Boulon Blanc is a transformable table, you can turn it from a coffee table to a dining table in just a second. It's a modern table and highly functional with high quality components and materials. Instead of using X-based mechanism, this table uses the same system used in ironing boards, putting technical innovations into furniture design.
Designing from a scratch, this table will not only enhance your interior but also adapt to your need. The transformation is intuitive and can be operated by a simple, natural-feeling helicoid move. The transformation mechanism is unique and patented.
From : Boulon Blanc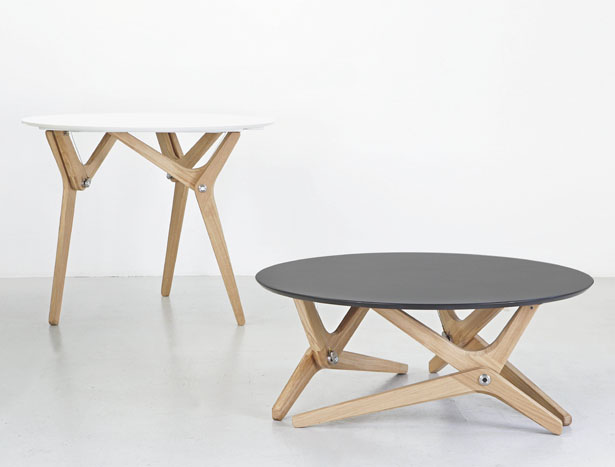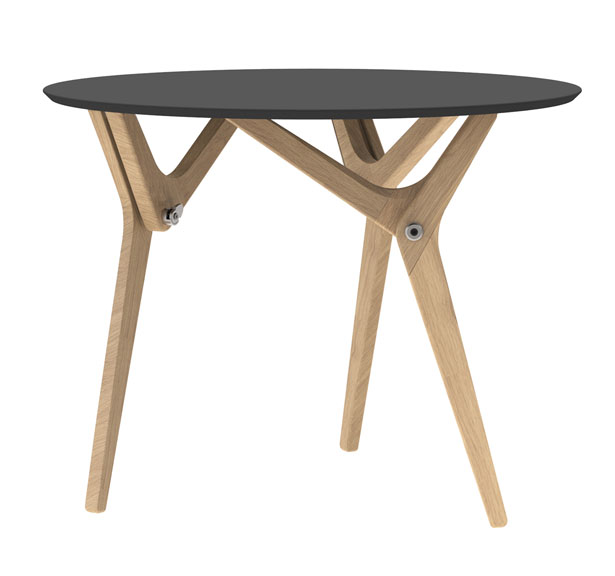 The Boulon a.k.a Bolt is a universal mechanical icon that consists of two elements: screw and nut. The design uses bolt as the rotation axis of the table. The Blanc a.k.a White offers the symbol of purity and simplicity. The bolt is Boulon Blanc's signature logo and sends an important message, that is to bridge between design and engineering.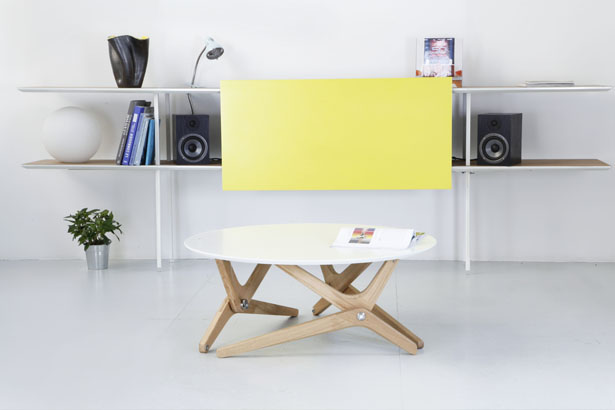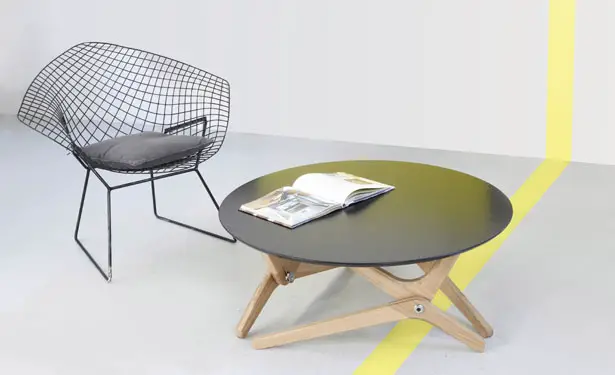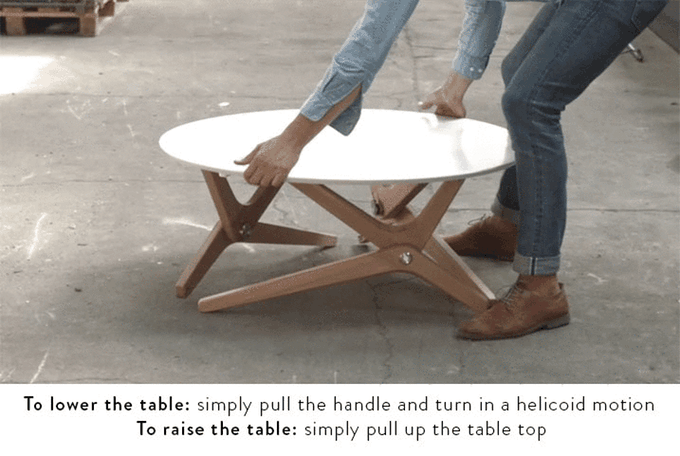 *Some of our stories include affiliate links. If you buy something through one of these links, we may earn an affiliate commission.