Father's Day is near, one of cool gifts you can get for your man would be BottleLoft. It's a set of magnetic strips that hold your beverage bottles in a cool way, suspended from the fridge ceiling. Having these strips inside your fridge will certainly save space, not to mention those beer bottles will hang out in a stylish way. Each strip comes with three super-strong neodymium magnets, each set consists of 2 strips that can hold six beverage bottles securely. Just in case you receive a strip that doesn't work, you can email the company and ask for replacement, each strip sticks to any spot thanks to heavy-duty peel-and-stick adhesive. Made in USA, BottleLoft comes with quality.
From : Uncommon Goods [Buy It Here]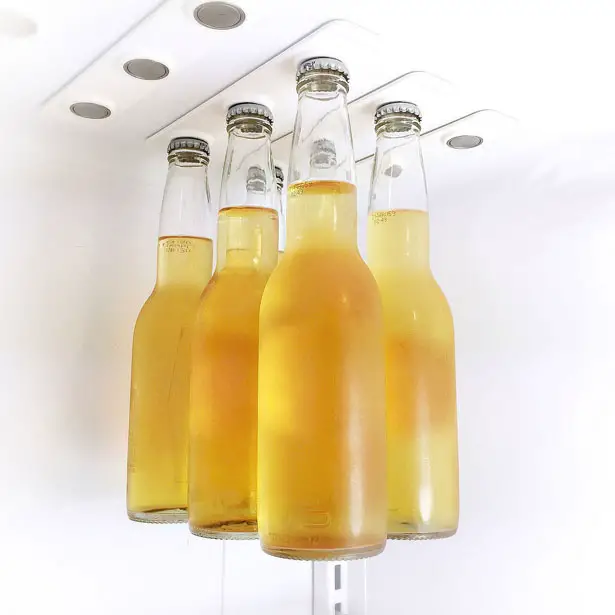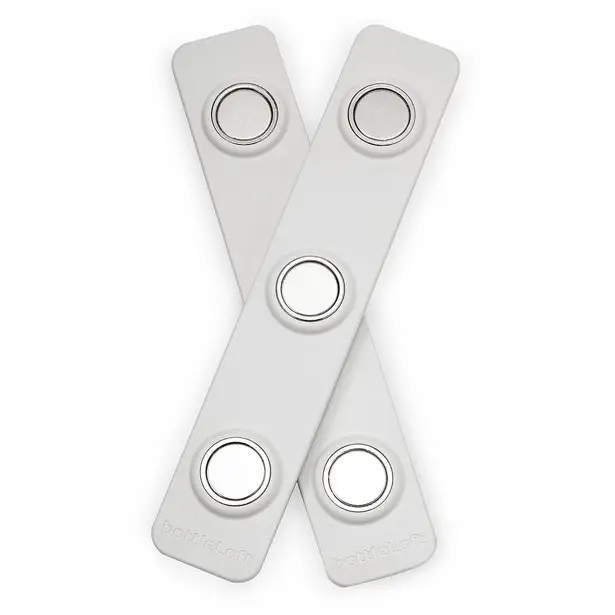 *Some of our stories include affiliate links. If you buy something through one of these links, we may earn an affiliate commission.