Bookniture is a special book that unfolds a multifunctional furniture. Yes, this is not a book to read, a simple flip will reveal a nice seat or table. Inspired by his own limited living space, Mike Mak, the designer, wants to make good use of every inch of the space since he lives in one of most densely populated city. After attending a furniture fair few years ago, he became to know about the strength of honeycomb structure and its load capacity. Honeycomb structure is commonly used in furniture industry composite boards for tables or shelves.
This concept book furniture was born when Mike didn't have enough seats when his friends visited his place, the guests always ended up sitting on the floor. This problem started his journey to come up with a special kind of seat that doesn't take up the space when not needed: Bookniture.
Designer : Mike Mak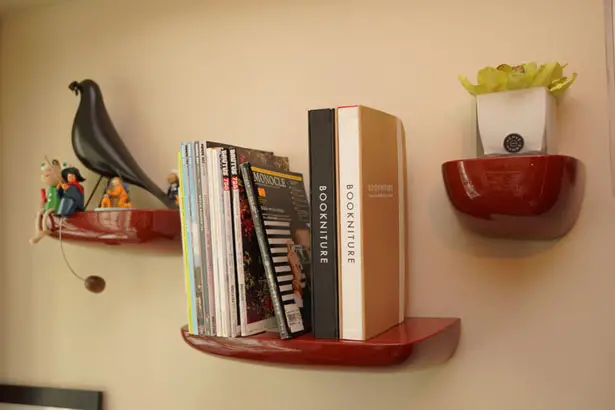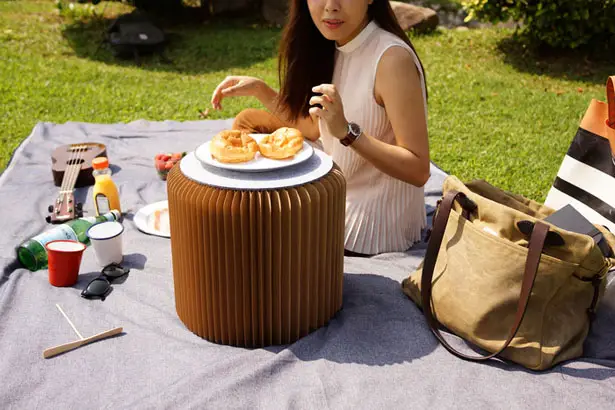 Bookniture is an extremely compact furniture, you can easily store/carry it just like a book when you don't need it. This concept furniture can be used as a stool, a foot rest, a standing work desk, or as a night stand, it can be many things to meet your needs.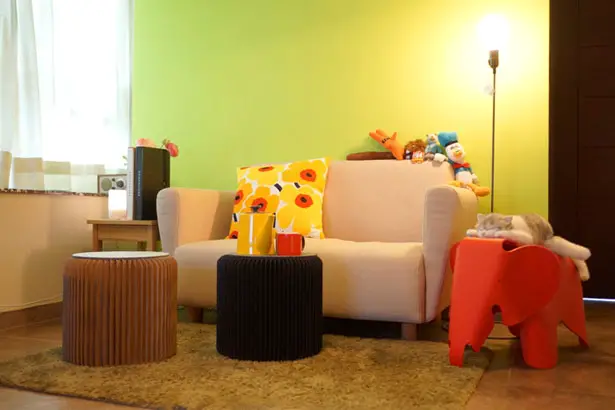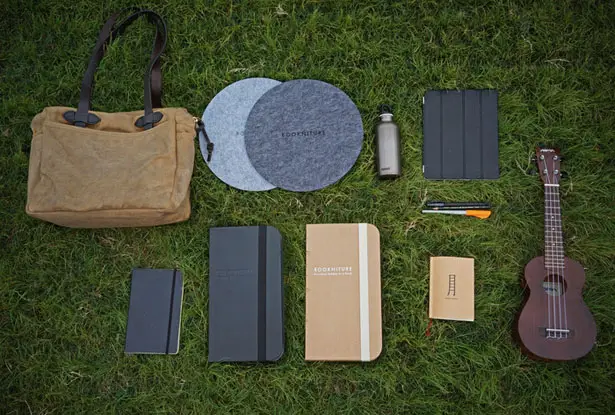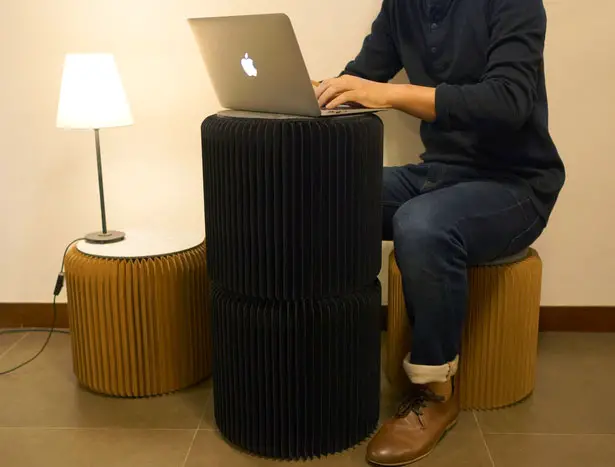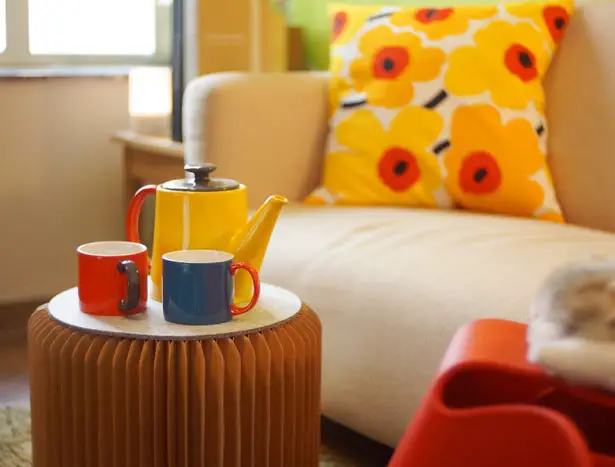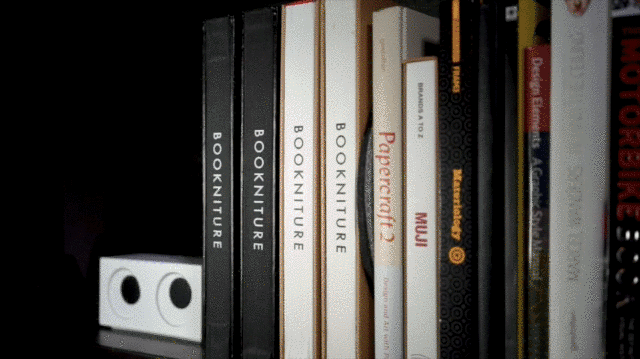 *Some of our stories include affiliate links. If you buy something through one of these links, we may earn an affiliate commission.