Bolt M-1 Electric Bike brings the joy of 2-wheels in this digital era. It's an electric bike with pedals, but pedaling it's not really required to get to your destination. When you have ridden a motorcycle or a scooter, you get the idea, but this time, imagine all the torque you need right off the line, you don't have to deal with clutches, gears to shift, and also, you'll enjoy super quiet ride. This smart bike can be connected to your smartphone where you get to wirelessly unlock the bike, check your range, and other essentials data.
Inspired by his moped when he first moved to San Francisco, Nate Jauvtis, the founder of Bolt Motorbikes, realized that using moped is the best way to get around the city. When you have ridden a bike before, most of you have felt how awesome it is going downhill, but now imagine that you can feel the same way when going uphill with Bolt M-1. No need pedaling, feel the wind on your face, and quietness.
From : Bolt Motorbikes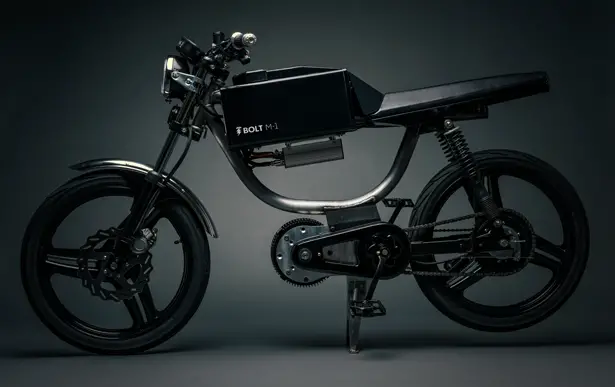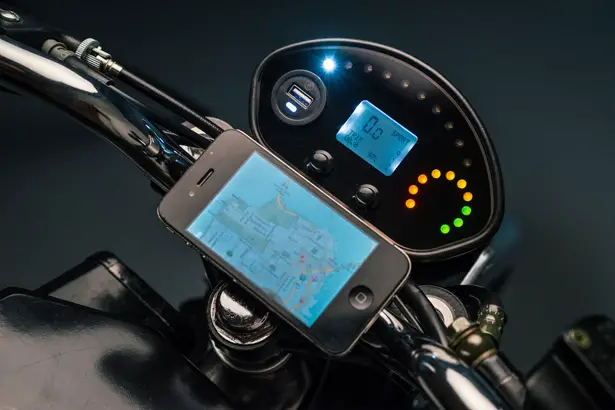 Since it's an electric bike, it doesn't need any gas or oil, ever. It features 2 modes: economy and sport. You can reach a top speed of 20 MPH and up to 50 miles range in economy mode and a top speed of 40 MPH and 30 miles range in sport mode. This e-bike is password protected to keep thieves away.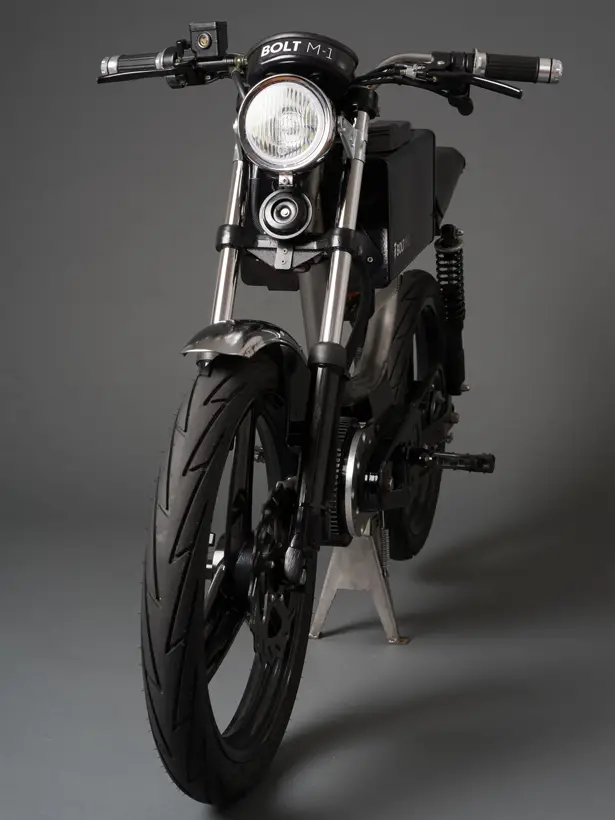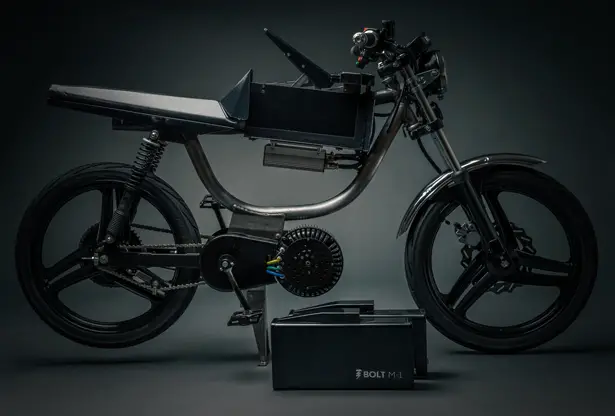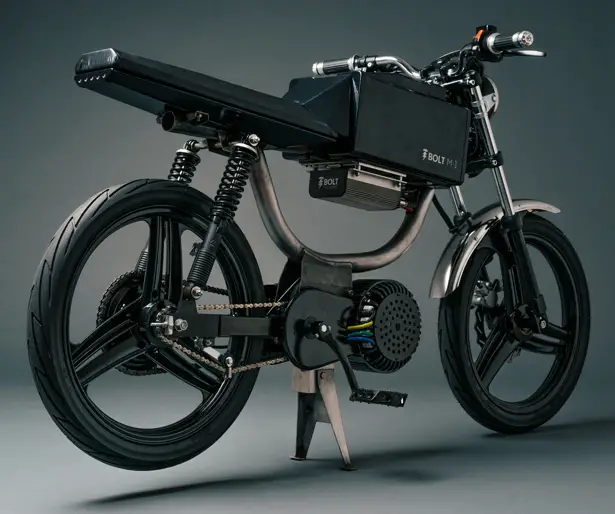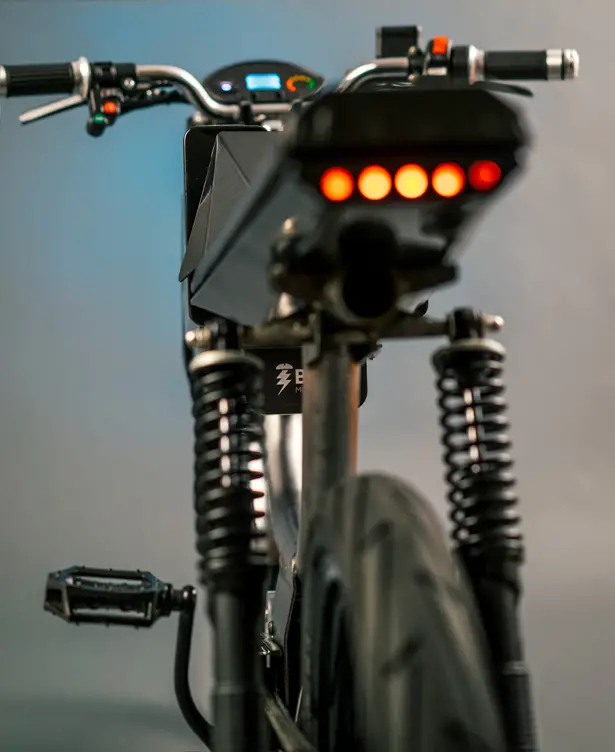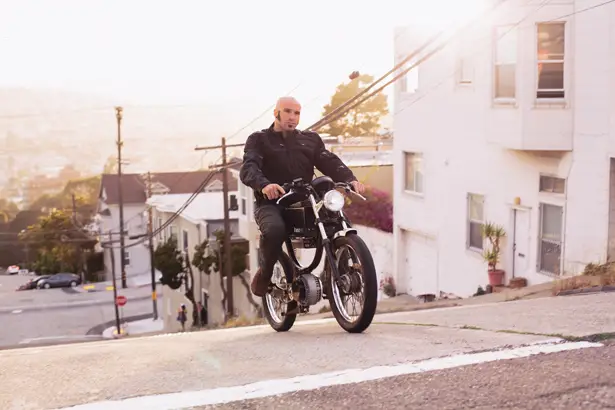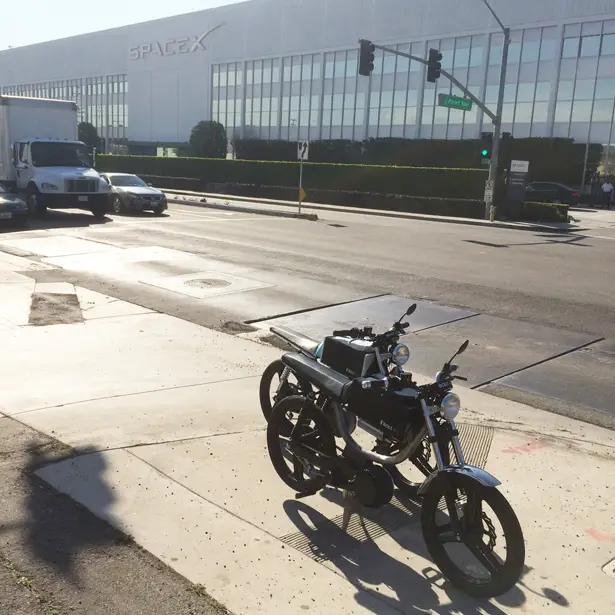 *Some of our stories include affiliate links. If you buy something through one of these links, we may earn an affiliate commission.