BMW would become the first car maker that allows its customers to use iPhone to unlock the car. BMW now supports Digital Key for iPhone, it offers a secure and easy way to use your smartphone as a car key, not just to lock or unlock, but also to drive. You can also share the keys with friends.
BMW was the first vehicle that integrates iPod into their vehicle, the first to offer wireless CarPlay, and now, the first to support Digital Key. It means that BMW customers can just tap to unlock, place the iPhone in a smartphone tray and push the start button. Digital Key setup can be easily done through BMW Smartphone App, and just incase the car's owner wants to share access, they can do that up to five friends. One cool thing is, they can also configure car option for young drivers such as top speed limit, horse power, or maximum radio volume, and many more.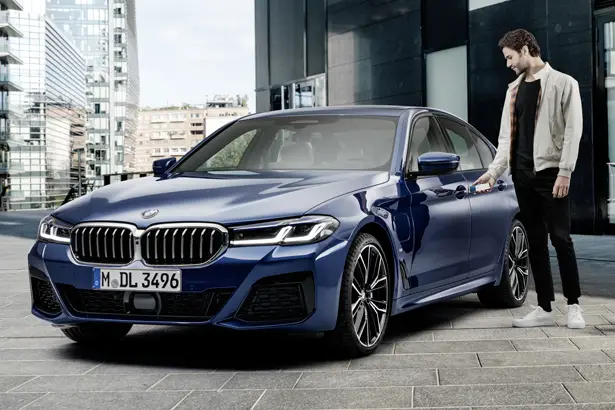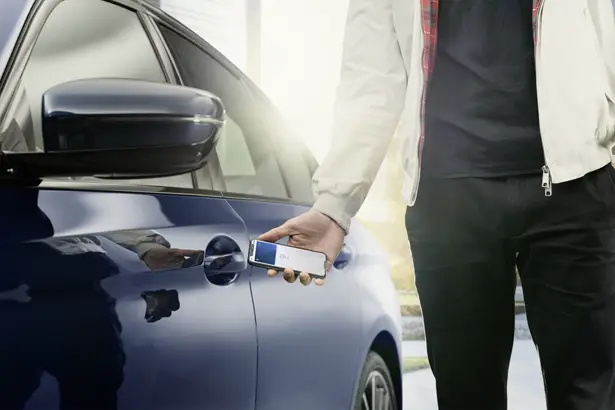 All management of access to the vehicle can be done from inside the car or through Apple Wallet that also securely keeps your digital key. The Digital Key also features power reserve for iPhone to make sure the car keys would still function for up to 5 hours when the iPhone turns off due to low battery. BMW has released the availability of Digital Key for iPhone in 45 countries for a broad range of models: 1, 2, 3, 4, 5, 6, 8, X5, X6, X7, X5M, X6M and Z4 if manufactured after July 1st 2020. Compatible iPhone models will be iPhone XR, iPhone XS or newer and Apple Watch Series 5 or newer.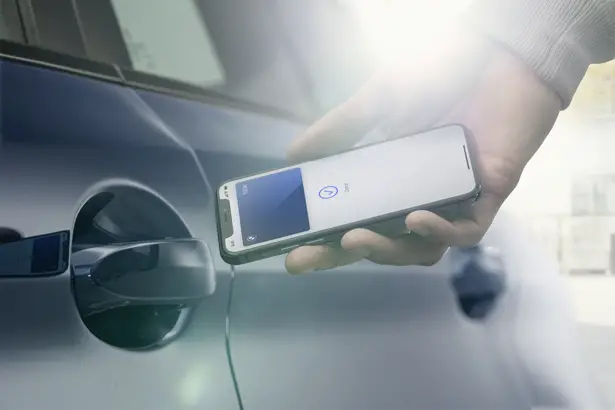 *Some of our stories include affiliate links. If you buy something through one of these links, we may earn an affiliate commission.