The Vision EfficientDynamics is a concept vehicle for future by BMW which is a low carbon hybrid supercar aiming to achieve the premium end of the auto market with its fuel-efficient design. A three-cylinder turbodiesel engine is empowering this vehicle supported by a couple of electric motors. This car can go 0-100 kilometers per hour in just 4.8 seconds with a top speed of 250 kmph and consumes 3.76 liters of diesel per 100 kilometers. It features an electric mode for day to day use that can be charged through plug-in module. The vehicle stores the power it lithium polymer cells, allowing it to drive for roughly 50km on a single charge, which can be extended through its regenerative breaking system.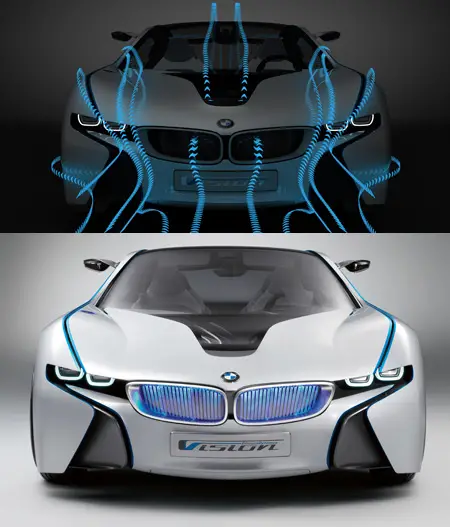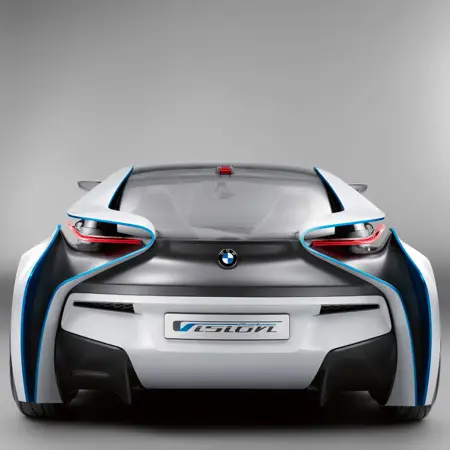 The sleek and smooth design of this car with a visage can easily call out for anyone's attention. It can house 4 people and natural materials have been utilized to design the interior. Both the drag coefficient and weight of the vehicle is optimized by redistributing and reducing the weight to maximize the energy efficiency and improve driving ability. Both the door and roof inserts become opaque as a final touch, which reduces the amount of glare coming to the vehicle.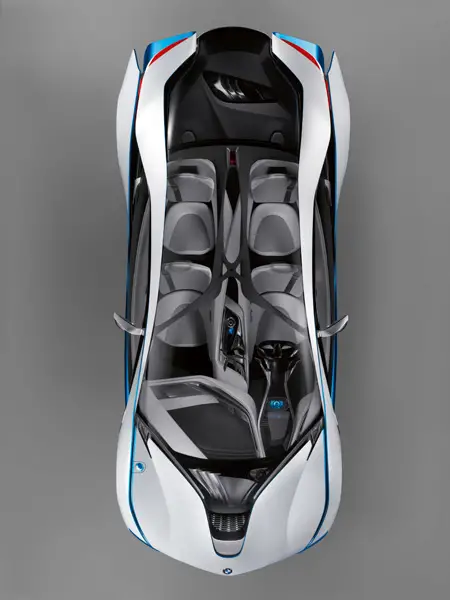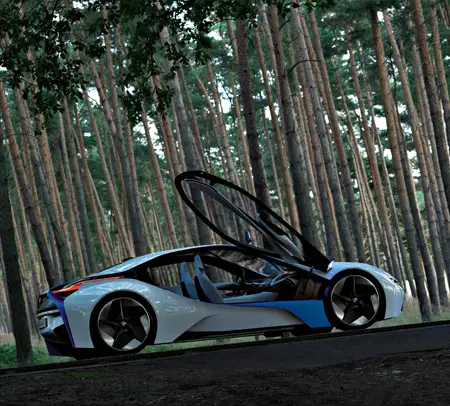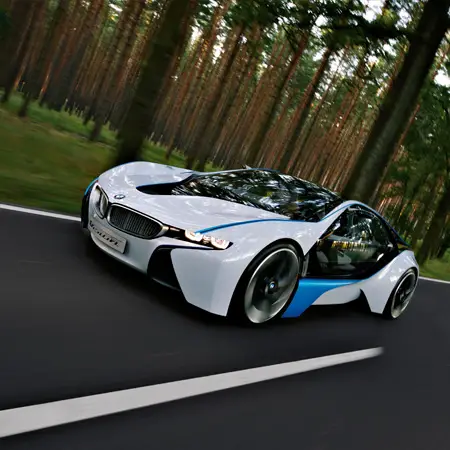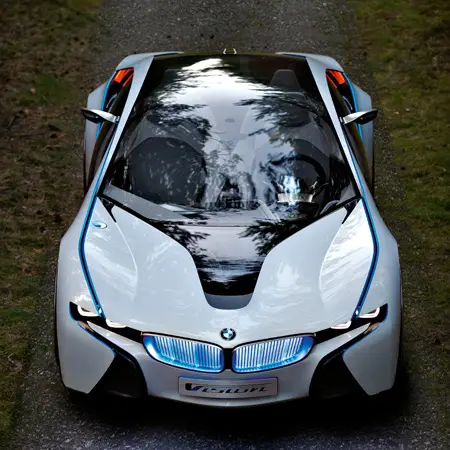 Designer : BMW via Inhabitat
*Some of our stories include affiliate links. If you buy something through one of these links, we may earn an affiliate commission.