BMW is one of automotive companies that in constant search of moving us forward in the future. This time, BMW Group is working on BMW Vision E³ Way, a visionary, future mobility solution that supports individual and sustainable mobility. As we are aware, there are more and more people crowding into cities, it's urbanization, therefore, conventional mobility and local public transportation will reach the limits of their capability. Congestion and high level of air pollution are another issues that can lead the dramatically decrease our quality of life.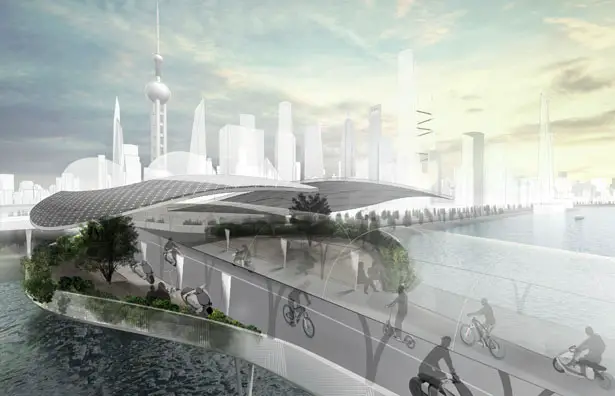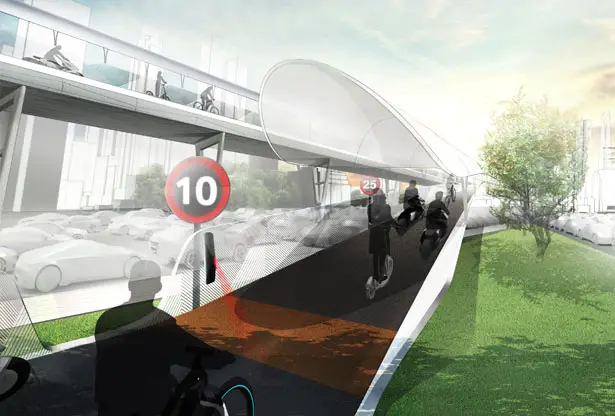 The goal of this project is to link sustainable and practical mobility with high quality of living in big cities. BMW Vision E³ Way addresses the issue we are facing in megacities, it offers simple yet effective solution. This project consists of an elevated road for electrically powered two-wheel vehicles, it links key traffic hubs in urban conurbations, that E³ means elevated, electric, and efficient, the name that defines this concept project. Creating elevated roadways above existing roads help generate additional traffic capacity, but this roadways are specifically for electric two-wheeled vehicles such as e-bikes or e-motorcycles.
The elevated roadways features modular design and they are economical to build, it provides fast link between key traffic hubs. It's a nice alternative to commute up to 15km also it encourages people to use more eco-friendly transportation.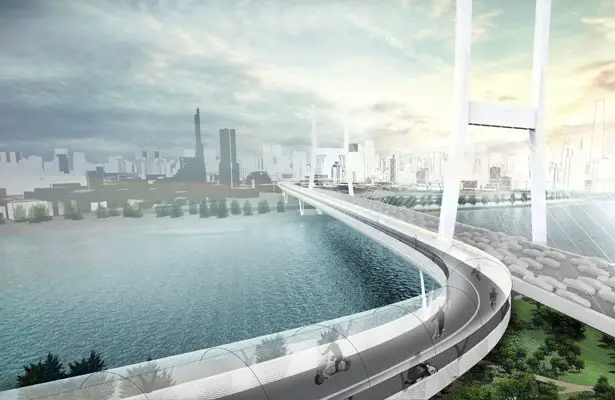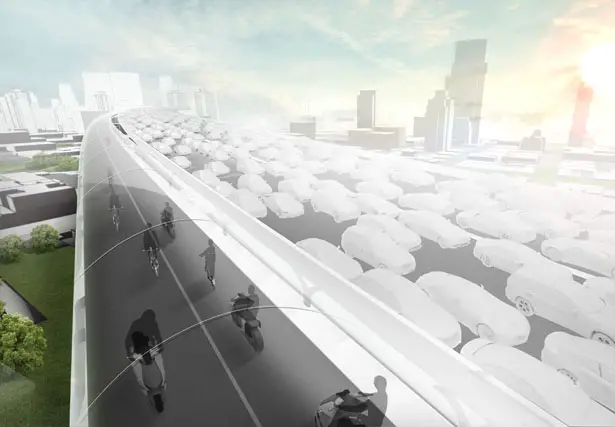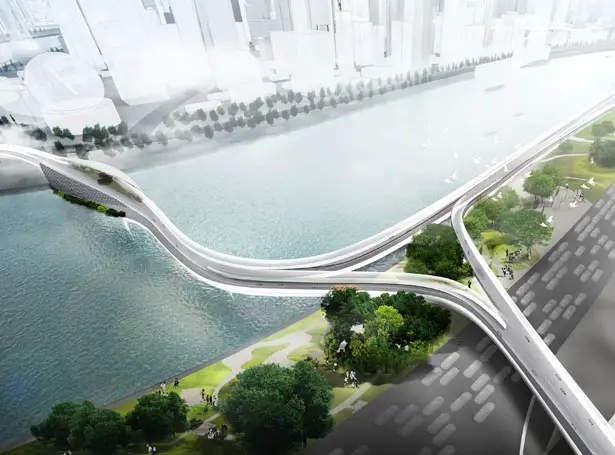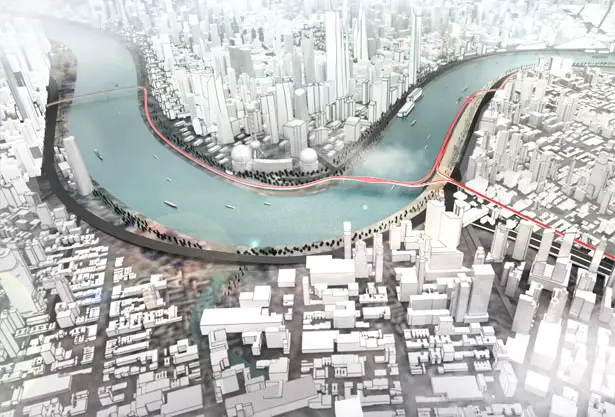 *Some of our stories include affiliate links. If you buy something through one of these links, we may earn an affiliate commission.