BMW Motorrad introduces Lac Rose Rally Motorbike Concept, inspired by Paris-Dakar Rally heroes and victorious BMW machines. Can you see the resemblance to BMW R nineT? It's a new interpretation of that model, perfectly in line with the spirit of Wheels and Waves Festival.
BMW R nineT has gained a lot of popularity from the very first introduced on the market which can be seen at Wheels & Waves. Edgard Heinrich, Head of Design at BMW Motorrad, explains how that result has made the team very proud. This time, he wanted to create something special for the festival, something that no one has seen from BMW Motorrad yet. The result is BMW Motorrad Concept Lac Rose, it's based on interpretation of the bike that won Paris-Dakar Rallye in 1985, the design is fully in line with the spirit of Wheels and Waves and its visitors, placing BMW R nineT into a new context to display BMW's passion, heritage, and imagination, and what a few modifications can achieve.
From : BMW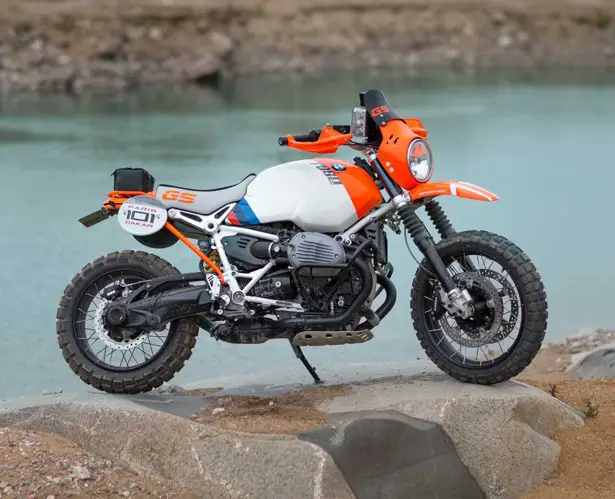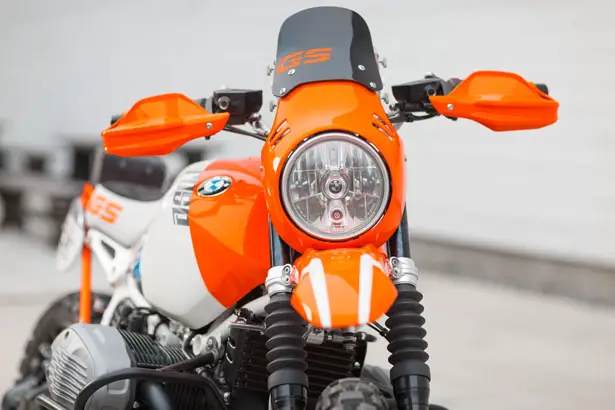 BMW Motorrad Concept Lac Rose features typical rally bike with modern, street-oriented version. The off-road qualities are unquestionable, this bike is really cool and laid-back roadster, rider can simply leave the street and ride on a dirt track into the unknown. The windshield has been designed just like typical rallye equipment, including headlamp design with high mudguard, and large fuel tank, and a short rallye seat bench, just like the legendary bike. It is equipped with longer suspension, spoke wheels with studded tires, nice color combination of red on alpine white, and the number of 101.
This motorbike is powered by BMW two-cylinder flat twin engine, the shaft drive is located the center of the bike. The engine is housed inside tubular frame with contrasting color design that also marks the successful off-road bike.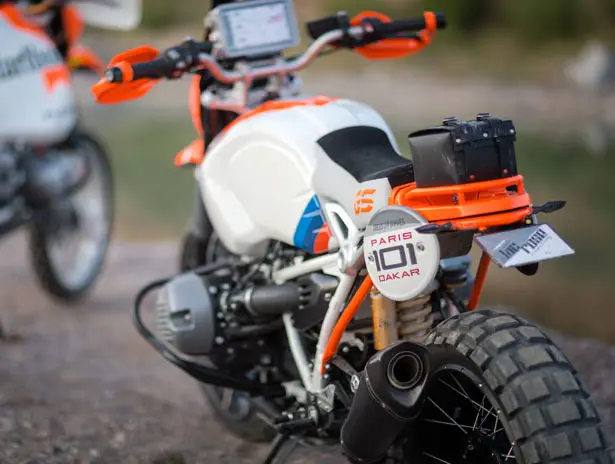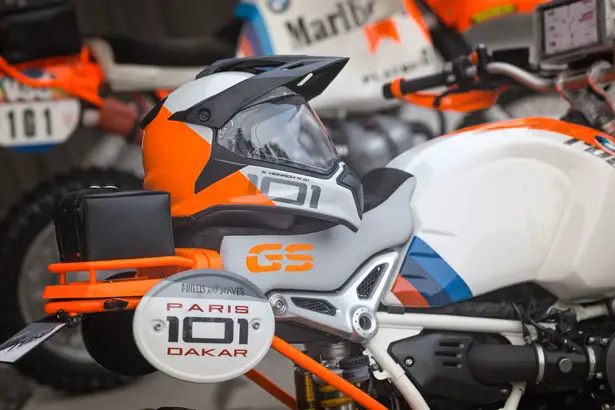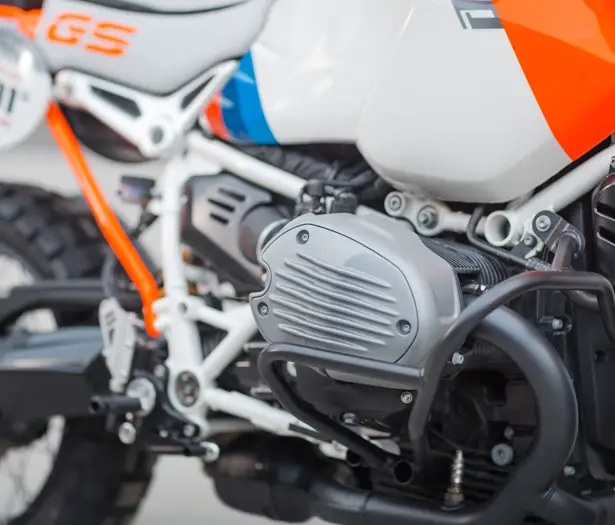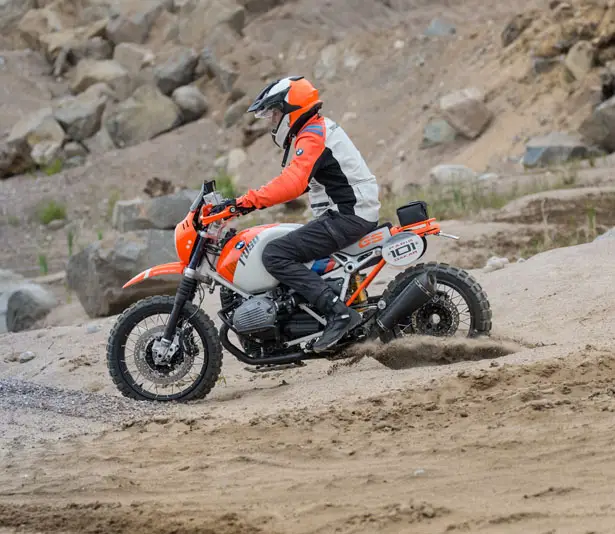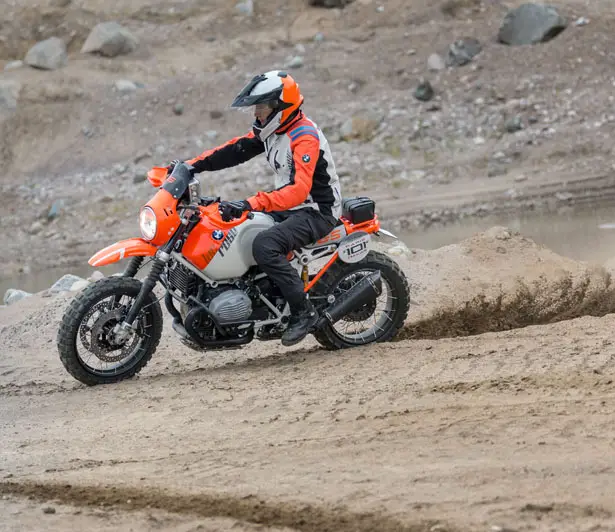 *Some of our stories include affiliate links. If you buy something through one of these links, we may earn an affiliate commission.