BMW Motorrad Concept Roadster represents a modern interpretation of the classic BMW motorcycle. Just like any typical BMW roadster, it is equipped with powerful 2-cylinder boxer engine, single-sided swing arm with cardan drive, and a light tubular frame. It looks exciting as well as to ride and for BMW aficionados, you would know that BMW boxer engine always provides impressive performance and great power across the entire engine speed range. This latest generation is able to generate impressive 92kW (125 bhp) at 7,750 rpm from 1,170cc with a maximum torque of 125Nm at 6,500rpm.
In order to accelerate the bike even when stationary, the body has been designed with compact proportions, low front with high rear that form a wedge-shaped silhouette around it. This crouching posture that focuses on the front wheel offers agile, light-footed handling while the split coloring creates visual separation between the dark engine area below and light seating area above.
From : BMW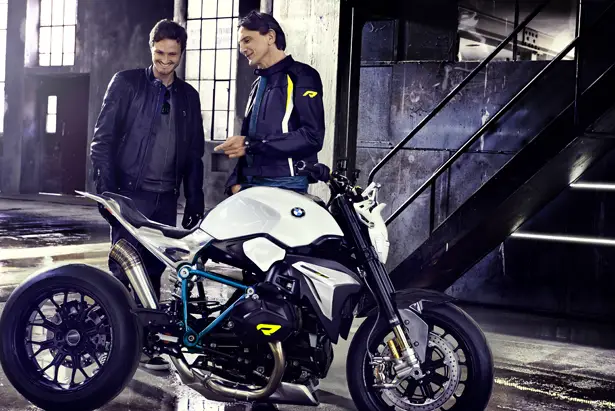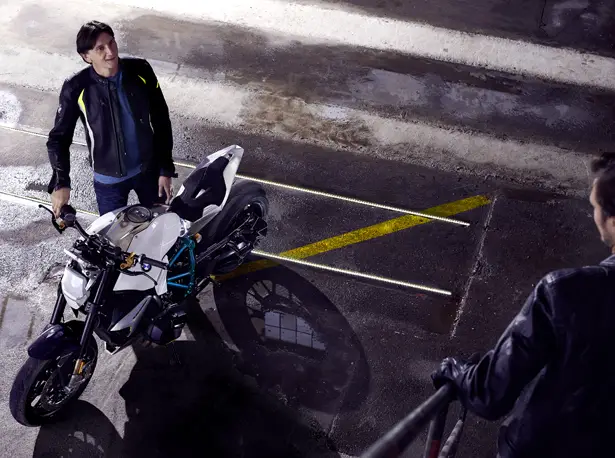 The unique headlamp presents modern and dynamic interpretation of the classic circular headlamp. It uses full LED technology shape that gives extremely technical look of this concept roadster, with a flat shape, it gives light-looking from side perspective. We love the sculpturally designed fuel tank in Sparkling Light White, a dynamic touch that underlines the modern element of this motorbike.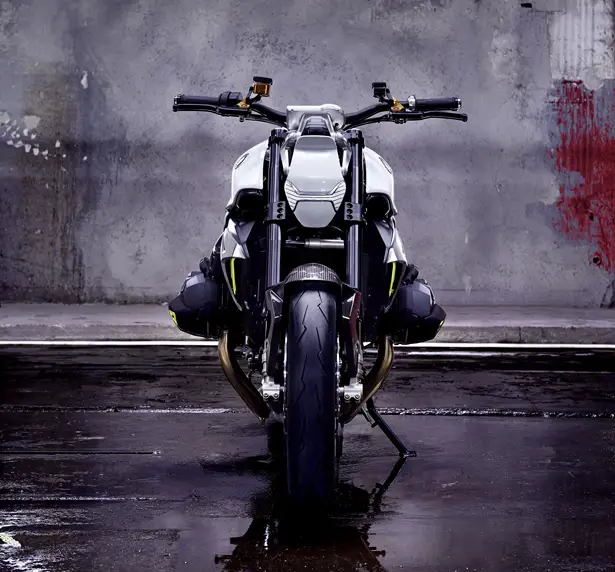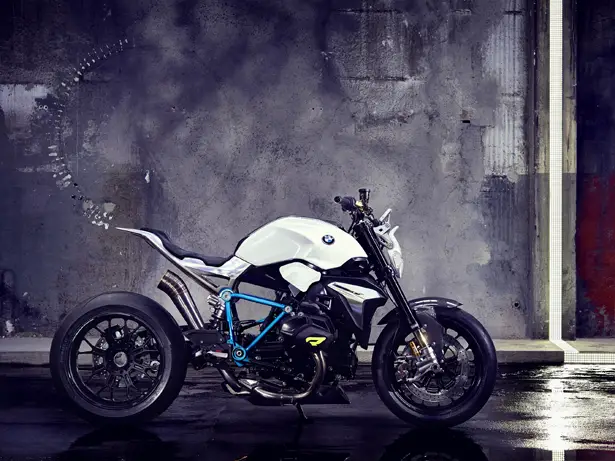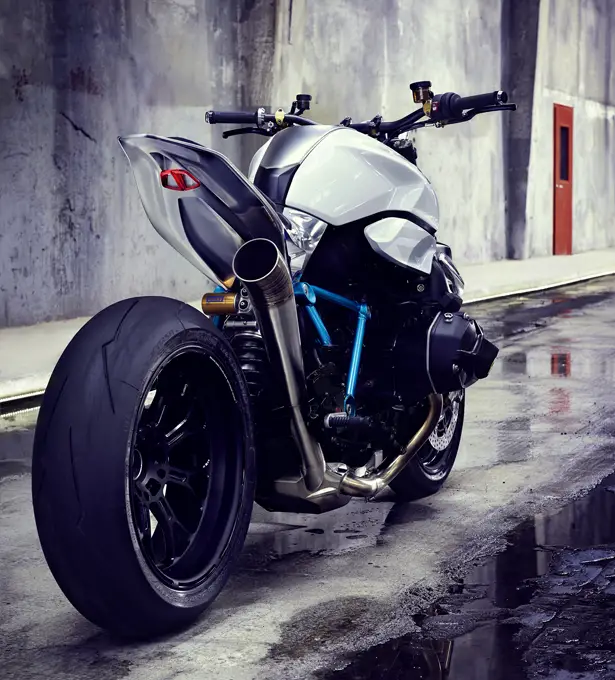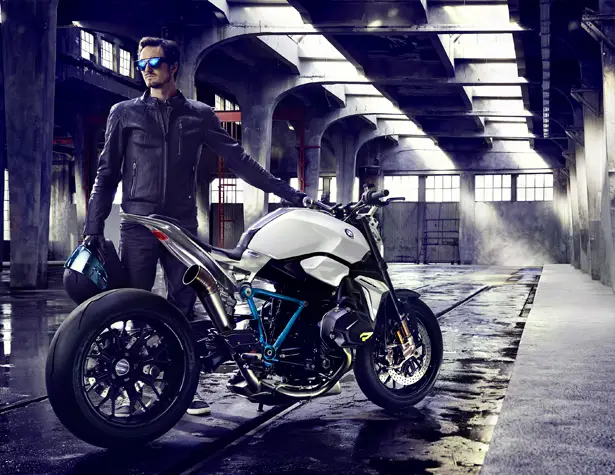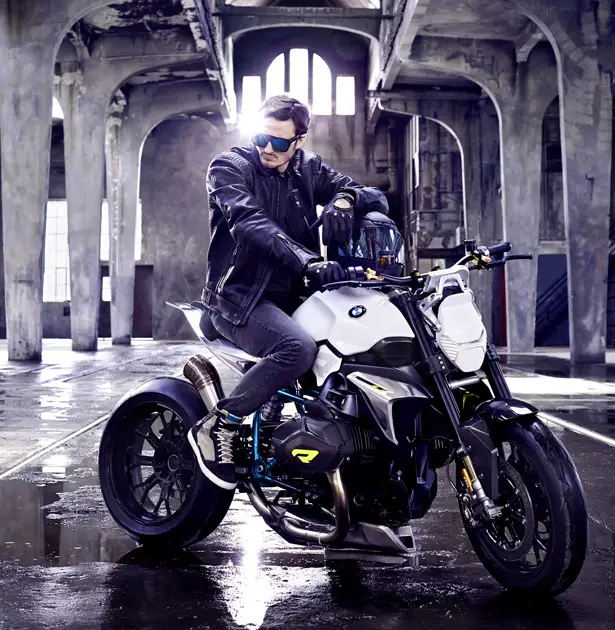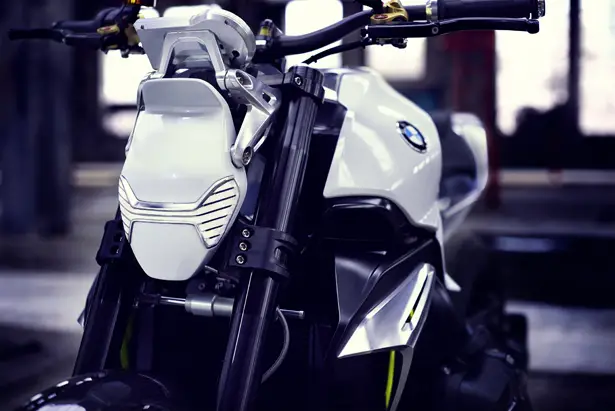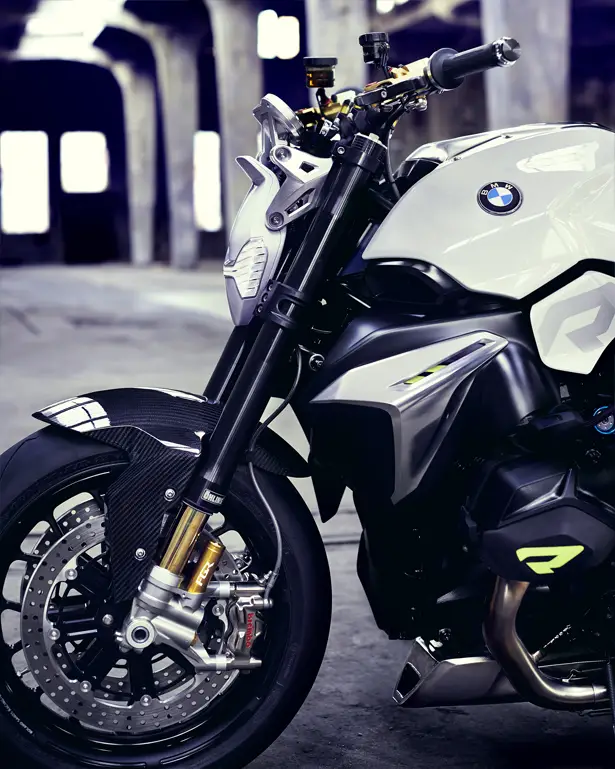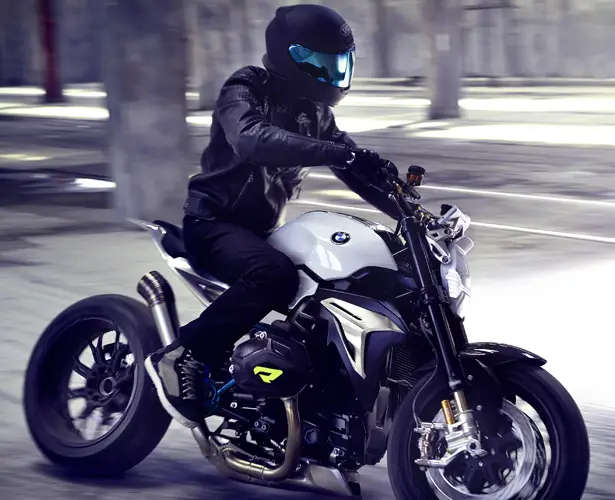 *Some of our stories include affiliate links. If you buy something through one of these links, we may earn an affiliate commission.