In the big city where there are a lot of new things waiting to be discover at every corner, BMW Motorrad Concept Link offers you freedom to move from one place to another, quickly. This new concept vehicle aims to answer the challenge of urban mobility in a new, digitalized world. This innovative project would connect rider, vehicle, and environment for a new riding experience.
Nowadays, you always want to be connected at all times, even when you are on the move in urban area, not just with your friends, but also with the city and your smartphone. This concept urban vehicle is the logical continuation of this connectivity, thanks to electric drive and full connectivity, BMW Motorrad Concept Link is not just a transportation but also a means of communication. This project aims to become a visionary symbol for the new era of personal urban mobility.
From : BMW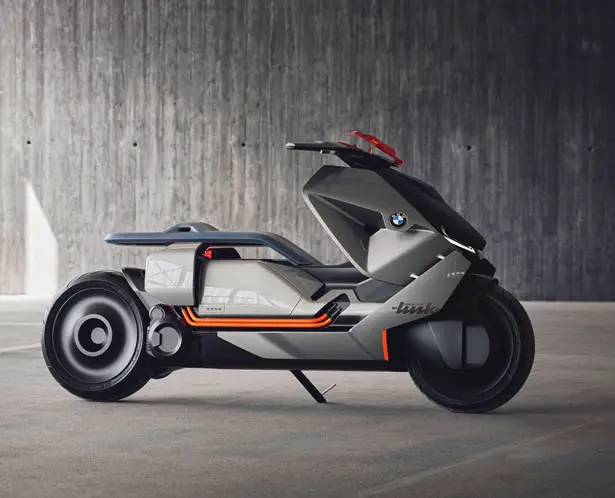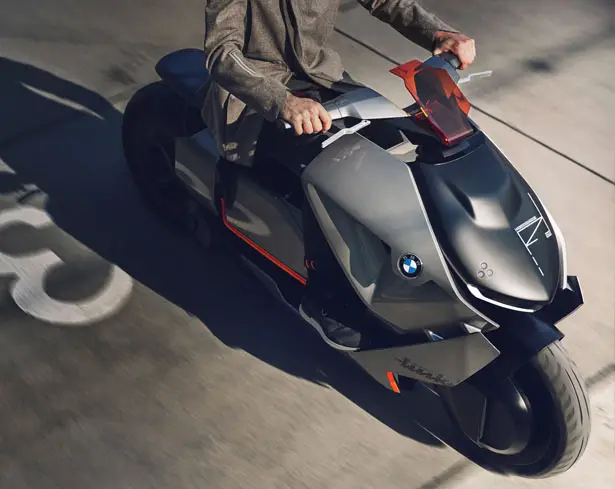 As part of the always connected generations, we are used to being mobile and connected, you can expect the same with this concept. It expands rider's mobile living environment with better possibilities, this concept vehicle can be connected with calendar, allowing its rider to be aware of the next destination, it can suggest the fast route or even provide music upon request. One cool feature is that the rider's clothing is also intelligently connected to the vehicle where a simple stroke over the sleeve can close the sliding door of the luggage compartment.
Eventhough BMW Motorrad Concept Link is still at prototype stage, it already offers you a glimpse of where the journey with BMW Motorrad might lead. It offers three main features: connectivity, convenience, and safety.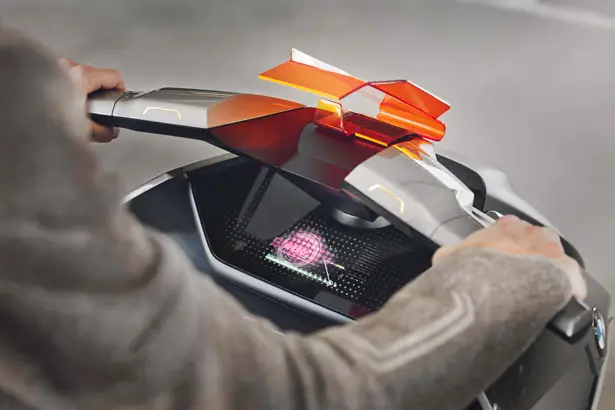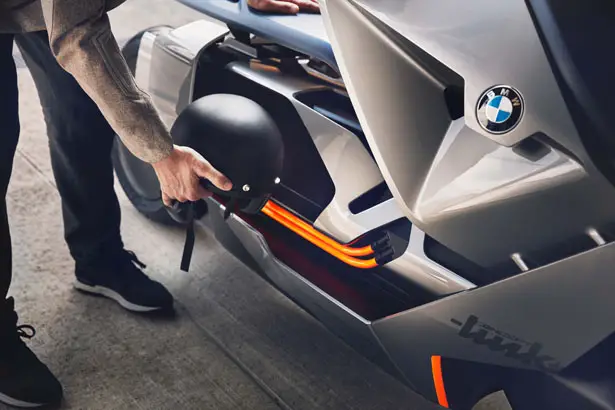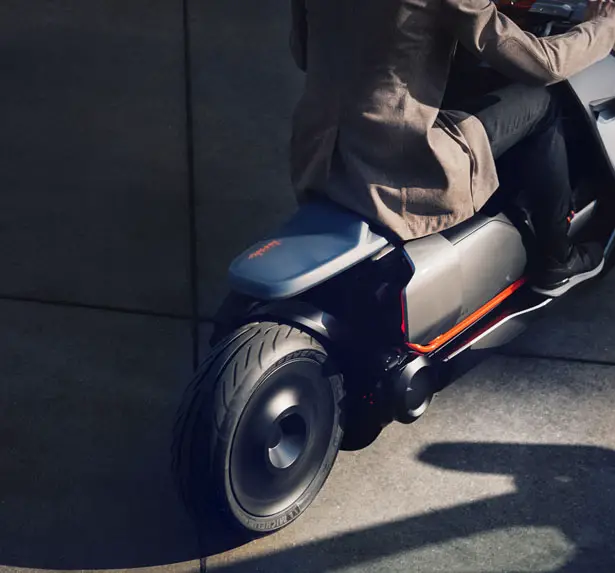 *Some of our stories include affiliate links. If you buy something through one of these links, we may earn an affiliate commission.