Lovos means Lifestyle of Voluntary Simplicity. Therefore, the concept BMW Lovos project is not like the usual process of designing, crafting, vehicle acquisition and management, rather, the project is a meaningful symbol of conscious self-restraint, that can encourage the viewer to discard their common ideas about the number of exterior elements that a car should required. The body of Lovos contains 260 interchangeable identical particles that can open and close like fish scales. These elements are mobile and help gathering sun energy through solar cells by changing their positions as soon as the car starts running. The interior is warm and soft, making a distinct contrast between technical and mechanical appearance.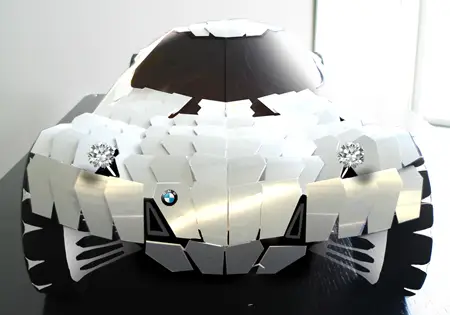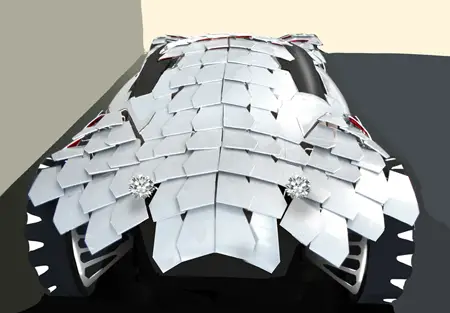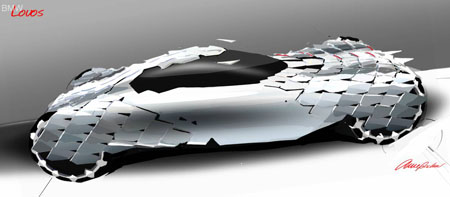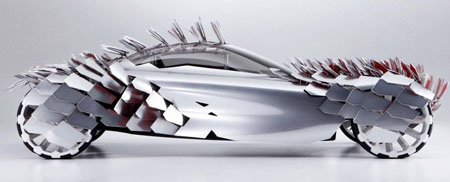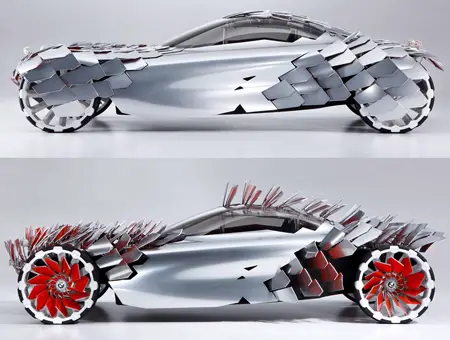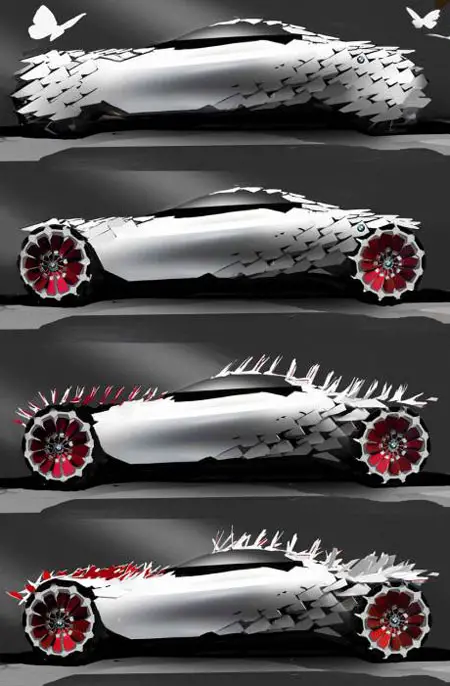 Designer : Anne Forschner
*Some of our stories include affiliate links. If you buy something through one of these links, we may earn an affiliate commission.