When you live in a crowded urban area, going home to a quiet home or apartment after long hours, that can be relieving. Some people take a break from work and take care their plants to motivate themselves to get up and work harder throughout the day. Some people can have special connection with their plants, hence, to them gardening is a natural stress reliever. Bloom project is a concept succulent-dedicated grow box that doubles as a stylish home furniture. This box provides a perfect environment to grow succulents, it provides you with a compact product to nurture a mini succulent garden in your small space apartment.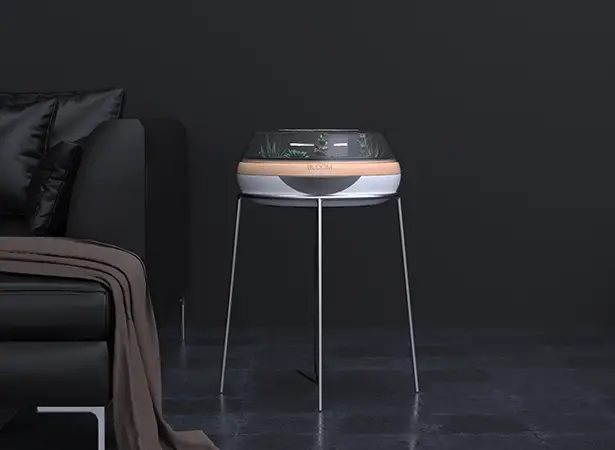 Bloom Succulent Grow Box concept by Mert Ali Bukulmez helps adding green to your environment. This project aims to bridge the gap between modern city dwellers and nature. This smart grow box can be operated through a mobile app, but it's not an automated one, the app can assist consumer to nurture and take care their plants better.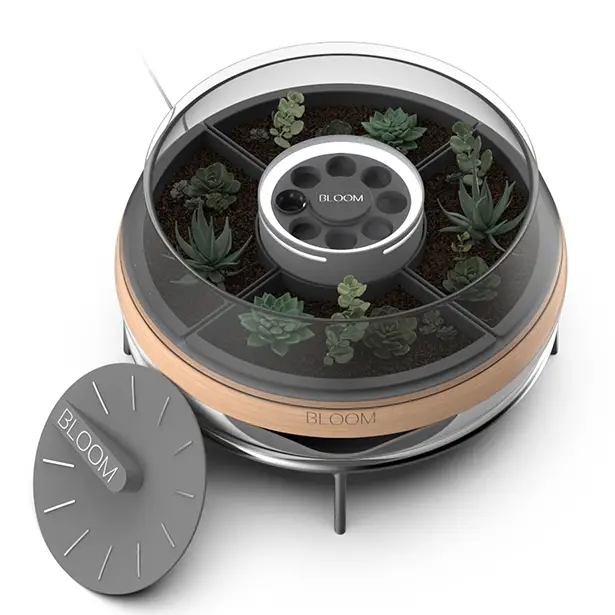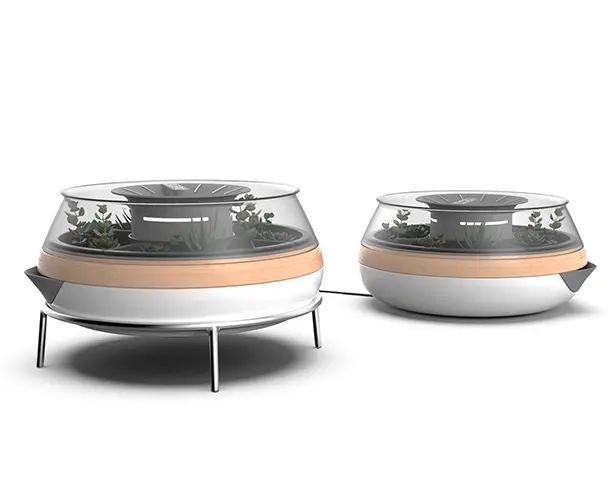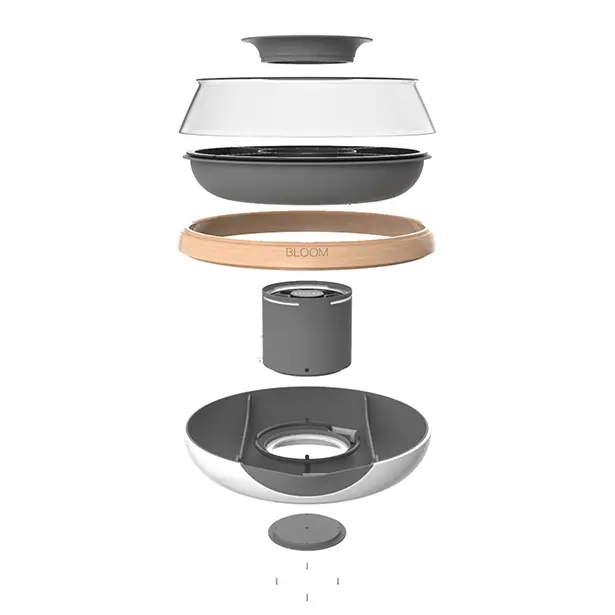 *Some of our stories include affiliate links. If you buy something through one of these links, we may earn an affiliate commission.