Instead of leaving your toothbrush in a cup, on the bathroom counter, why not keep it in a more secure location to avoid getting it exposed to new bacteria. This is where Bloom Slim Toothbrush Sanitizer comes in. It's a toothbrush holder that comes with UVC technology, it kills germs so that you can be sure that your tooth-cleaning tool is not a harbor for bacteria. The design was inspired by the classic banker's lamp with a pull-chain switch.
Simply place your toothbrush inside this sanitizer, pull the switch. No multiple steps needed to make it to start working.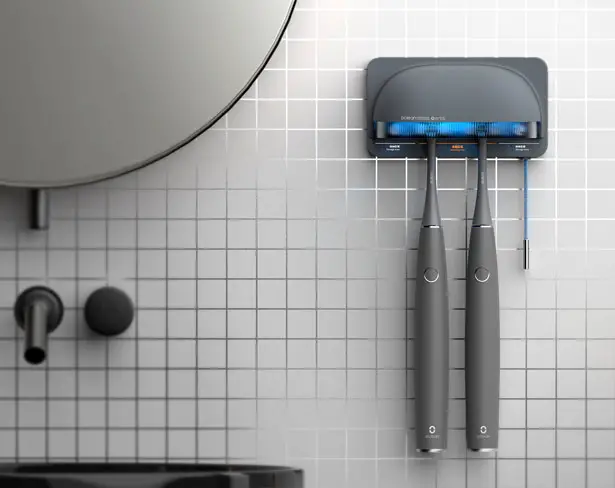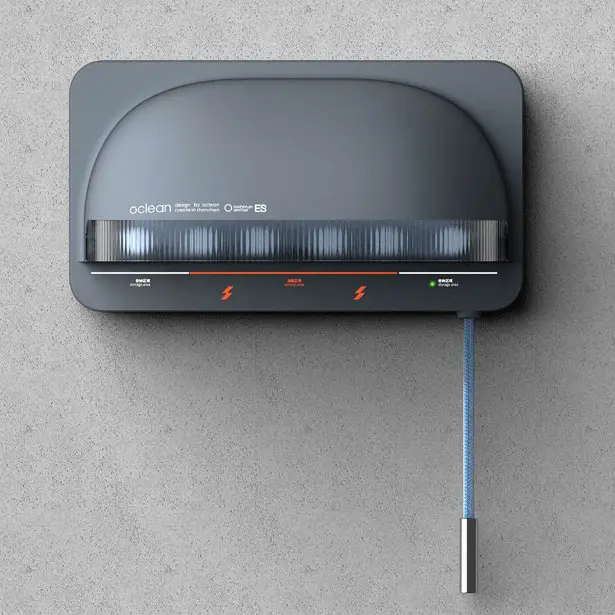 Bloom Slim Toothbrush Sanitizer uses UVC to kill germs and bacteria that grow on your toothbrush. The UVC technology promises to get rid up to 99.9% of germs and bacteria, providing you with cleanest brush possible. It has built-in 1000mA lithium battery with USB type-c charging, one charge can last for about 28 days.
We all know Ultraviolet rays are harmful to human eye, therefore, Bloom Slim uses specially designed UV-C light bulb with photochromic material lens, it can better protect you and other family members' eyes from harm. The neat, organic design allows your toothbrushes to stay in upright position.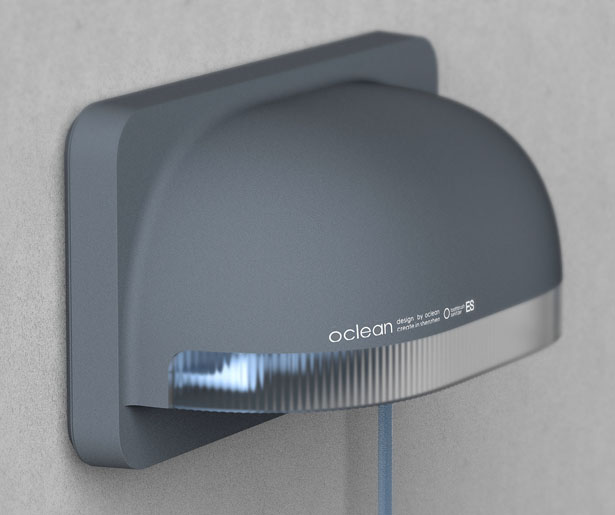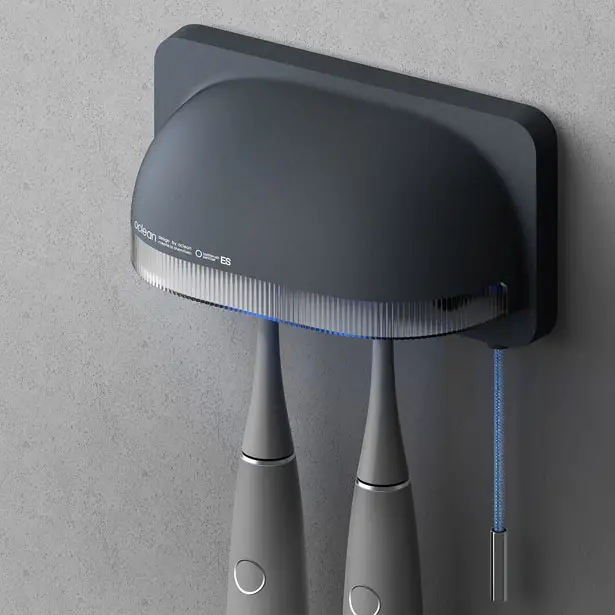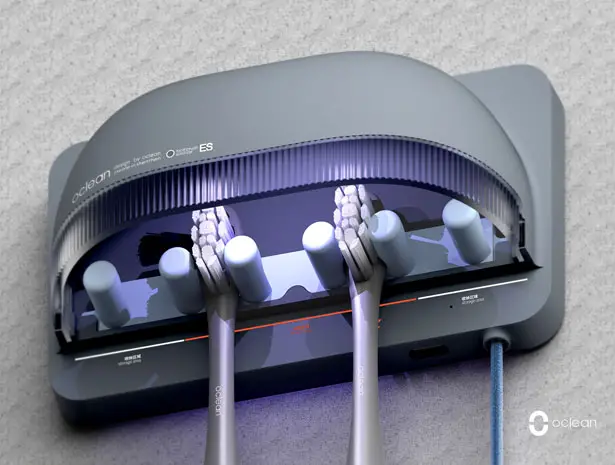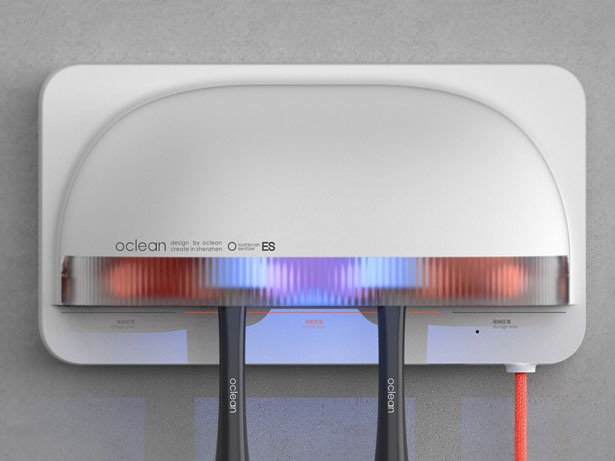 Designed By OClean Design Lab
Design Lead:Kan Song (Max Song)
Designer: Haoxiang Hu(Erik Hu)
*Some of our stories include affiliate links. If you buy something through one of these links, we may earn an affiliate commission.