The Black Coffin car design motto is live fast die young. We think the designer is not trying to suggest you to die from speeding. On the contrary, he is trying to warn you. Speed thrills but speed kills if you don't have the power to control it. It can make your car spin out of control. This racing car has been aerodynamically designed in such way to be able to slice the air and minimize wind resistance by either forcing the car downwards or into the air vents. Black Coffin offers provocative elegance, sexy, and "ready to race" design.
Designer : Imran Othman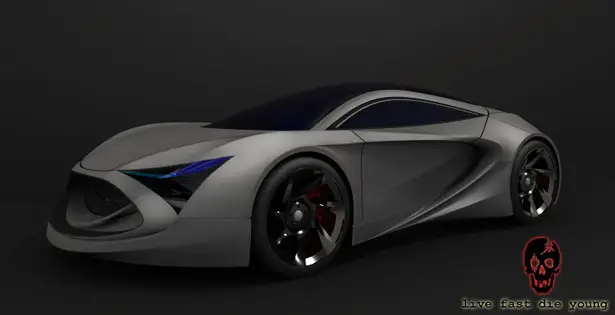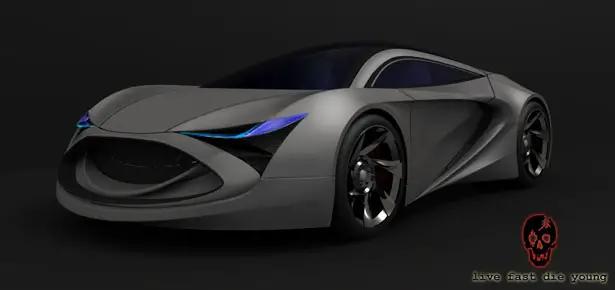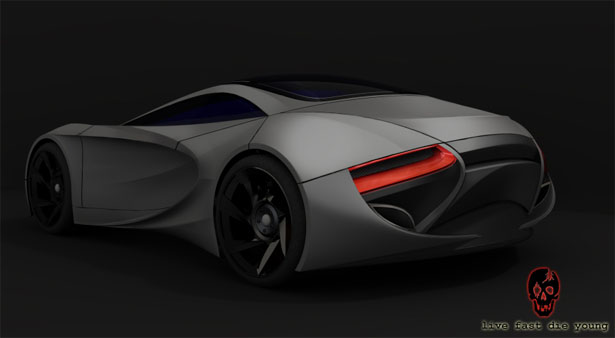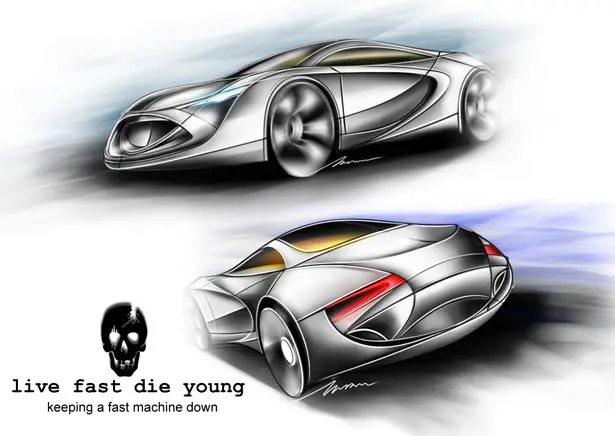 *Some of our stories include affiliate links. If you buy something through one of these links, we may earn an affiliate commission.