Cruising in the city is easier when you ride Birò Personal Electric Vehicle. Its compact size makes it easy to navigate through urban traffic as well as park in scooter spaces, practical and smart. You can save a lot of time and be in a place you need to be on-time, this vehicle can hold your stuff inside its internal compartments, spacious enough to carry items for your everyday life. Even though it features compact body, it's been designed with 2 seats, side by side, so that you can travel with a friend or whomever you choose.
Enjoy quiet ride, thanks to 4 agile wheels and two 100% electric brushless motors which are mounted on the 2 rear wheels. It doesn't have transmission system, therefore, it eliminates additional weight and reduces maintenance costs. This little guy not only saves you money, but also is great to drive. You can activate the Boost lever to get extra acceleration for moving off or traveling up to those steeper hills.
Designer : Estrima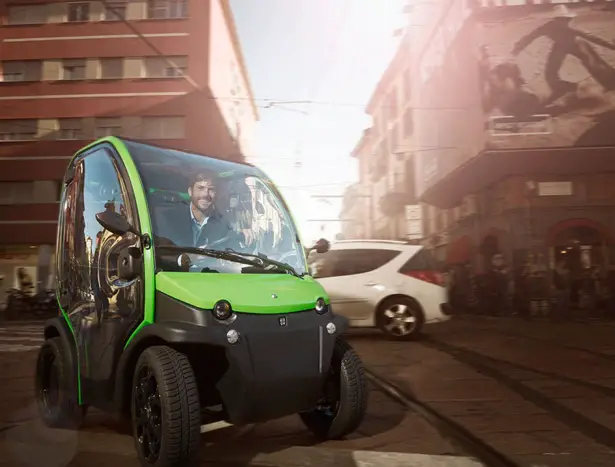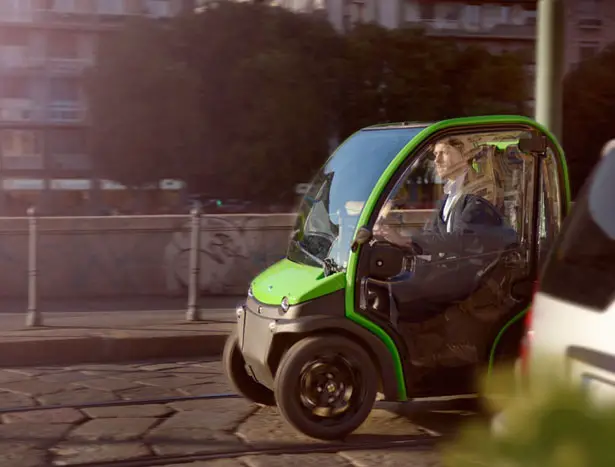 Your safety should be main priority, that's why Birò Personal Electric Vehicle is equipped with 4 disk brakes and the frame is manufactured in 3mm steel tubing to create strong cabin and as resistant as possible. The side doors, headrests, and armrests on both sides keep you comfortable and feel protected, this vehicle has everything that you need in ultra compact space. The cabin is almost 100% transparent to provide you with 345-degree vision. You would love the fact that the roof and hardened back windscreen can be opened, even the polycarbonate doors are removable to let the air in during hotter weather.
One of many great features is the removable electric battery system. Once you park your Birò, you can easily remove the battery unit and take it indoor for a recharge. It's a useful feature that allows you to drive further every single day. Enjoy travel in a green way with great freedom.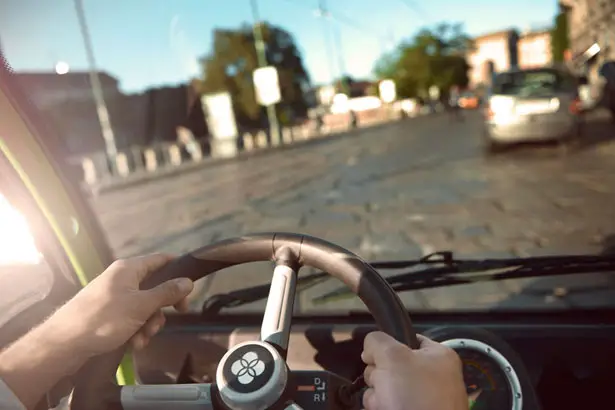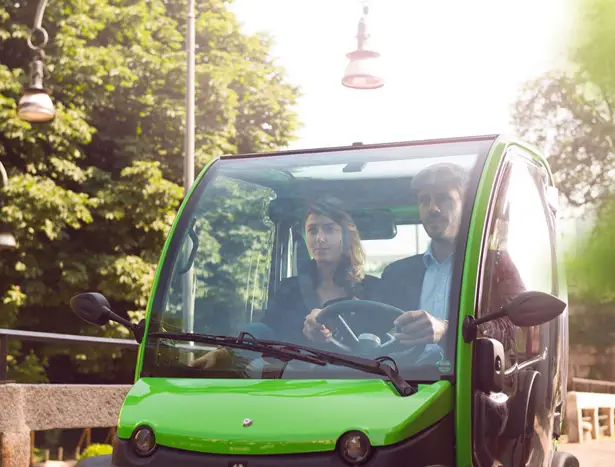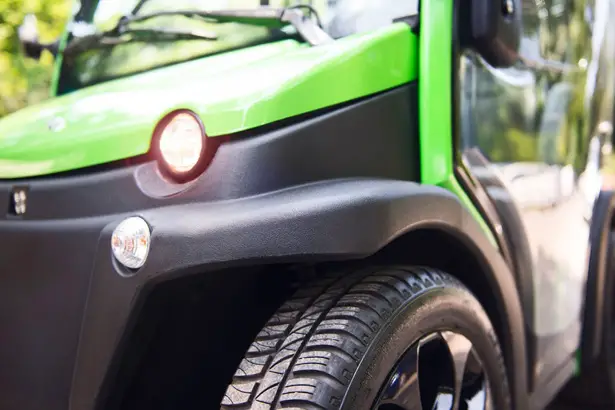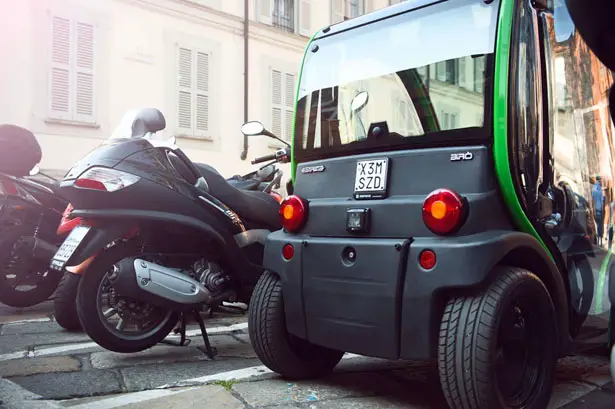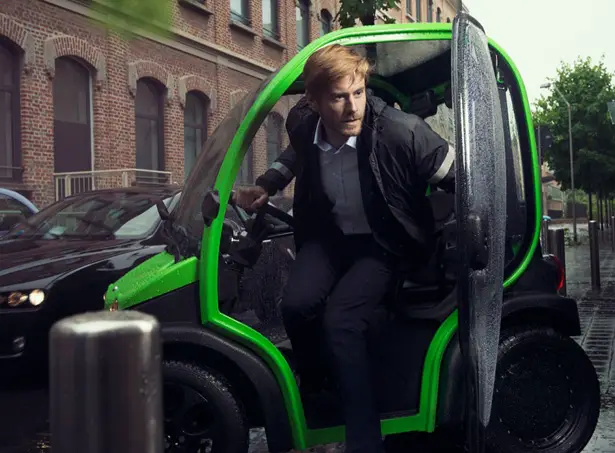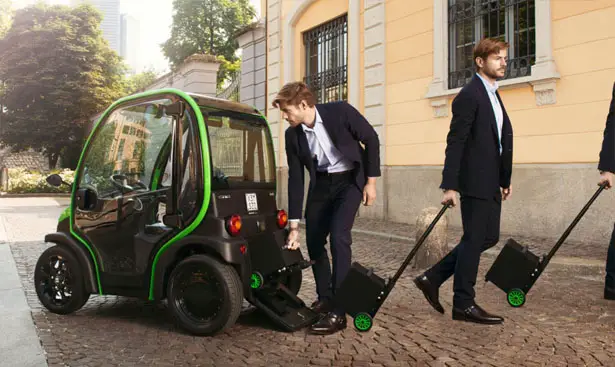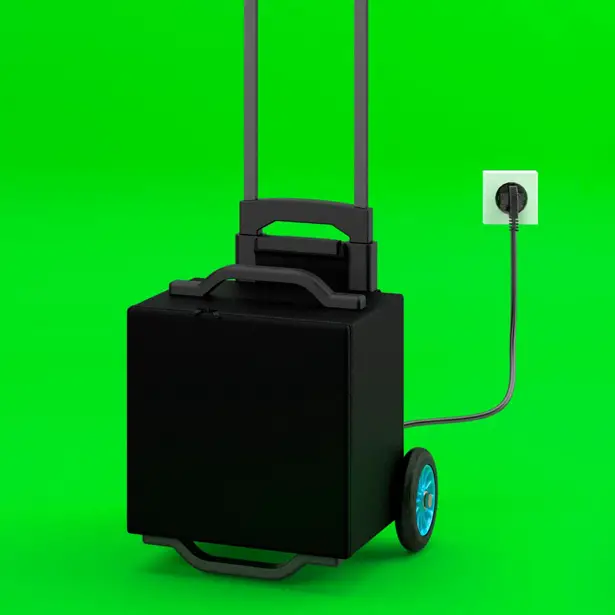 *Some of our stories include affiliate links. If you buy something through one of these links, we may earn an affiliate commission.