Bird Cruiser is part of global feet of shared vehicles, it's a modern electric scooter that accommodates up to two adults. This new seated electric vehicle has been designed exclusively for Bird, it offers people choice to replace car trips with something more environmentally friendly vehicle. It's also perfect for summer.
Travis VanderZanden, CEO of Bird, says that Bird wants to introduce shared e-scooters as part of global phenomenon when people are getting aware of keeping our environment greener by shifting away from cars. This new vehicle would further accelerate progress to this company mission to make cities more livable, more eco-friendly environment.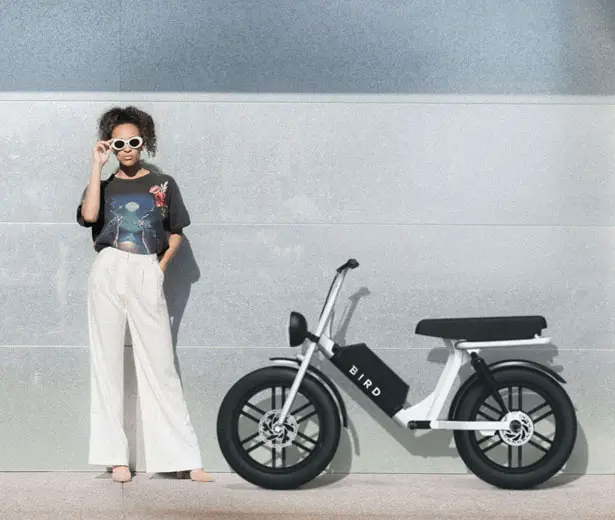 Explore your city and neighborhoods without a car, this inclusive electric-powered vehicle is easy to ride and comfortable even on rough roads. Bird Cruiser is an electric scooter that allows you to sit instead of stand while traveling to your destination. The padded seat would make your journey enjoyable, it has option of pedal-assist or peg to meet the preferences of riders. Bird Cruiser is equipped with hydraulic disc brakes to provide you with reliable, safe, and responsive slowing and stopping.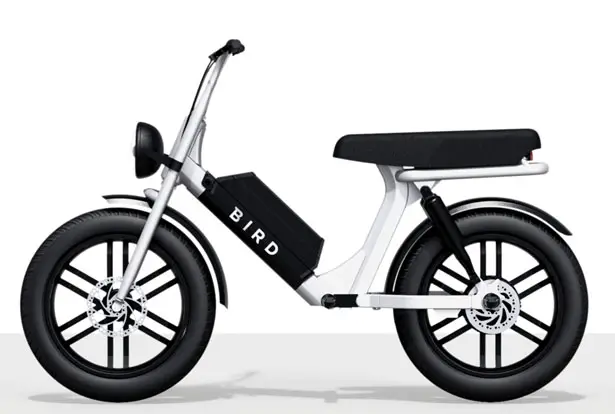 *Some of our stories include affiliate links. If you buy something through one of these links, we may earn an affiliate commission.