Electric trimmer design doesn't get updated often, it stays just like that for decades. This time, Bevel aims to revolutionize this device by releasing a smooth, ergonomic designed electric trimmer. The cordless design allows you to enjoy the freedom of movement, you don't have to sacrifice power and precision. Bevel Trimmer offers the same cutting power with or without the cord, you'll love it whether you are at the shop or on-the-go.
Once fully charged, you can enjoy 4 hours of full power, there's a LED charge indicator that lets you know it's time to recharge. With conventional trimmer, residue from hair and skin can build up on the surface of the blades, thus, leading to bumps and irritation. This is not the case with Bevel, the blades repel oil and water, minimizing residue that can build up over time, and easy to clean.
Designer : Bevel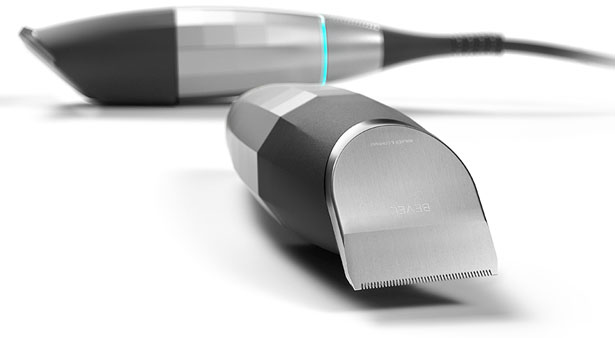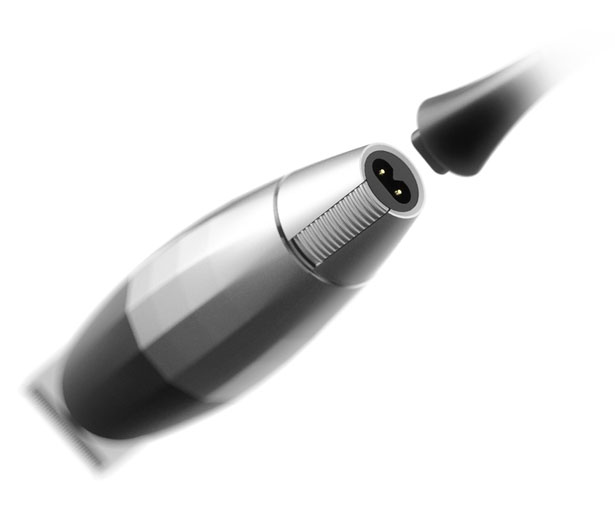 Bevel Electric Trimmer has been designed with perfectly weighted body that strikes balance between security and maneuverability. That faceted body with soft touch finish makes sure that you will always have control. No need to hang your trimmer from the wire, or laying it on its side, you can extend the hidden bevel hook from the base for secure storage at your barber station or in the bathroom.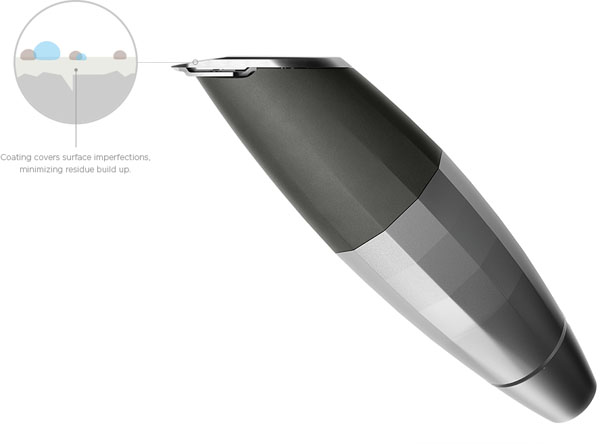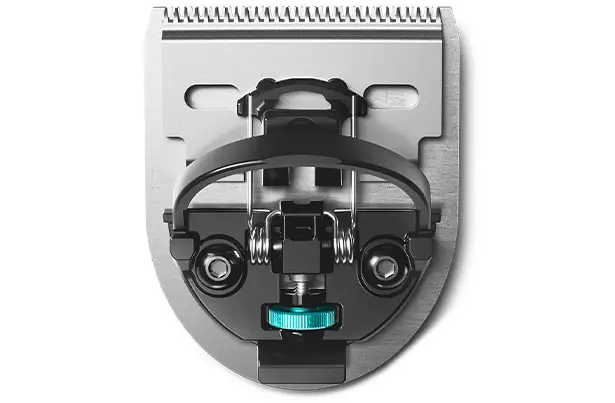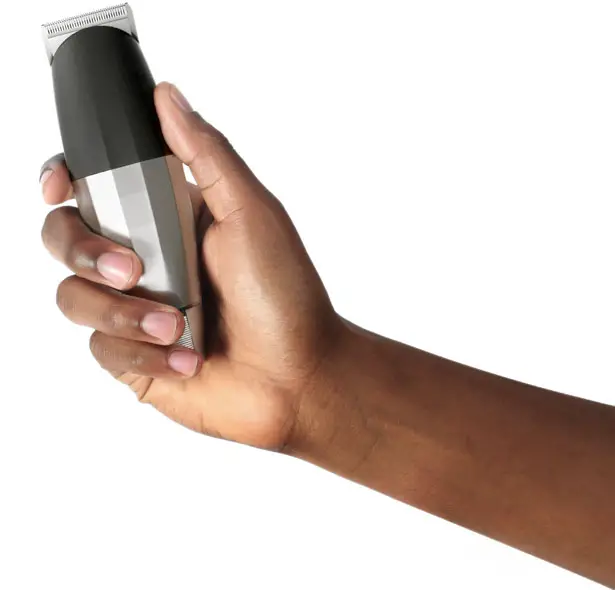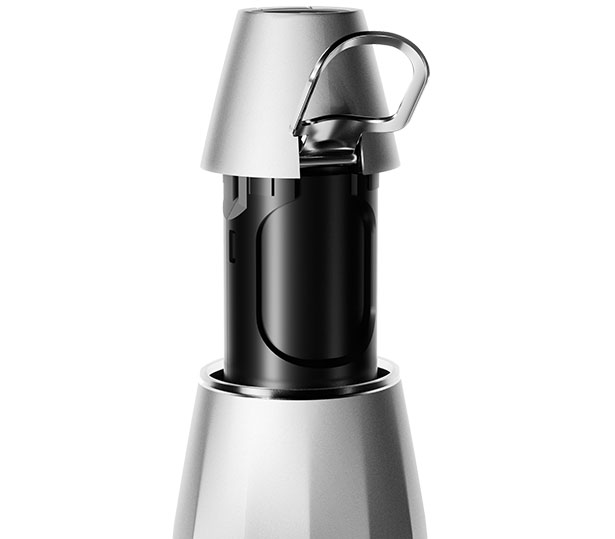 *Some of our stories include affiliate links. If you buy something through one of these links, we may earn an affiliate commission.