BetterBin Litter Basket Design Competition wants to design the next generation of litter baskets. Together, NYC Department of Sanitation, Van Alen Institute, and the Industrial Designers Society of America (IDSA) have announced the two finalists of BetterBin competition. There are more than 23,250 street litter baskets in the streets of NYC, they offer a convenient way to dispose of refuse and recyclables on the go. These litter baskets have signature look with its green, wire-mesh basket, and have remained unchanged since the 1930s.
BetterBin Litter Basket Design Competition is a platform that offers designers a chance to redesign the iconic NYC green wire litter basket. This basket is in need of redesign so that it can address the current and future waste needs of the city. After careful selections, the phase two of this competition finalists are Group Project and Smart Design. They will have the chance to produce 12 full-size prototypes, which will be tested around New York City neighborhoods in summer 2019: Manhattan, Queens, and the Bronx.
Litter Basket by Group Project
Design Team Members: Colin P. Kelly, Brit Kleinman, Brandon Massey, and Chris Glaister.
This litter basket design features modularity, complementary materials, and a NYC-inspired aesthetic in order to provide a solution while improving servicing experience. This litter basket would keep NYC streets clean and orderly, it also symbolizes a new future for the New York City Department of Sanitation.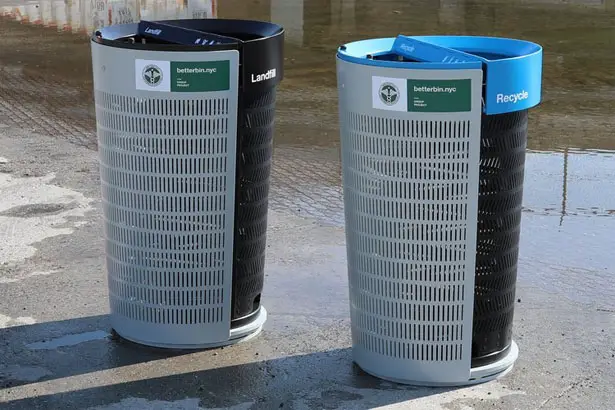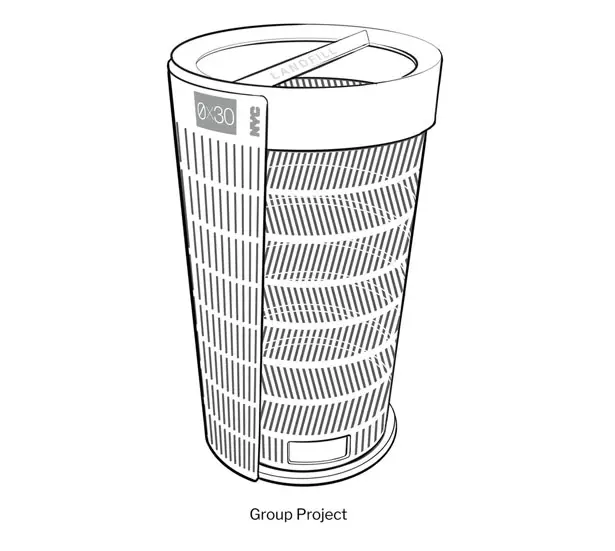 Litter Basket by Smart Design
Design Team Members: Davin Stowell, James Krause, Dan Grossman, Edward Laganis, Meegan Daigler, Albert Kwak, and Grayson Hild.
The design of this new litter bin started by focusing on the needs of various people who interact with these bins every day. They can be pedestrians to sanitation workers. In order to improve their experiences, Smart Design created an ergonomic and aesthetically aligned litter basket, in which can improve how they are used and serviced.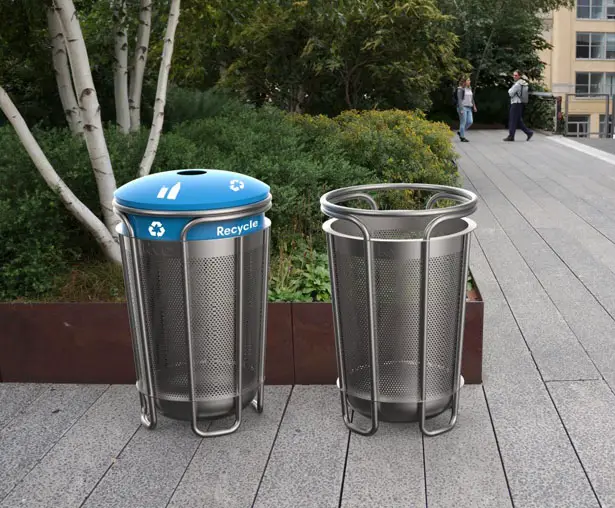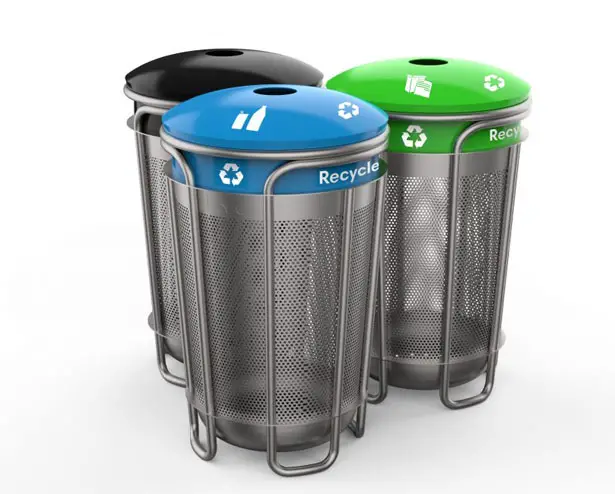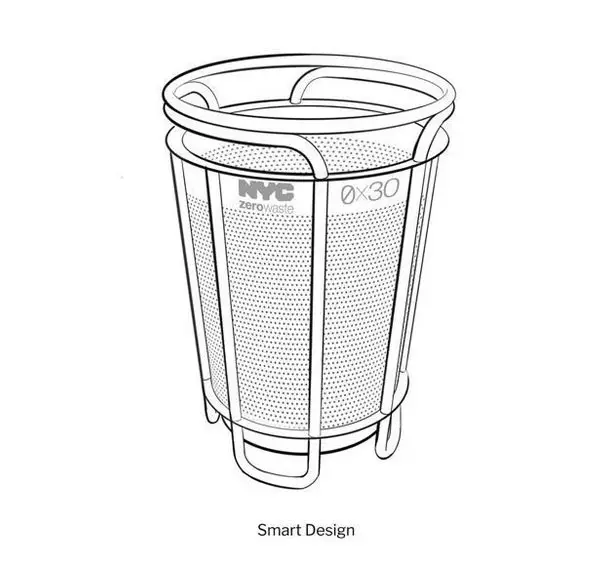 *Some of our stories include affiliate links. If you buy something through one of these links, we may earn an affiliate commission.