Celebrating its 110th Birthday, Bertone releases Bertone GB110 Supercar to pay homage to pioneering Bertone designs from the 50s to 70s. This supercar features exquisite design for timeless and standout presence through generations. It promises top-level performance and runs on a special fuel made from plastic waste. Through this new design, Bertone turns a new page and starts a new era as a coachbuilder of ultra high-end sports cars. However, the design technical prowess are still aligned with a longstanding tradition of Bertone models where each car is anchored within their time and steeped in emblematic significance.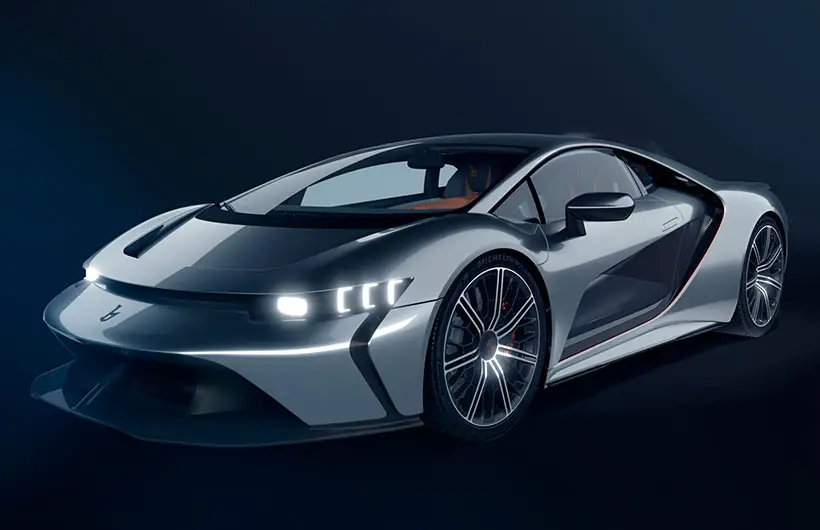 At the moment, Bertone hasn't revealed much details about the engine of GB110, but it promises to generate 1,100 hp, 811 ft lbs of torque, and have a redline of 8,400rpm. Bertone GB110 supercar has been engineered to life with excellent quality while maintaining futuristic detail and evoke art-inspired emotion of its owner. The drivetrain will feature a 7-speed gearbox, but it's still unclear whether it's automatic or manual. The company claims that GB110 can go from 0 to 60mph in just 2.79 seconds with a top speed of 236 mph.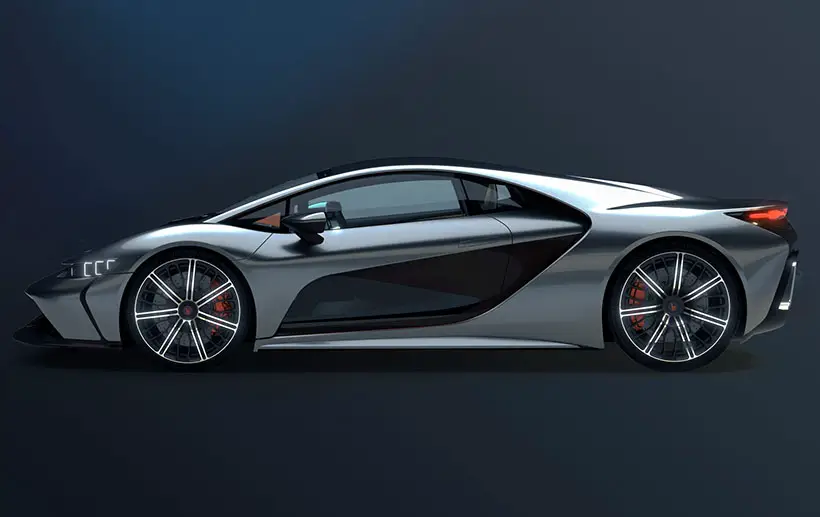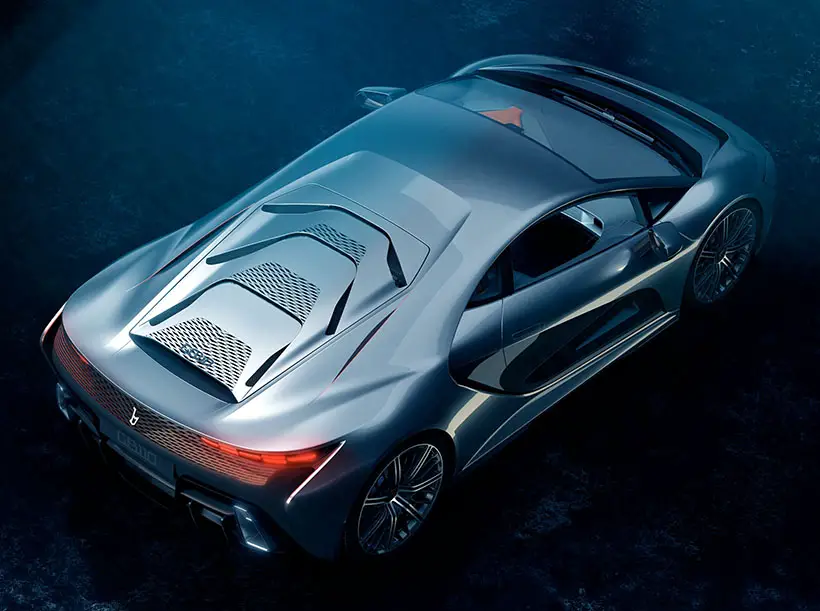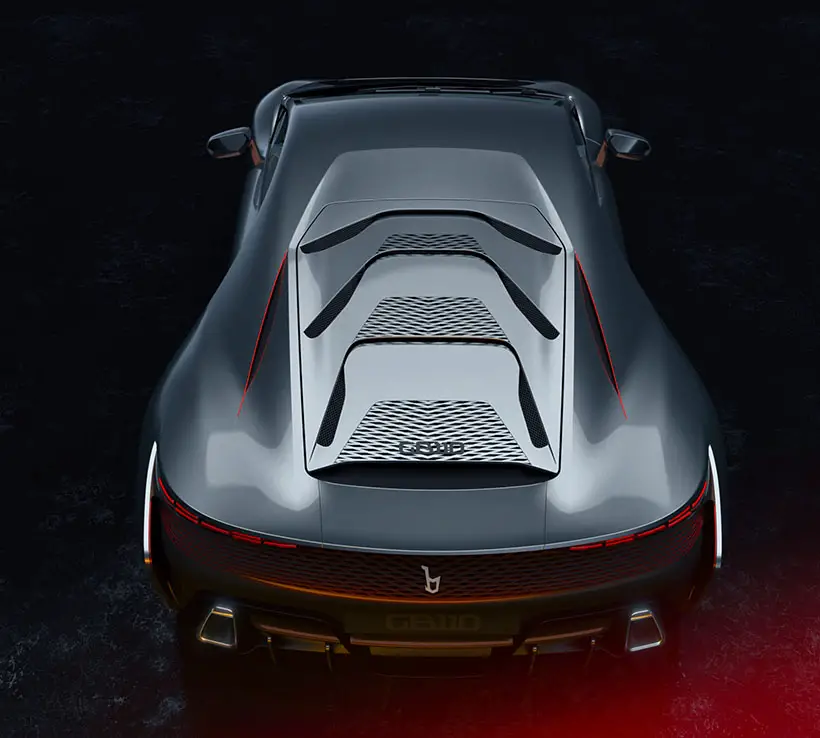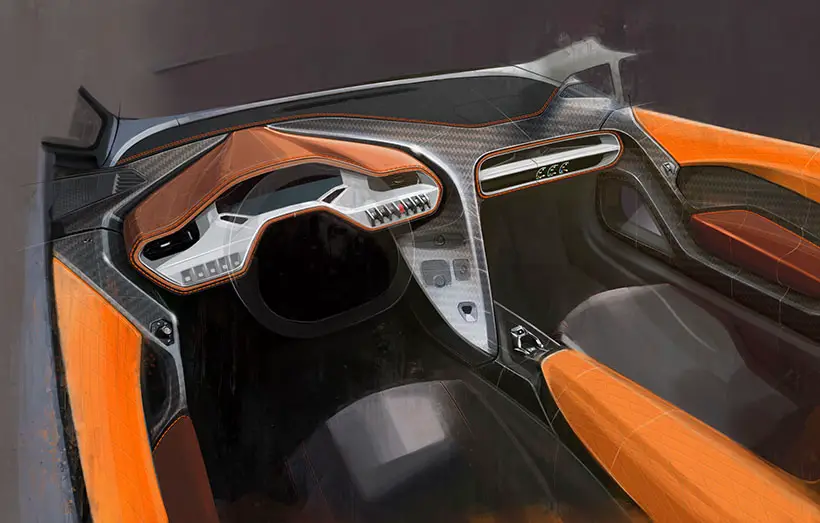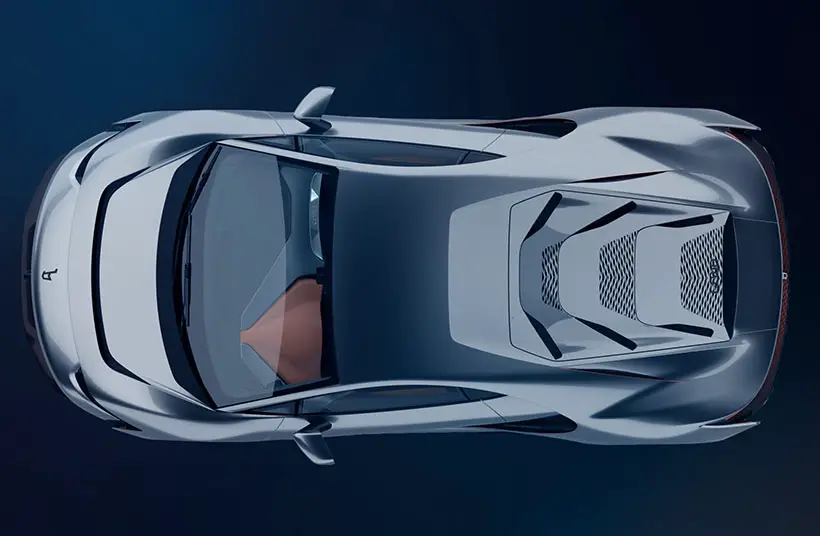 *Some of our stories include affiliate links. If you buy something through one of these links, we may earn an affiliate commission.