You don't always rely your phone to capture your precious moments, Beoncam has been designed as a removable 360-degree wrist camera housed in cool smart wristwatch. Be free and spontaneous, don't worry about getting your digital camera or smartphone out, simply use your watch to shoot any actions or record a video, thanks to this removable panoramic camera on your wrist. This 5M camera has been designed with an "always on", single touch system, it is paired with a long lasting rechargeable battery to keep you company on your adventure, simply capture a beautiful moment with just touch of a button.
Designer : Spacemap Team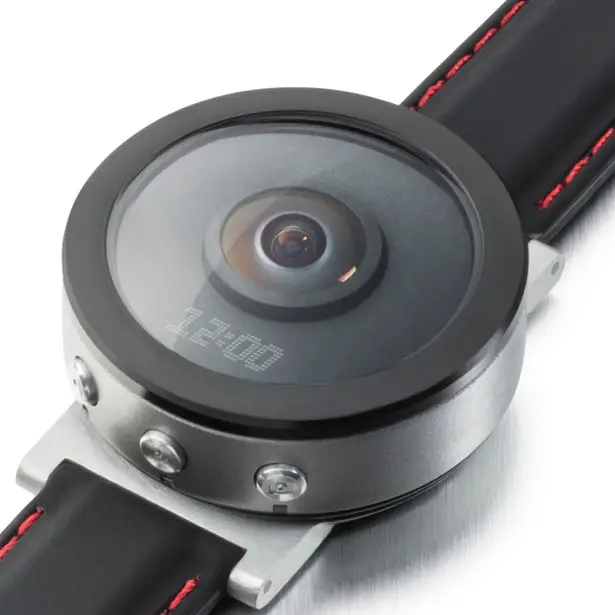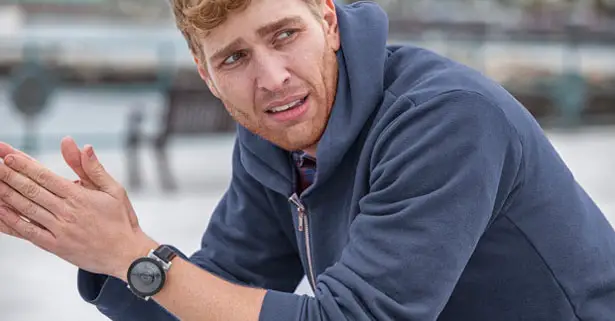 Selfie or view in front of you? Well, Beoncam allows you to capture you and the world around you in just seconds in 360-degree HD, you can also choose to view live streaming using Beoncam companion app. This little camera can be attached onto your belt, cradle it with tripod adapter mount, strapped it on your bike handlebar ring, or helmet, just be creative where you want to place it to get the best shots.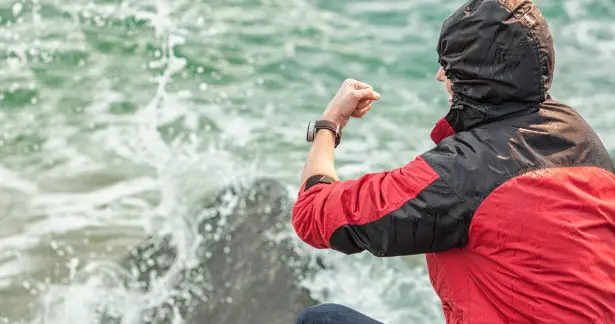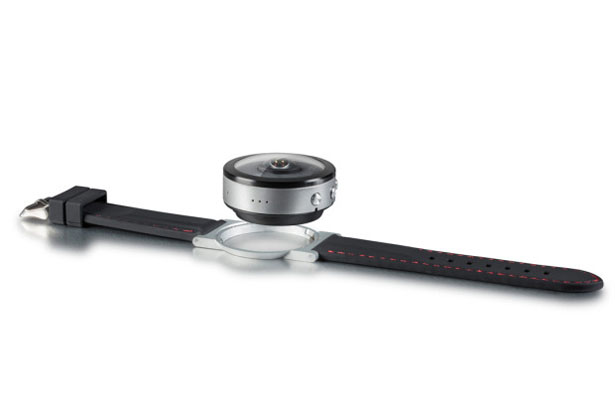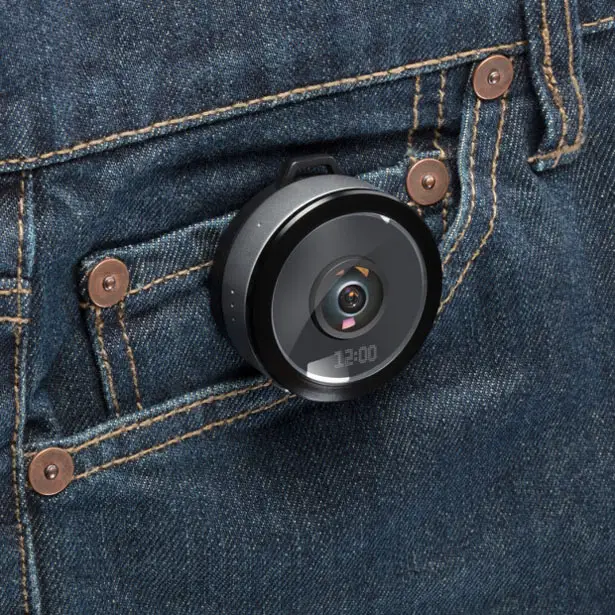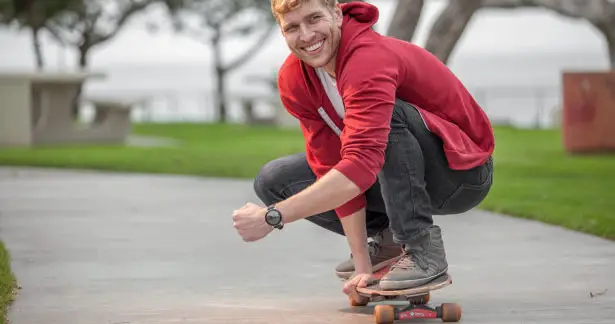 *Some of our stories include affiliate links. If you buy something through one of these links, we may earn an affiliate commission.