As your personal air purifier, Beko can also replace other devices. This concept device includes other functions to meet your needs as a home owner. Beko purifies the air around you, it also provides you with wireless phone charging function, Bluetooth speaker, and a night lamp. Enjoy cleaner air while charging your phone next to you, or you can also enjoy your favorite music by connecting your charged smartphone to Beko's Bluetooth speaker. When you place Beko in the bedroom, it also functions as a night lamp that emits subtle light to create soothing atmosphere in the room.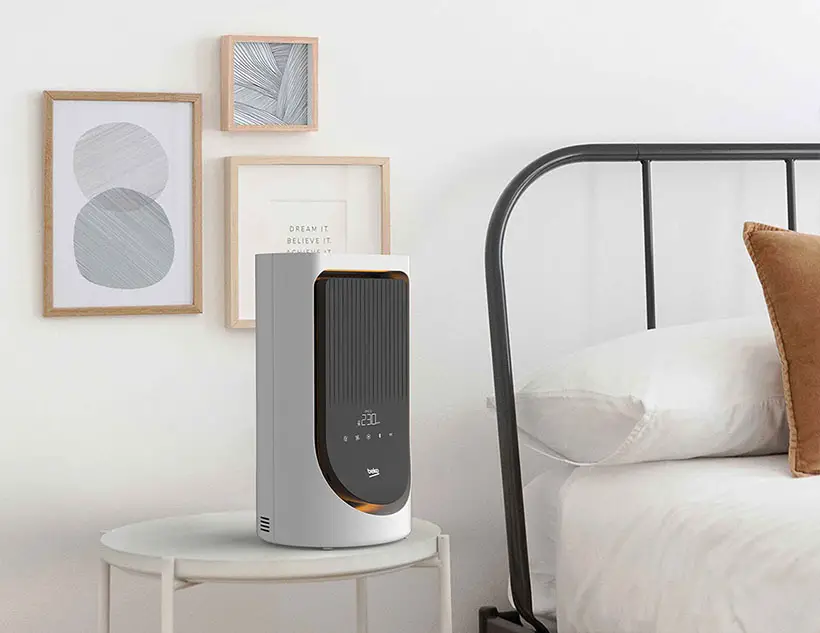 Designed by Tamer Yuksek, Beko concept air purifier features simple design language where the body is shaped just like a basic cylinder. The compact size makes it easy to move from one room to another, we just wish that Yuksek would also include an easy carry handle in the design.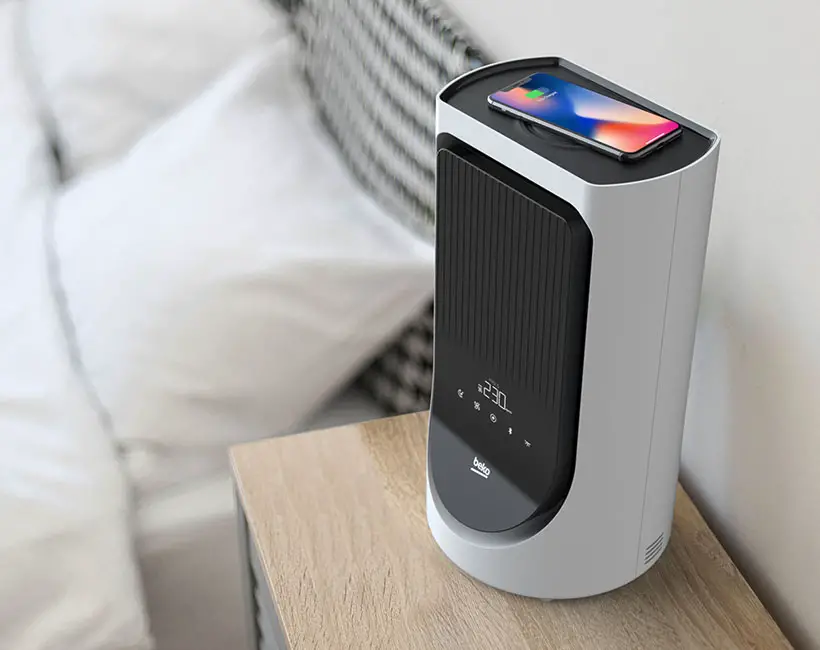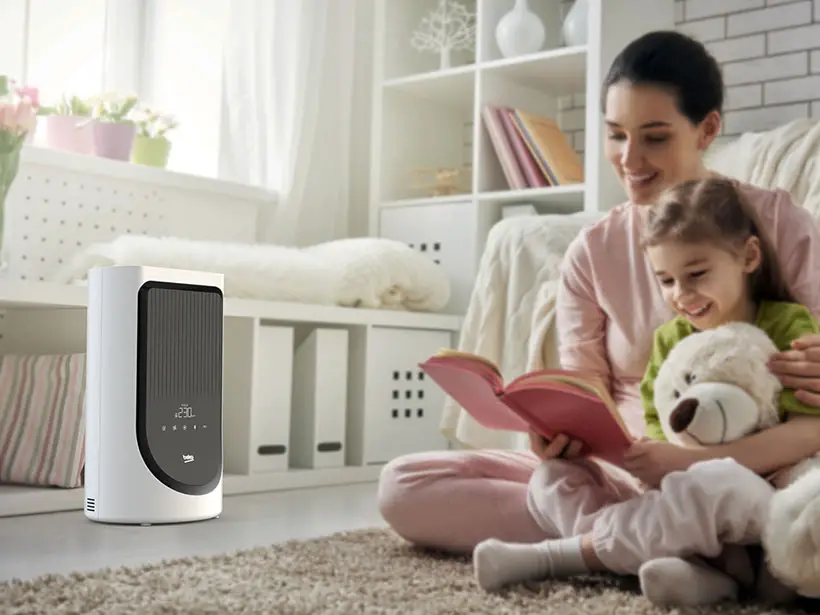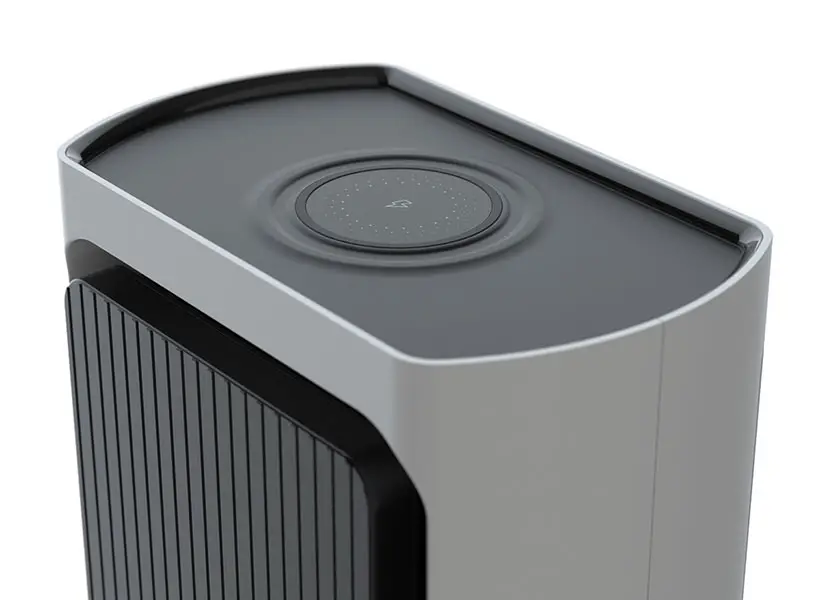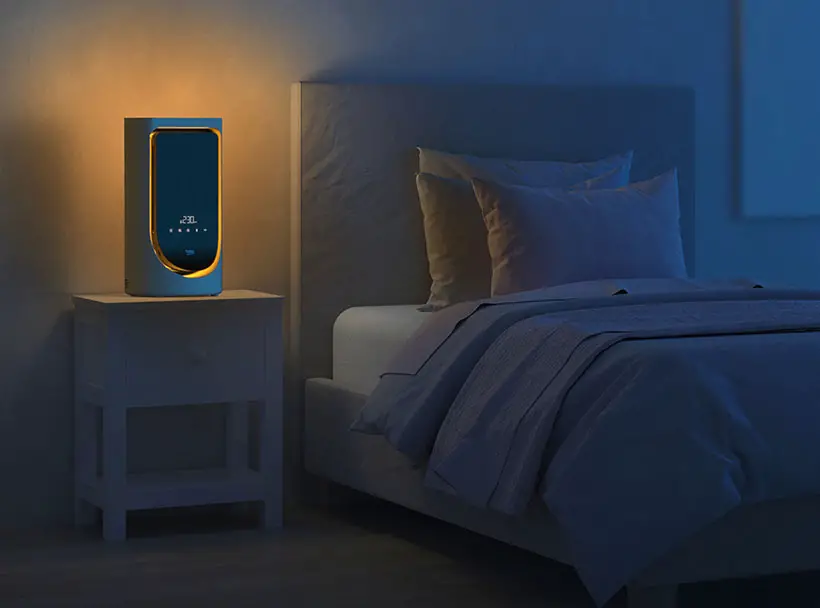 *Some of our stories include affiliate links. If you buy something through one of these links, we may earn an affiliate commission.