Bees have an extraordinary odor perception and Pavlov is utilizing this characteristic of bees to train them with specific odor within minuets. The project of BEE'S demonstrates how we can co-habit with the natural biological system and implement their potential to boost our perceptive aptitudes. The main goal of this project involved with developing collaborative relations between technological and scientific research, design and beekeepers, and among others. To make the project usable and understandable for the people, they are producing significant adjustments. Besides, this object provides a diagnosis to detect general health via breath by bees.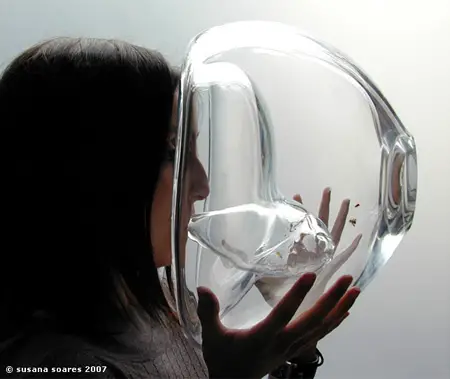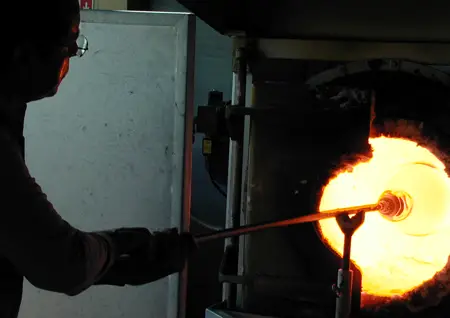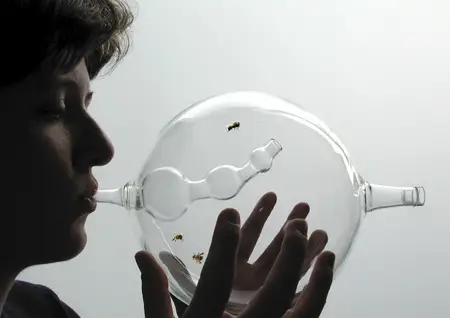 Designer : Susana Soares
*Some of our stories include affiliate links. If you buy something through one of these links, we may earn an affiliate commission.