Claimed to be the easiest submersible to operate in the world, Undersea Aquahoverer allows its passengers to hover in-place without the need for adjusting ballast or managing drop weights. It's a 2-person submarine that can be controlled with no more skill than driving a car. The sub's fixed positive buoyancy is combined with six 400-rpm and 1.2-kilowatt ducted propellers (there are two at the front and four at the rear), thus, providing easy omnidirectional movement. You can just stand still hovering underwater, enjoying the beauty of reefs, underwater species, and wrecks.
This submarine is able to explore the depth of the sea up to 400' depth, that streamlined composite pressure hull would keep two explorers safe in custom carbon fiber seats, of course with acrylic domes to optimized awesome underwater view. [Buy It Here]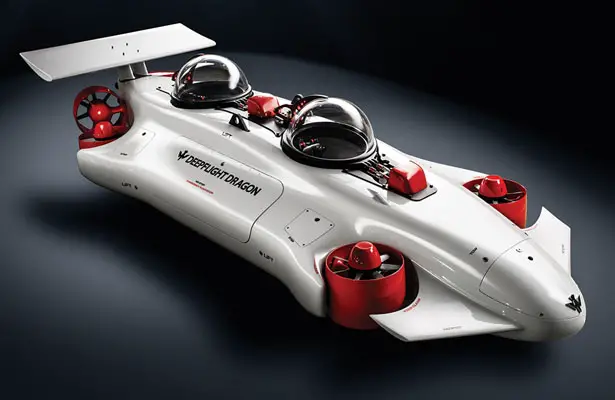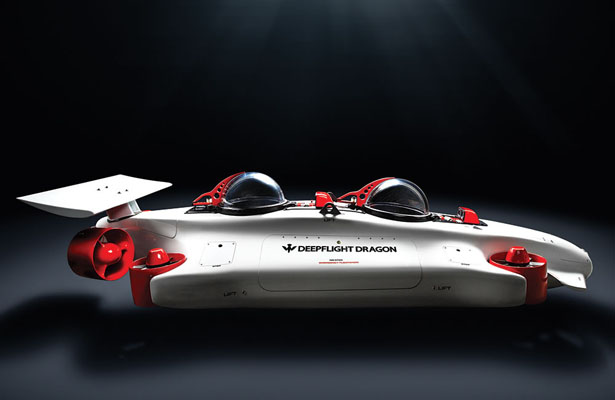 Undersea Aquahoverer is intuitive with its fly-by-wire control system from either cockpit. Powered by rechargeable 15kWH batter, there are two independent digitally monitored oxygen systems and a closed-circuit internal communication system, it offers submariners with a safe and flexible environment when they have to investigate underwater anomalies.
More images of Undersea Aquahoverer Submarine: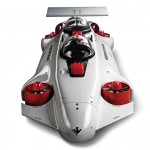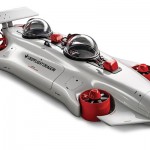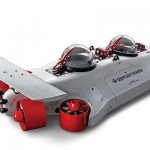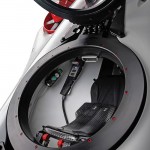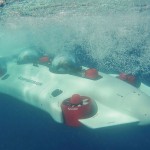 *Some of our stories include affiliate links. If you buy something through one of these links, we may earn an affiliate commission.