This is the second generation of Basic House by Martín Azúa, it still features a nice habitable area, foldable, inflatable, and reversible. Basic House II can be said a house in your pocket, yes, it can be folded to small form that fits your pocket. In the future, our habitat will turn into a space of consumption where there will be unlimited number of products to satisfy people's needs created by complex system and relations that are difficult to control. Influenced by cultures that maintain direct interaction with environment, Martín Azúa has come up with a self-inflate house using body heat or the heat of the sun, it's simple yet it can protect you from the cold or heat when reversed. The material is so light that it floats, when not in use, you can easily fold it up to fit in you pocket.
It's an ideal product for anyone who always on-the-move. Basic Home II is a concept design that aims for extreme reduction, it makes attractive, radical proposal. You can have all the freedom without having almost anything.
Designer : Martín Azúa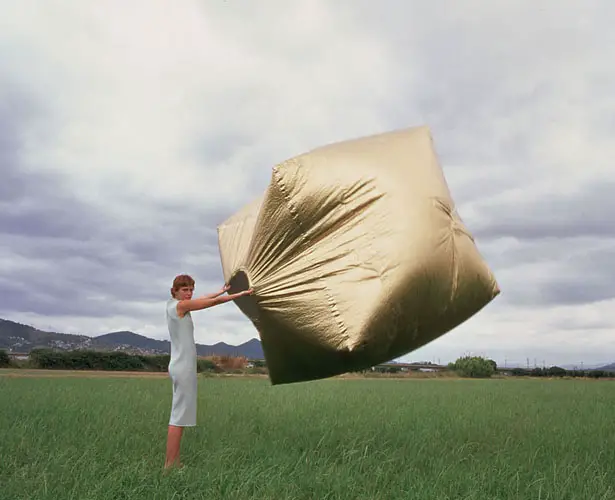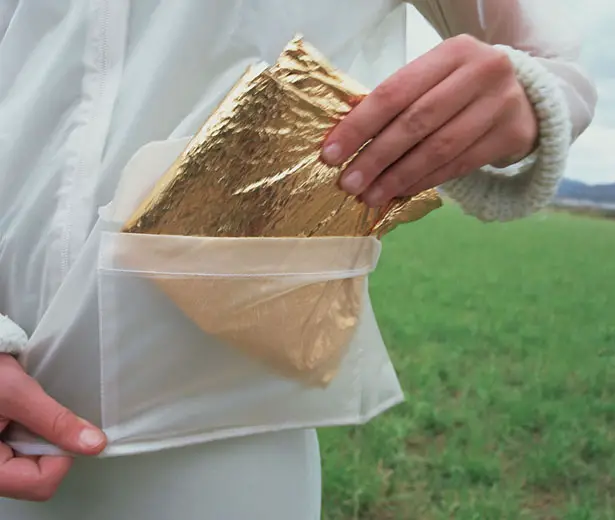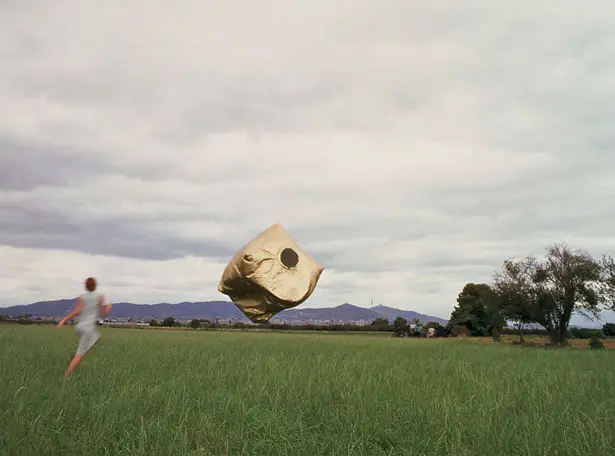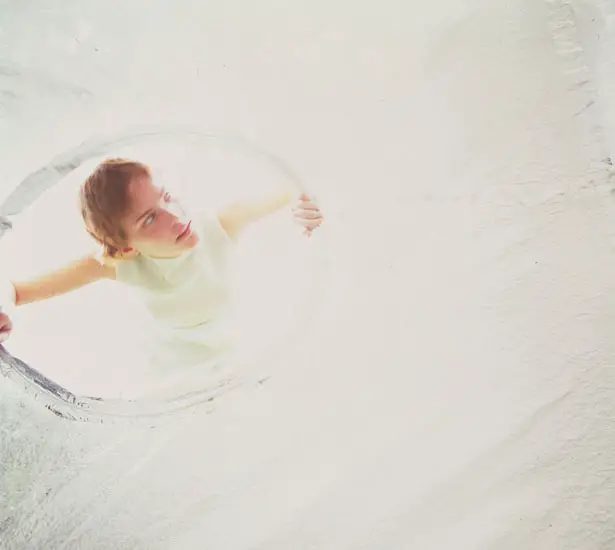 *Some of our stories include affiliate links. If you buy something through one of these links, we may earn an affiliate commission.