BANG! desk lamp can make you look really cool when you have to turn off the light. Imagine when someone ask you to turn the light off, pick up the gun and shoot. In fact, to add more interactiveness, when you fire the gun-shaped remote controller, the lampshade will knock to the side and the light goes out, a cool way to show that it's been hit. How to turn it back on? Well, simply shot the lamp again, slowly, the lampshade will raise up and the light will back on at the same time.
BANG! desk lamp is actually an ordinary lamp which can be turned on/off in extraordinary ways.
Designer : Bitplay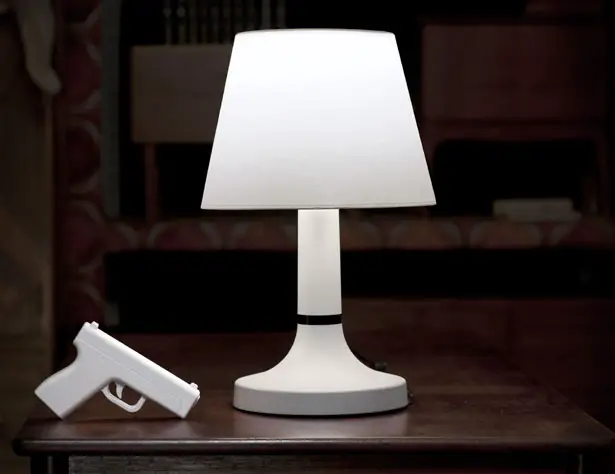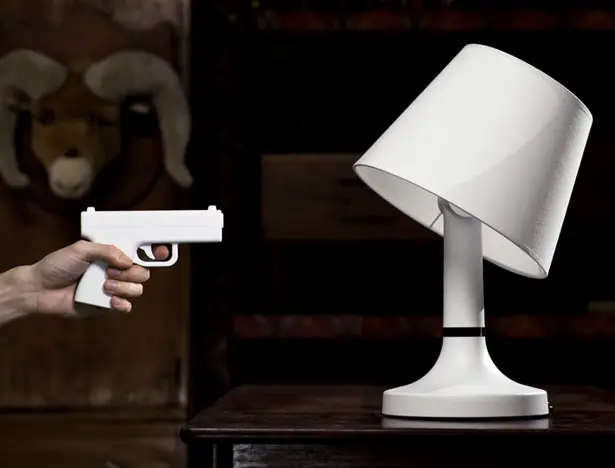 *Some of our stories include affiliate links. If you buy something through one of these links, we may earn an affiliate commission.