Our body parts have different shapes, however, we only use a common band-aid shape to cover wounds on any part of our body. Band-Aid Printer concept was born out of the idea to create different types of plasters to fit various shapes of body parts to make you feel comfortable. In this way, you can print different plaster shapes to suit the wounded area, it's a quasi-3D printer that prints the band-aid directly.
Designers : Han Like, Liu Peng, Ren Mingjun, Wei Chenjie, Yang Xiao, Liu Peng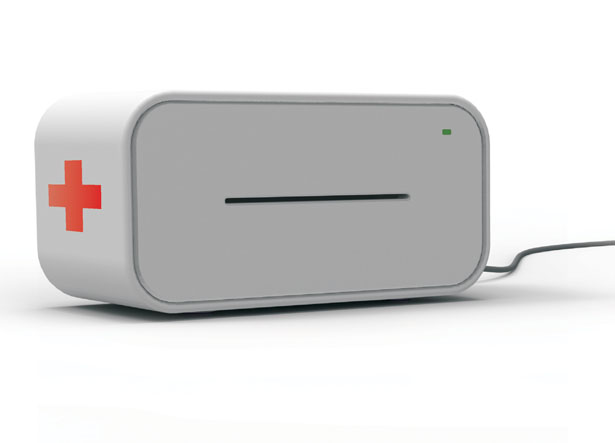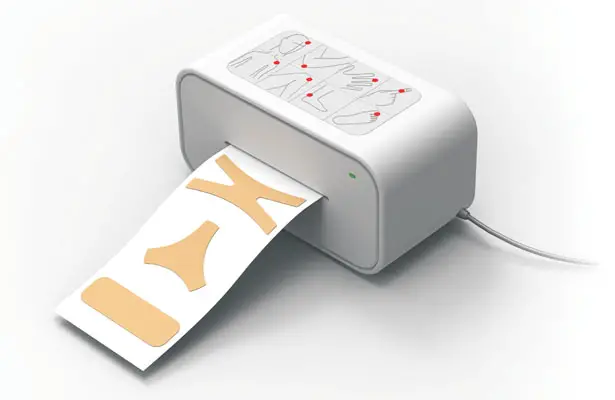 *Some of our stories include affiliate links. If you buy something through one of these links, we may earn an affiliate commission.