Specially designed for teenagers, BAMBOODIA offers a low-cost prosthetic with elastic properties, allowing to simulate the curve of human ankles. According to report published by Cambodian government, there are approx. 60,000 casualties caused by landmines in the last 30 years or so. Often these amputees don't have enough financials to afford prosthetics on the market. Based on that study, this prosthetic has been designed and developed by using bamboo, the cheap and locally sourced material allows for low-cost production. The bendable and elasticity features of bamboo allow this prosthetic to simulate curve of human ankles, it also offers comfortable and effortless experiences for users.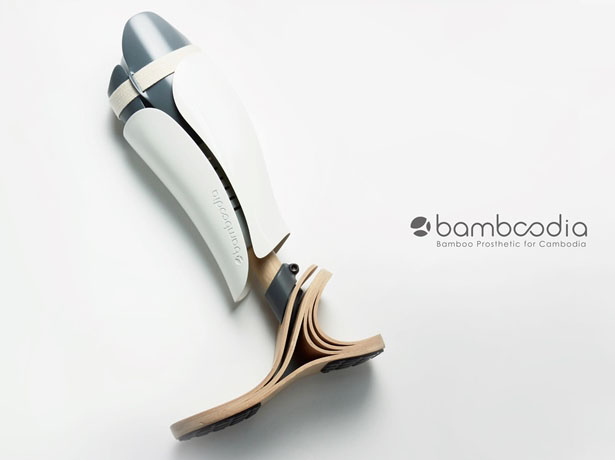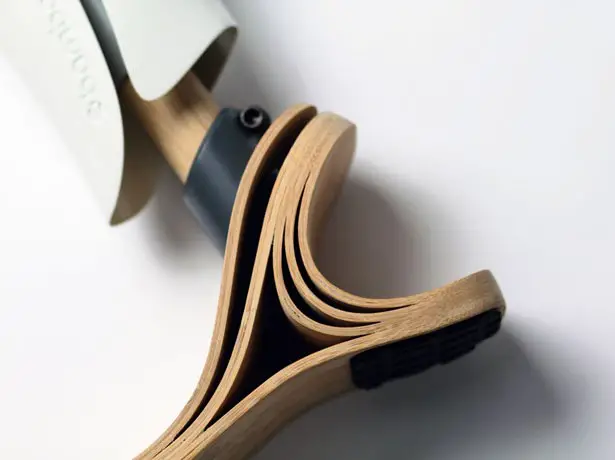 BAMBOODIA concept prosthetic by Huang Yu-Man and Wang Yu-Chi also uses polycaprolactones, a type of thermoplastic polymer that softens at 60-degree Celsius, as the material for transtibial socket. Featuring modular design, BAMBOODIA is adjustable to various sizes and lengths, it's an ideal prosthetic for teenagers age between 14 to 18, which usually need frequent prosthetic replacement due to their growing rate. It is hoped that product can be a sustainable and affordable solution for amputees of all ages.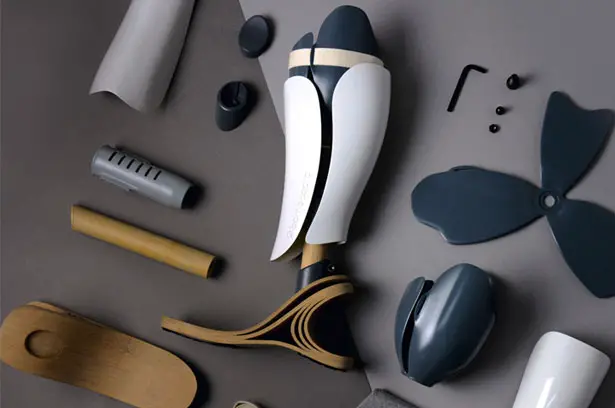 *Some of our stories include affiliate links. If you buy something through one of these links, we may earn an affiliate commission.