Laundry without machine is a very time-consuming activity, this happens especially in rural community. Bamboo Flow is a concept bamboo washing machine that works with water pressure and water flow, helping people in rural area to free up their time so that they can have more energy and time to do meaningful activities to combat poverty. It's a traditional version of vortex washing machine that operates just like top-loading modern washing machine, but instead of using electronic, it takes advantage of water flow and pressure from rivers. The streams from the river can be converted into mechanical energy, the water enters the bottom part of Bamboo Flow, while the main drum rotates clockwise or counter-clockwise rotation, depending on the water pressure, to effectively clean clothes.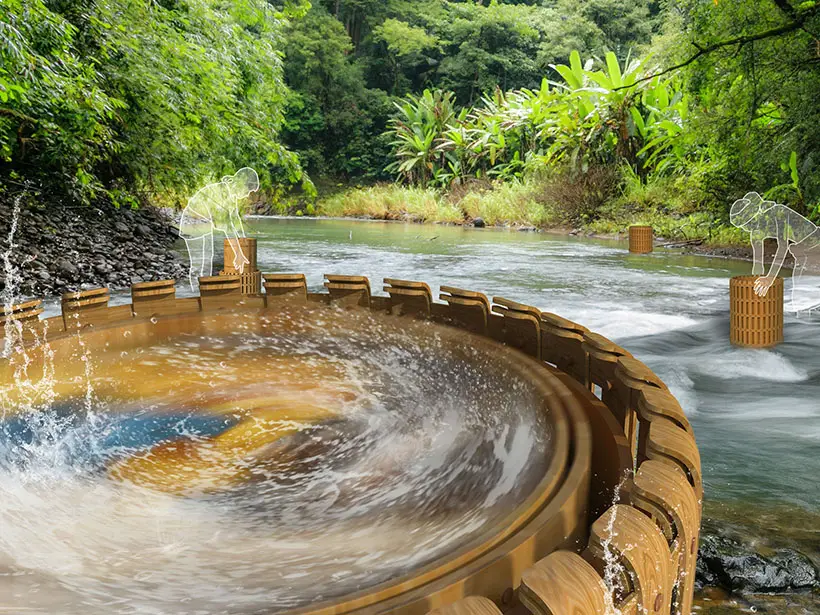 Bamboo Flow is a concept project by Zhipeng Lu, Youyong Duan, Haoxu Shen, Han Gao of Dalian Minzu University, China. It is designed with two main components: main washing machine and a wooden bucket. The washing machine can be shared amongst the community while the wooden bucket belongs to individuals or families. These parts are easy to assembly, the instructions are provided in the box. The universal design allows this bamboo washing machine to be used in different water flows of different regions. It's a biodegradable product with efficient packaging that helps saving costs during transport.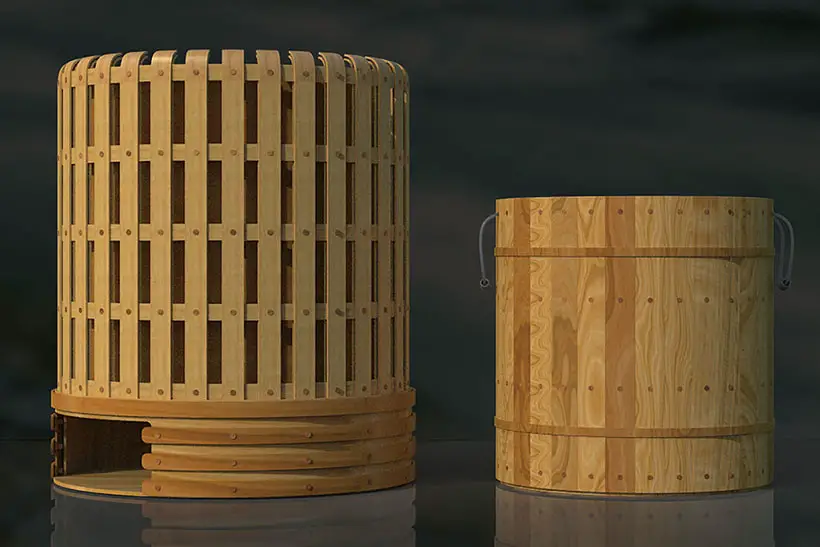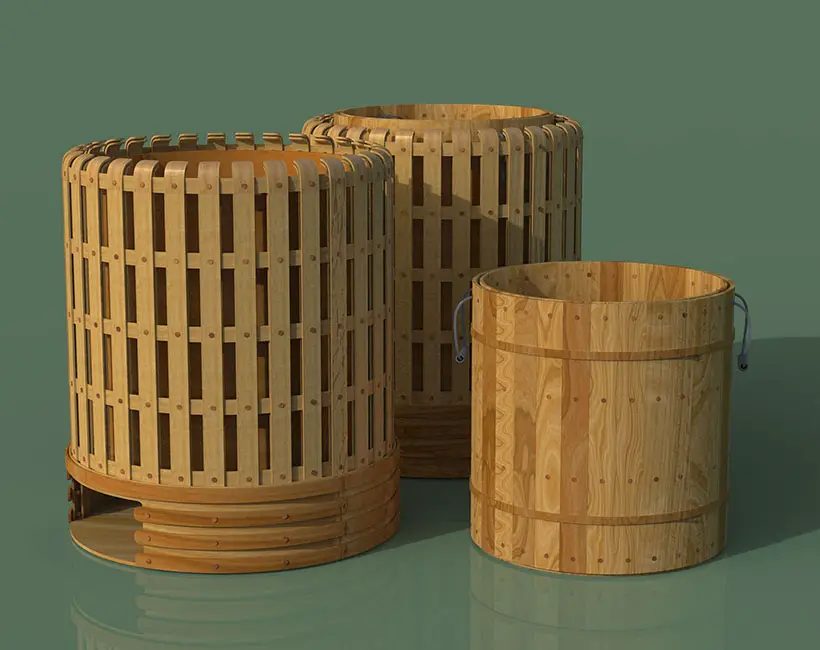 *Some of our stories include affiliate links. If you buy something through one of these links, we may earn an affiliate commission.