Bambass is an eco-friendly headphones made of bamboo in order to reduce plastic waste. It's undeniable that plastic waste has become a serious environmental problem nowadays, it is produced by a wide range of industries including electronics industry where plastic is one of main materials. Bambass offers sustainable electronic product where 70% material used for its main body is environmentally friendly and recyclable, it is crafted using bamboo and craftsmanship techniques that provides an Indian cultural touch while maintaining modern aesthetic in the overall appearance. It's a unique and affordable headphone set that contributes to a greener future without sacrificing its performance.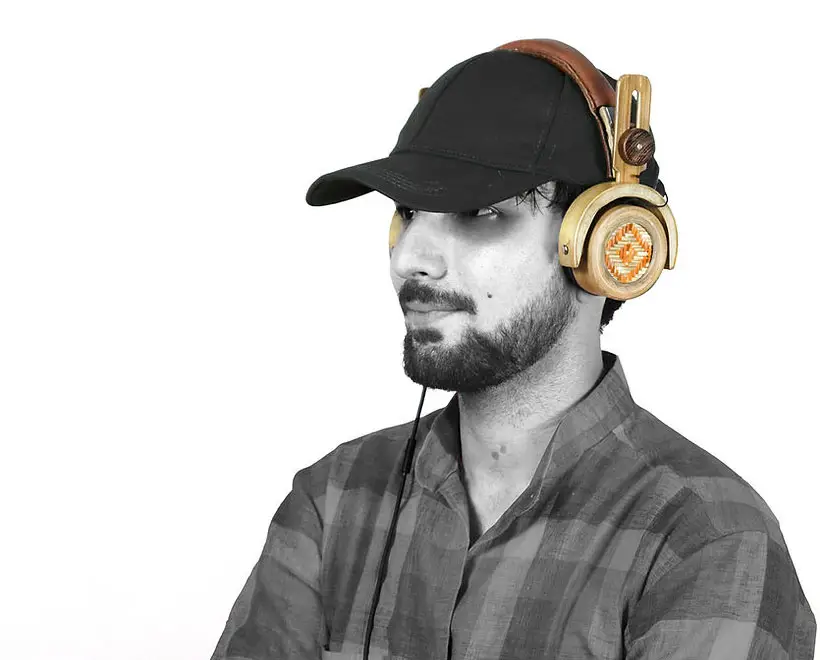 Designed by Aakansh Chaturvedi, the process started by utilizing thin, coiled bamboo stripes to insulate sound, its flexibility made it possible to create the headband, which then reinforced by a stainless steel strip for a pleasant grasp overhead. One of complicated mechanism was developing adjustable joints for the earcups, because it has to be sturdy and last for a long time. Stained bamboo strips are weaved carefully for the external part of the ear cups. To extend the life of bamboo, the designer uses single-layer coating of melamine finish for surface protection.
Bambass Headphones project celebrates Bamboo craftsmanship, it has good potential to be mass manufactured in a very affordable price.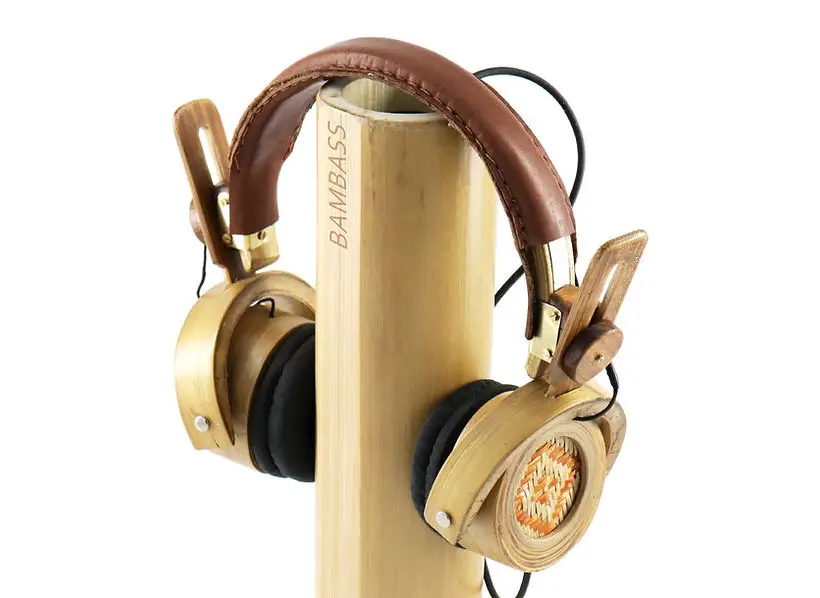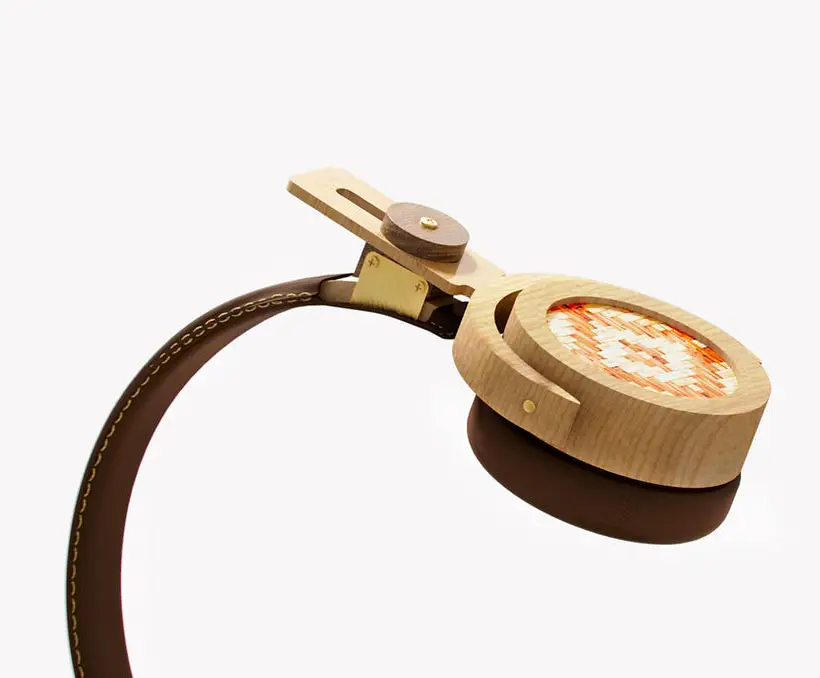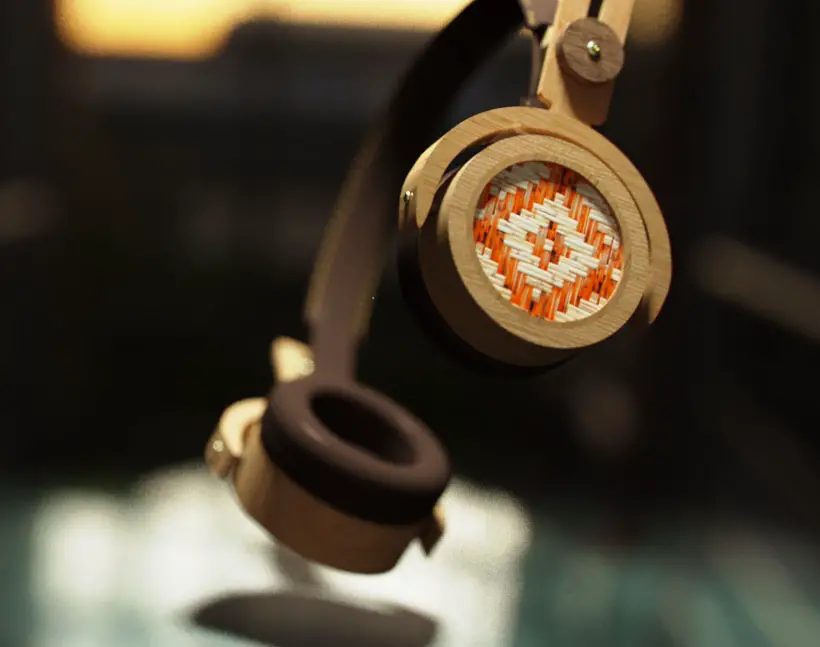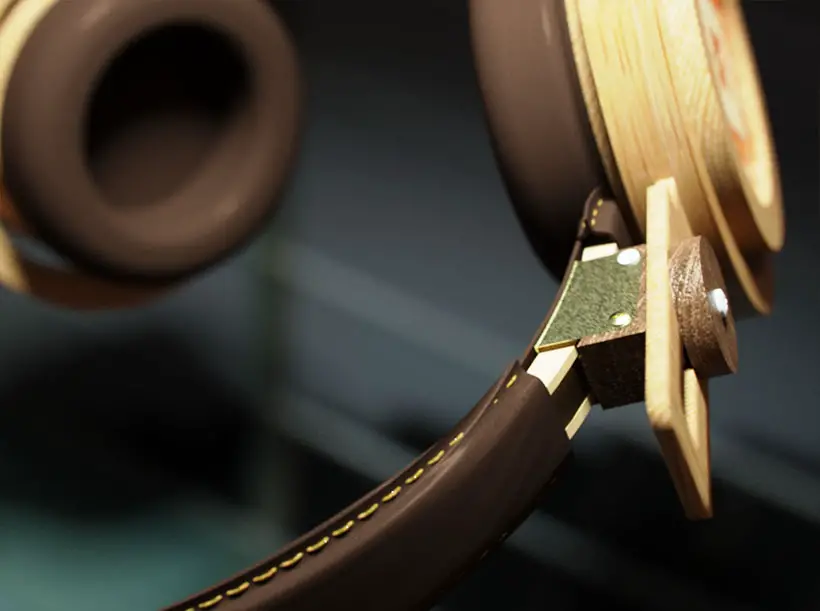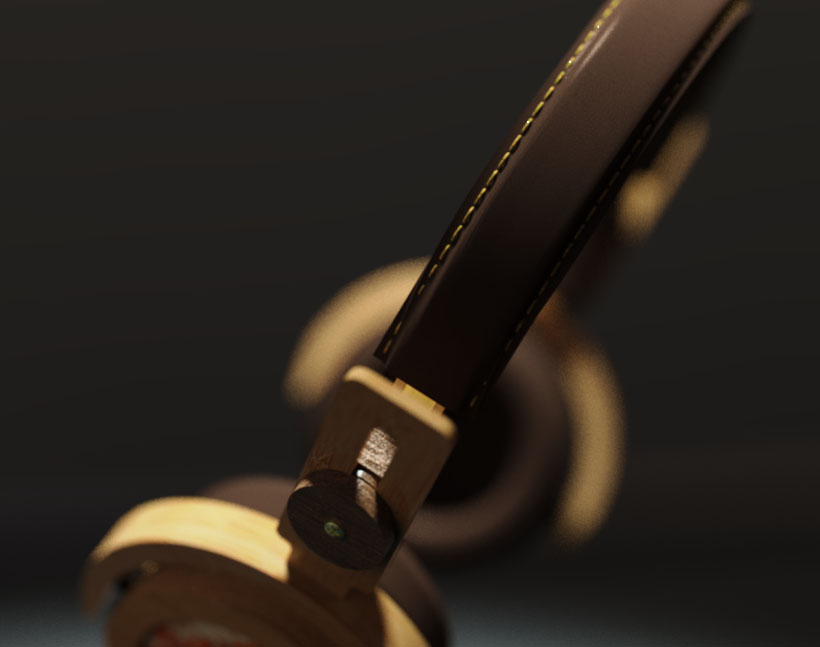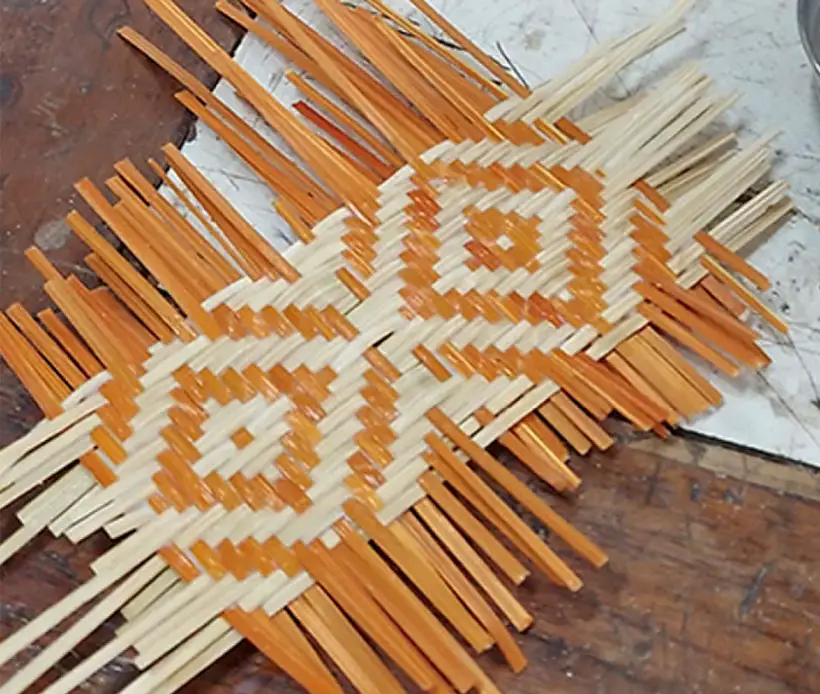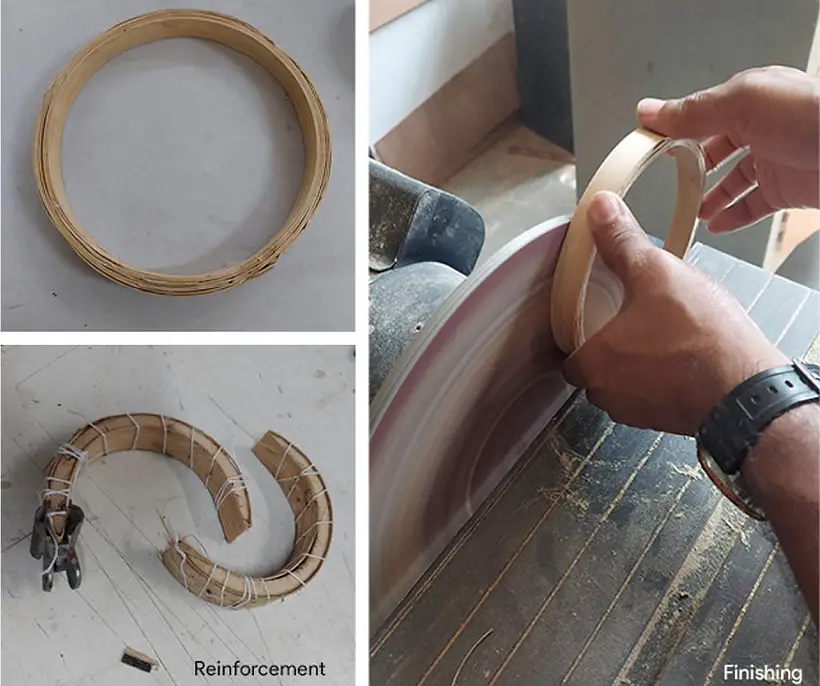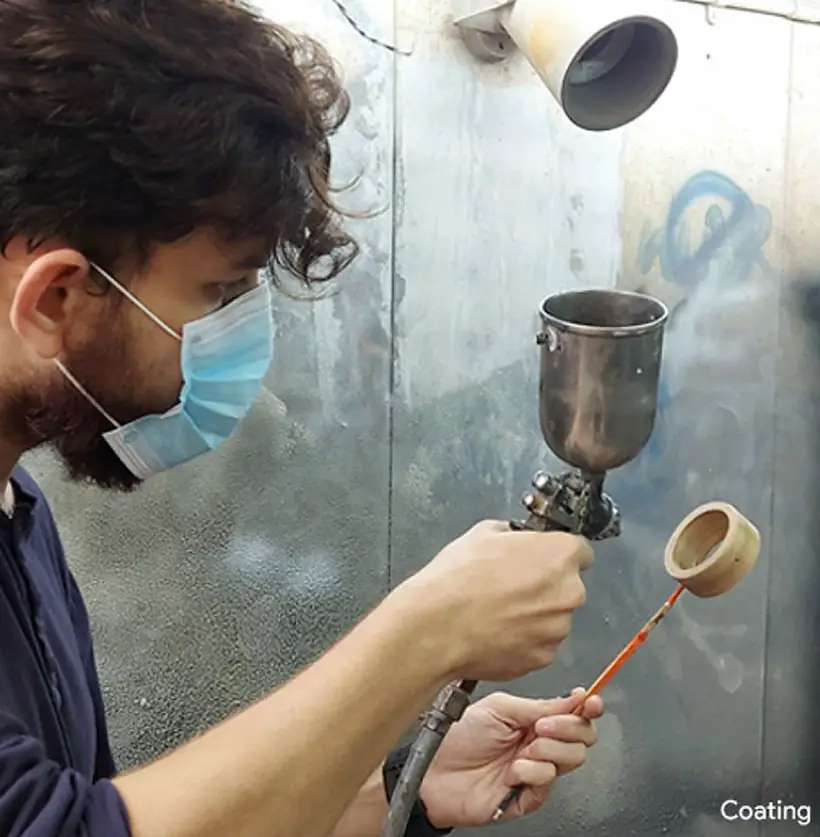 *Some of our stories include affiliate links. If you buy something through one of these links, we may earn an affiliate commission.