Designed for lounge zones, Balestra Multifunctional Table is a creative table design that would respond to contemporary functional needs of its user. It provides higher level of comfort through its sustainable design trends. Basically, this table offers a comprehensive rest platform for a person in the process of sitting. You can place and relax your legs on specially designed pads of Balestra, it helps reduce the load of your cardiovascular and muscular systems of the body, including on the spine. The extra small shelf is a handy place to keep your TV remote, smartphone, books, or eyeglasses, everything you need is within your reach without the need to lean forward.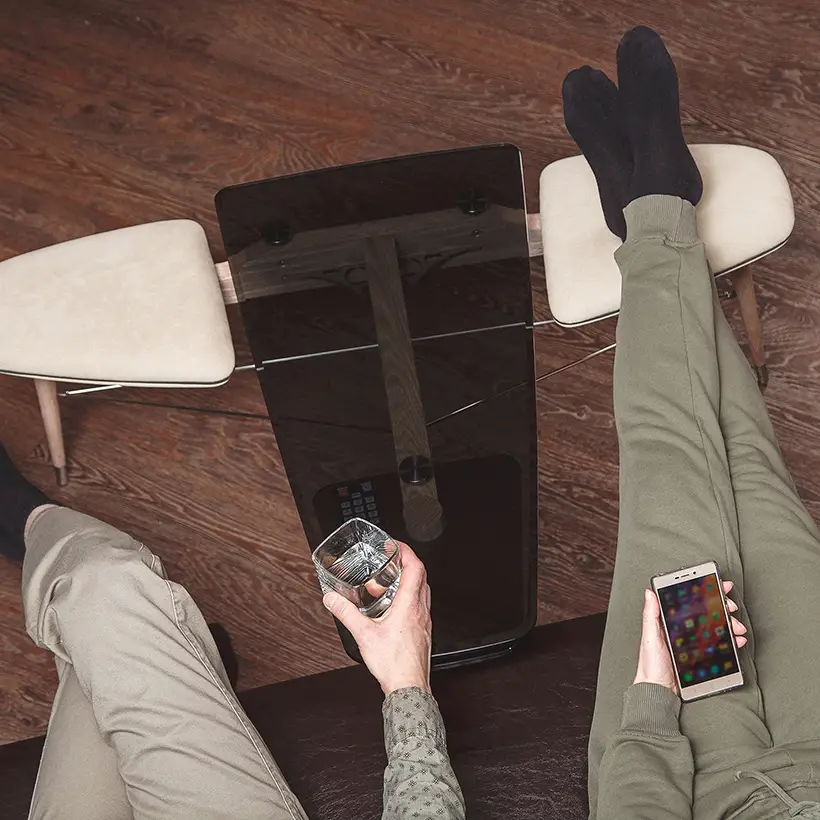 Nikolay Vladykin says that Balestra Multifunctional Table pays homage to all Italian furniture masters. The design features swift lines with smooth curves and airy construction, it expresses elegance of Italian modernism. There are no moving parts, it doesn't need transformation to benefit its multifunctional use.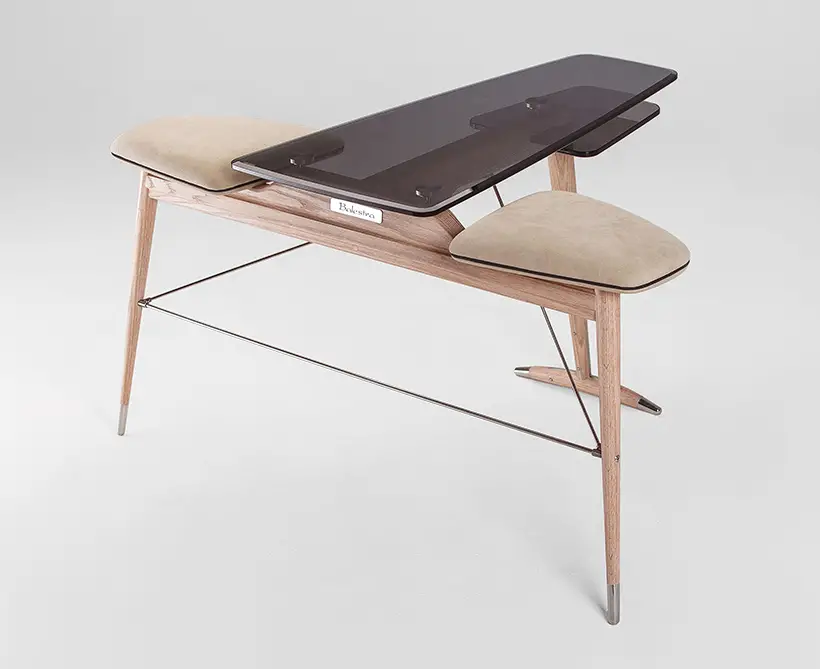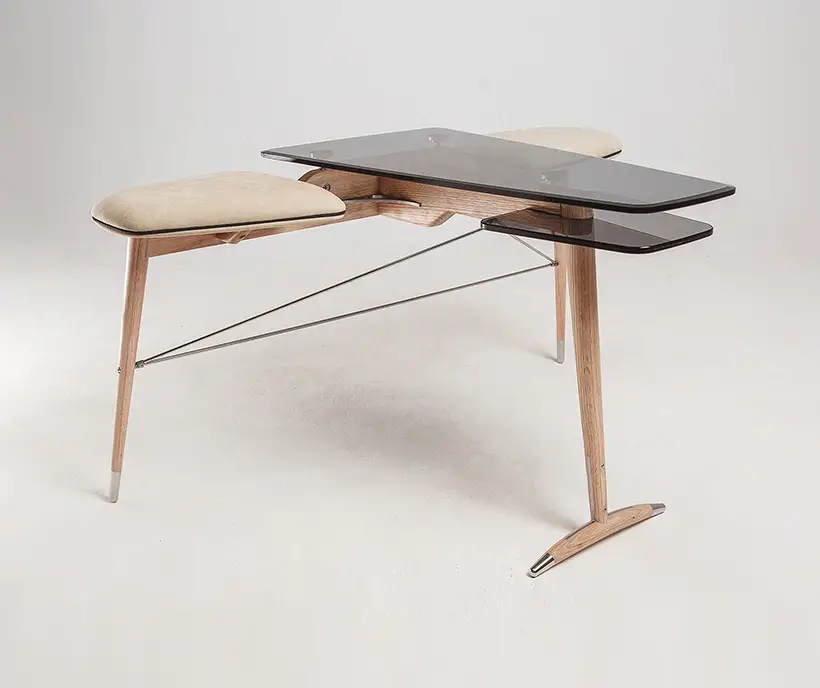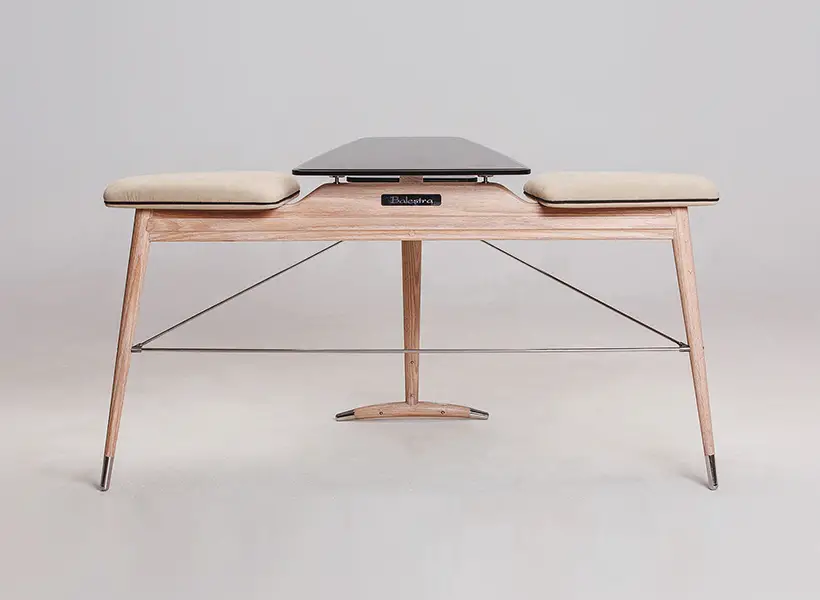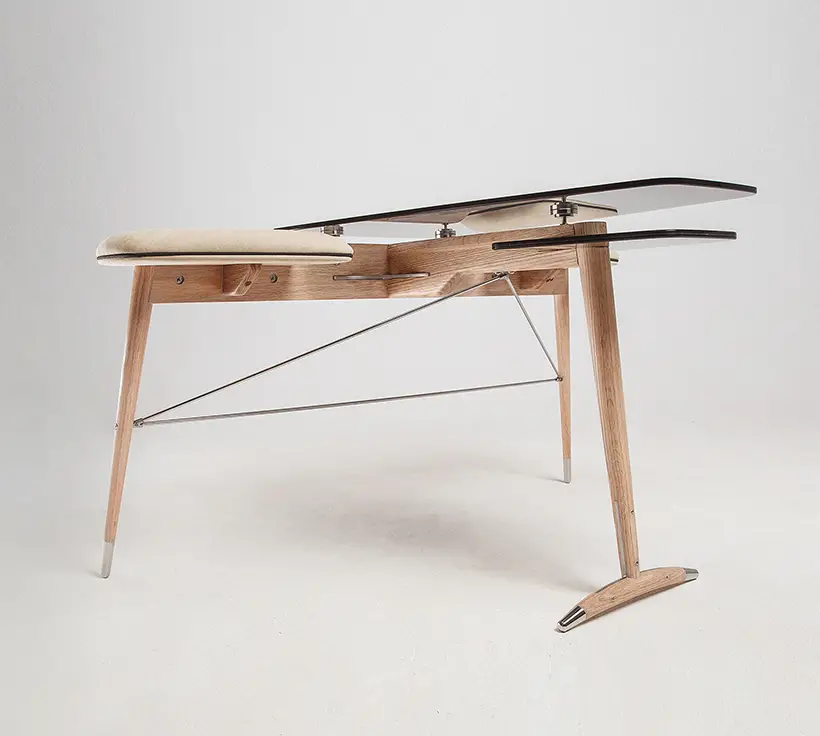 *Some of our stories include affiliate links. If you buy something through one of these links, we may earn an affiliate commission.