Designed by riders, for riders, Fido Model 1 is available at a limited number. It's a full electric scooter that offers fun and easy way to cruise around the city. There's no extra frill or plastic cover, this scooter has been designed as a basic personal vehicle for you to get things done around town. Thanks to steel construction and premium components, Fido Scooter can handle the abuse of daily transport. Since it's 100% electric, you can recharge this scooter at any outlet and ready to go.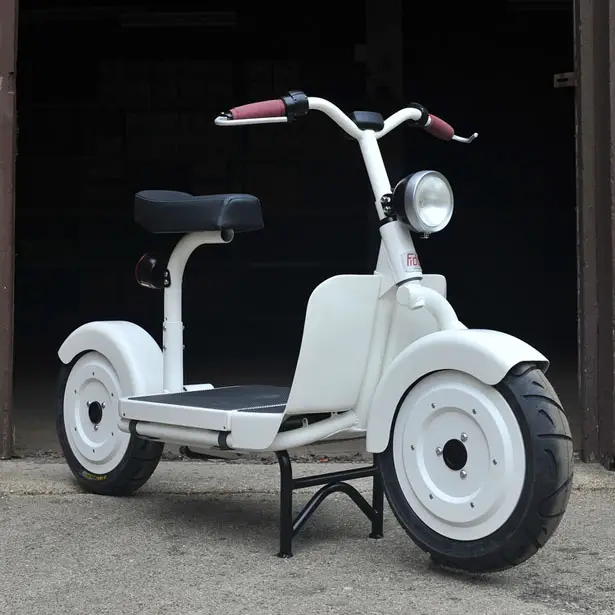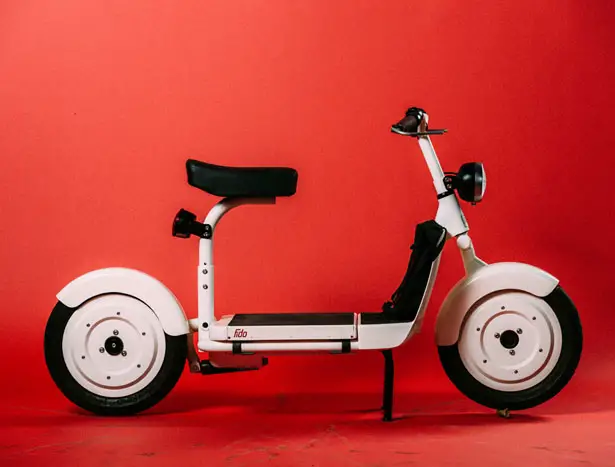 Each unit of Fido Model 1 scooter will be hand painted with its edition number, it also comes with a handmade Fido messenger bag that fits on the leg shield. This scooter from Fido Motors features a top speed of 45mph and can reach up to 35 mile range. Available at only 25 pieces, when you pre-order this scooter, you'll receive ultimate warranty from the company that covers any and all updates, repairs, or replacements.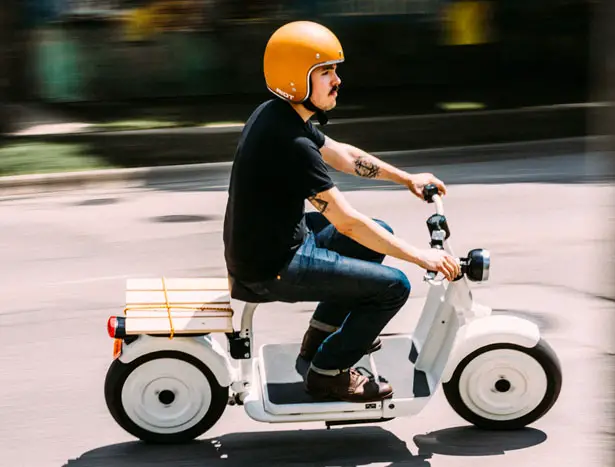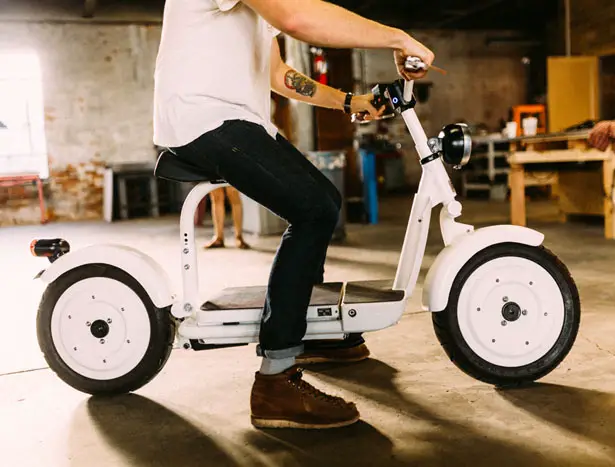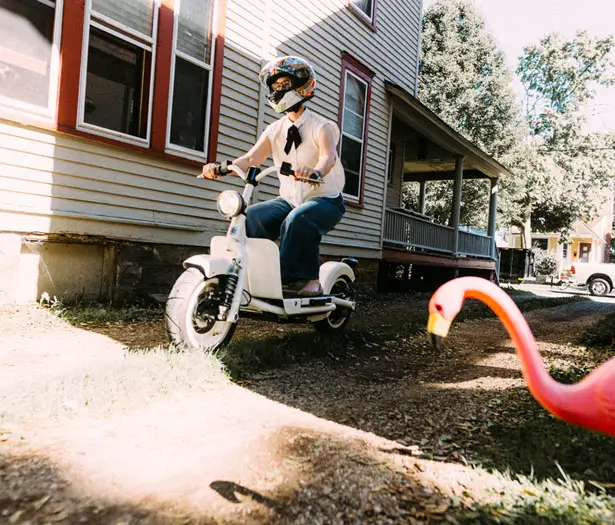 *Some of our stories include affiliate links. If you buy something through one of these links, we may earn an affiliate commission.