Incorporating "Design for All" principles, Babycom is a baby monitor that's been designed to consider hearing impaired people needs. It's a universal baby monitor that works for everyone. After conducting many interviews, these product designers found out there are 3 key elements that can reduce the efficiency of a baby monitor usage:
Noise while doing house cleaning
Sleeping
Bathing
This baby monitor gear is designed with high vibration alert to wake up parents, especially parents with hearing loss. House cleaning can be loud and distracting, wearing this wristband helps to warn parents about their baby's attitude. Since the wristband is waterproof, parents can also wear it while bathing, even when the noise level of water prevents them from hearing anything, high vibration from this device would get their attention.
Designers : Efkan Çetin and İbrahim Özen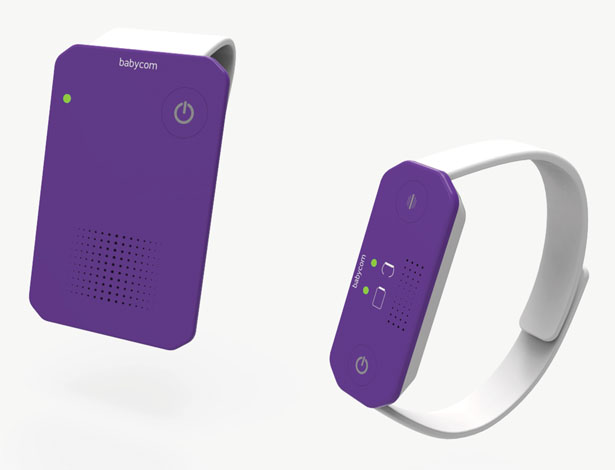 Charging the parent unit doesn't need any cord, it can be done wirelessly simply place it on the charging unit and the warning system is automatically activated. When charging and the baby's crying, the charging unit would flash on-off and make noise to warn parents.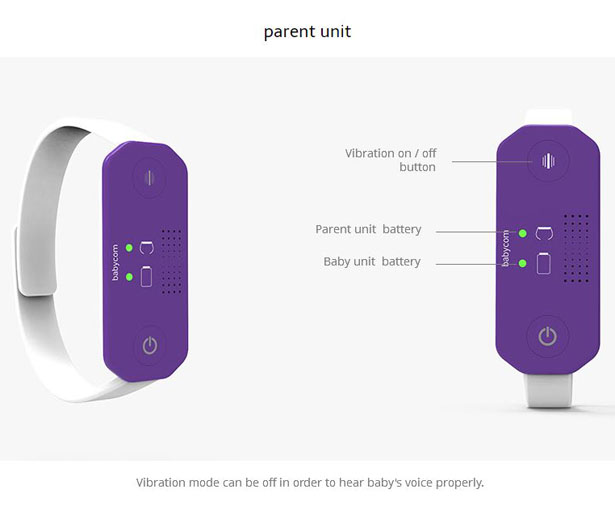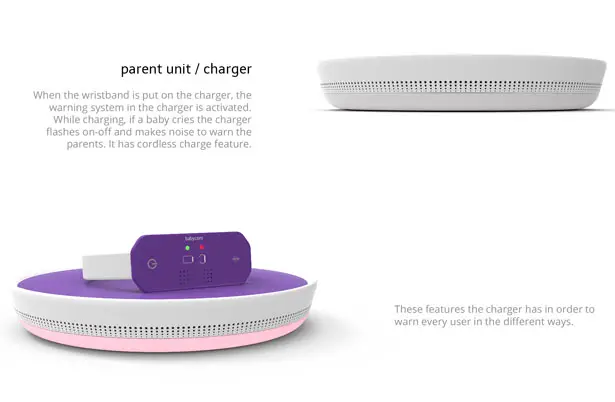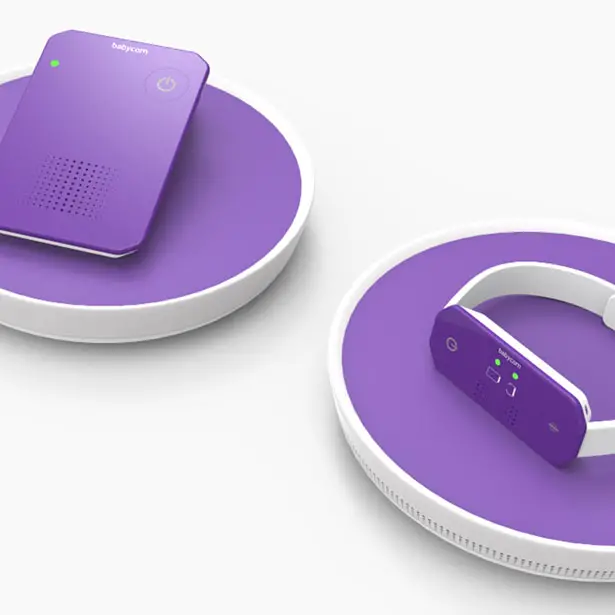 *Some of our stories include affiliate links. If you buy something through one of these links, we may earn an affiliate commission.