B-2 Dog Tag might surprise you, it has a hidden nano blade pocket knife. Why in a tag? Well, the idea behind this design is to feature discrete conceal-ability. The straight edge blade is pretty sharp, it can provide precision slices and versatility for everyday use. The blade is also perforated to allow cutting and slicing materials and to not let them stick onto the blade.
The blade is pretty small, the full opened length of this tag is only 3.7-inch and when closed, it measures at just 2.75-inch with less than 0.2-inch in thickness. This mini pocket knife can be easily hidden in your wallet or pocket. [Pre-Order]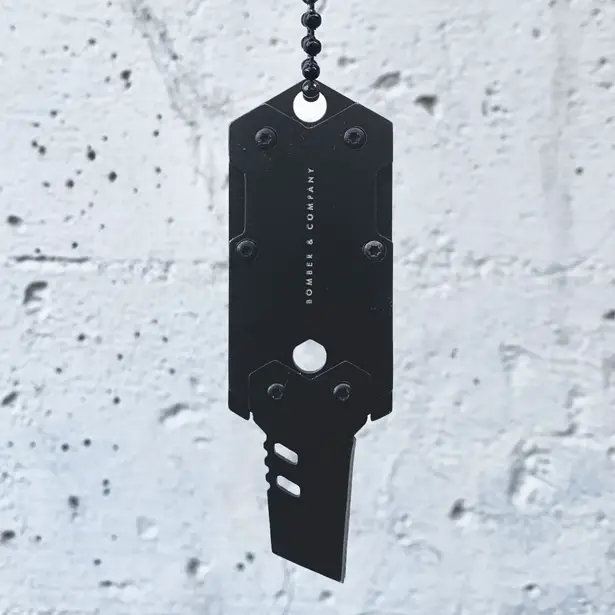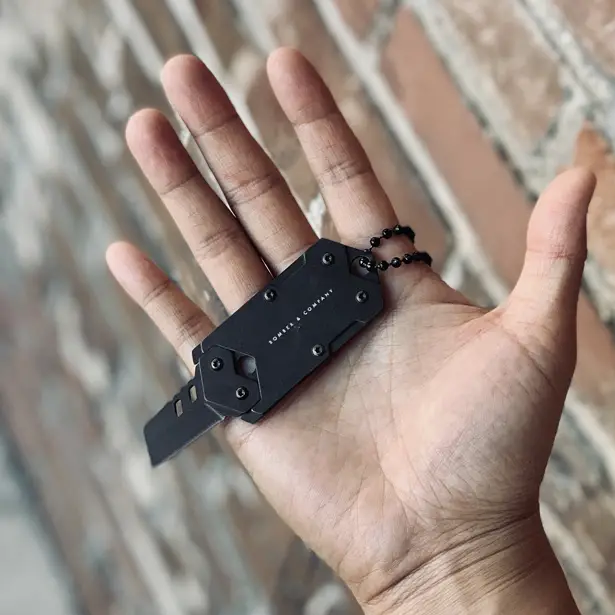 Featuring 440C black stainless steel blade, B-2 Dog Tag pocket knife offers one of strongest nano blades on the market. Rated at 58-60HRS, this dog tab is extremely tough and will stay sharp for longer period of use. It is designed with butterfly lock to make sure it's safe for you, the lock is released by squeezing both sides of the tag and engaged automatically when let go. So this is not just some folding knife, you can hear and feel tactile sound and click on the lock. [Pre-Order]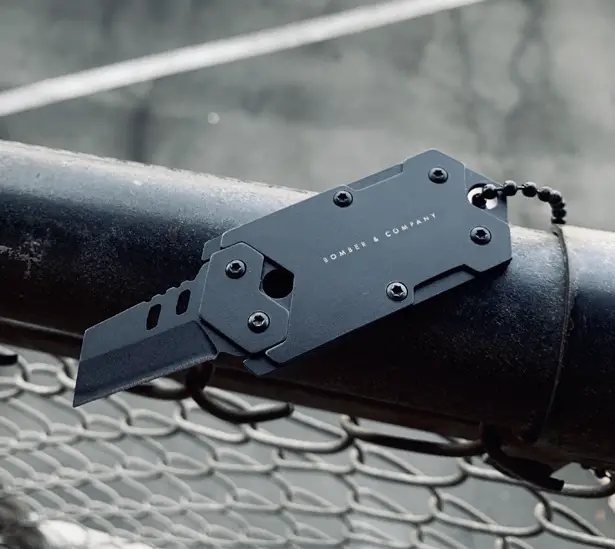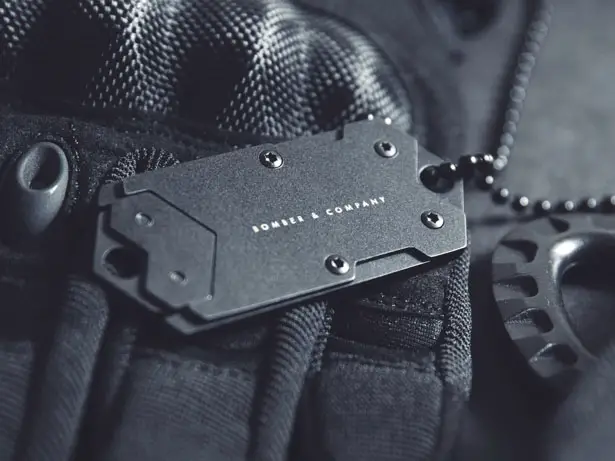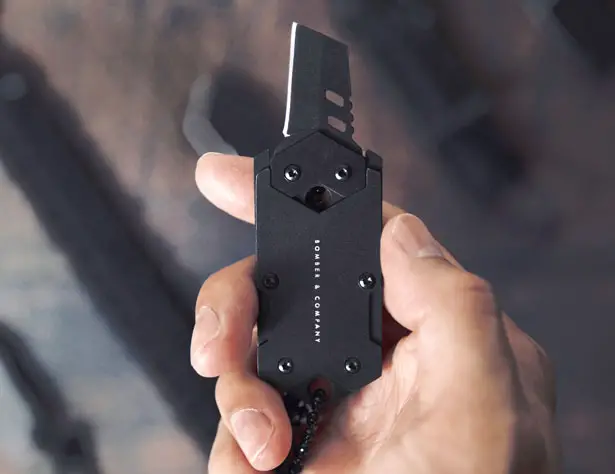 *Some of our stories include affiliate links. If you buy something through one of these links, we may earn an affiliate commission.