The effects of air pollution can be felt not just outdoors, but also indoors. In fact, indoor air can be more polluted than outside, thus triggering asthma, allergies, eczema, or affecting your sleep as well. Awair Glow is a modern and smart air quality monitor that tracks chemicals and toxins in the air, it provides you with personalized tips to help you stay healthy and safe. It's time to get to know what's in the air.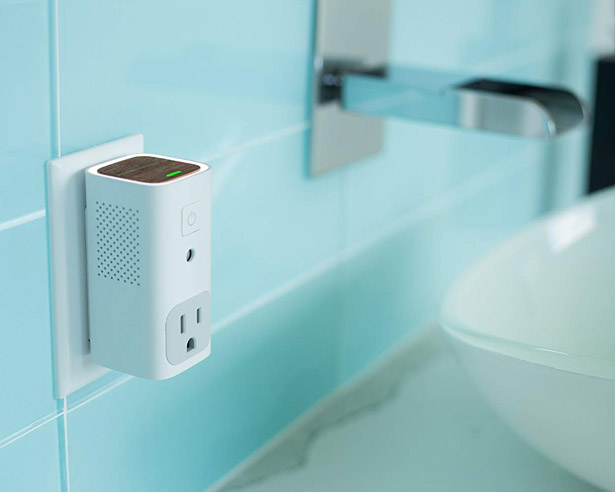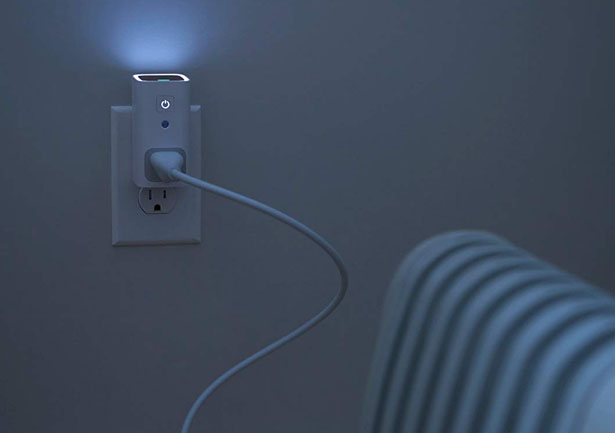 Awair Glow features modern design with an elegant night light that can be activated by touch, motion, or through its companion app. It has touch-sensitive wood panel that you can use to change the light settings. This device plugs directly onto the wall, it tracks important factors in air quality: chemicals, CO2, humidity, and temperature. You can start air purifier appliance once you detect the air quality drops. Awair Glow can cover up to 1,000 sq ft. and works with Android and iPhone iOS. The smart integration allows you to control the air in the room, just whenever Glow detects the air quality is dropping, you can set it to automatically activate your smart humidifier.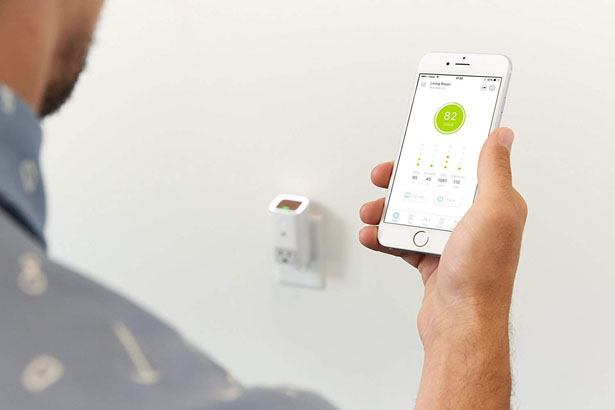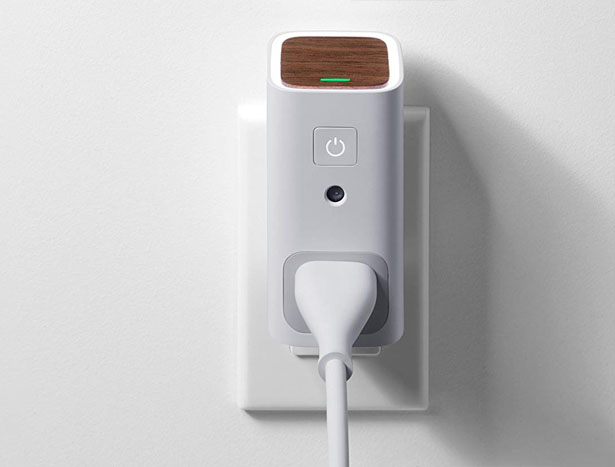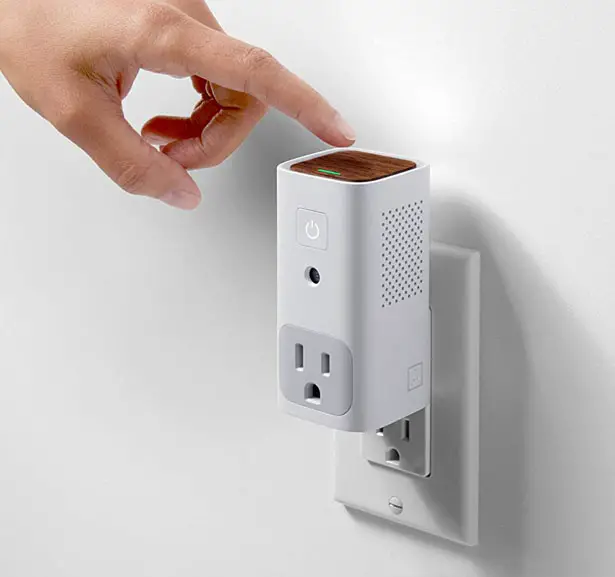 *Some of our stories include affiliate links. If you buy something through one of these links, we may earn an affiliate commission.