AWA Water Carbonator wants to offer you a clean alternative to sodas, you can create carbonated water in the comfort of your home. AWA was born after a trip through Iceland where the team stumbled upon a creek of fresh drinking water, yet to their surprise, it was carbonated water, processed naturally by the Earth. From that moment on, it has become their mission to bring this fresh, carbonated drinking water into every home while eliminating single-use plastic bottle waste.
Creating sparkling water is easy with AWA Carbonator, this device has minimalist design and straight forward user interface. Simply press, pour, and enjoy. [Buy It Here]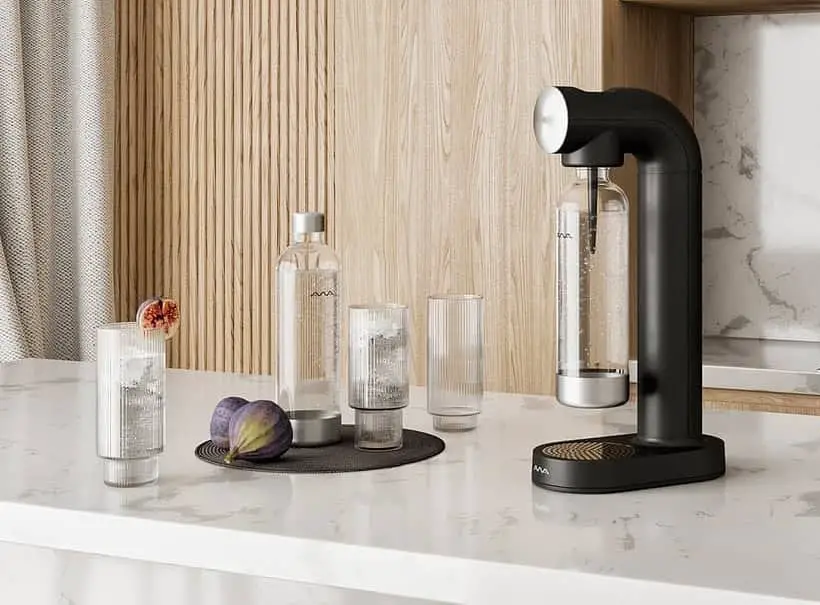 AWA Water Carbonator features Scandinavian design with chrome accents and matte black finish. Its minimalist design would complement any kitchen décor without taking much space on your counter. Furthermore, it doesn't need to use any cords, you can move it freely and place it wherever you want, awesome, heh?
Fill the bottle with clean drinking water and insert it onto the machine, you can press the button on top to carbonate as much as you desire. The metal drip tray will make sure no mess, keeping your kitchen clean and fresh. Use the metal cap to seal the bottle tightly to preserve those bubbles longer. The company also offers multiple recipes to make sure you can enjoy nice sparkling water without any sugar. Stop throwing single-use bottle from sparkling water, these BPA-free bottles from AWA Carbonator are designed to be reusable. [Buy It Here]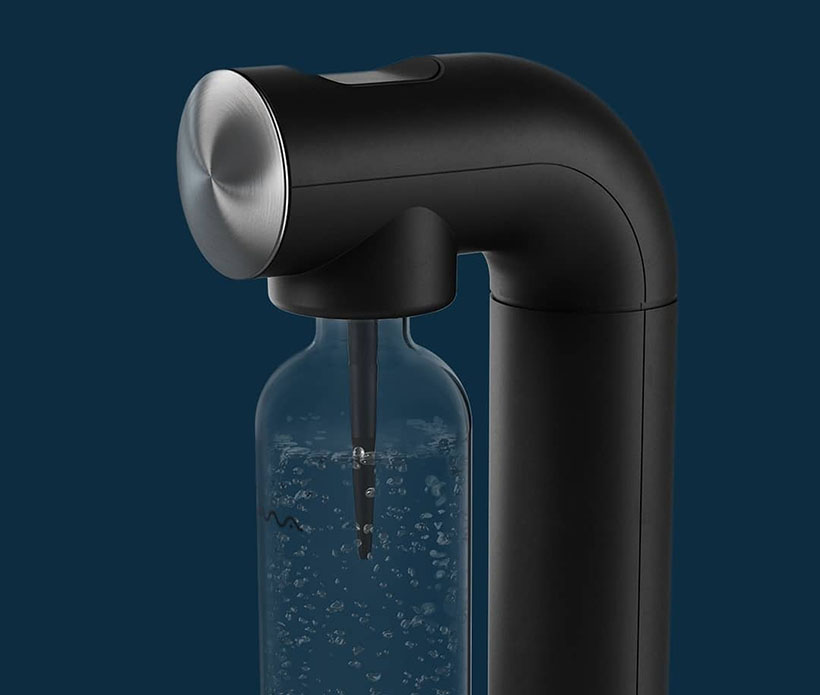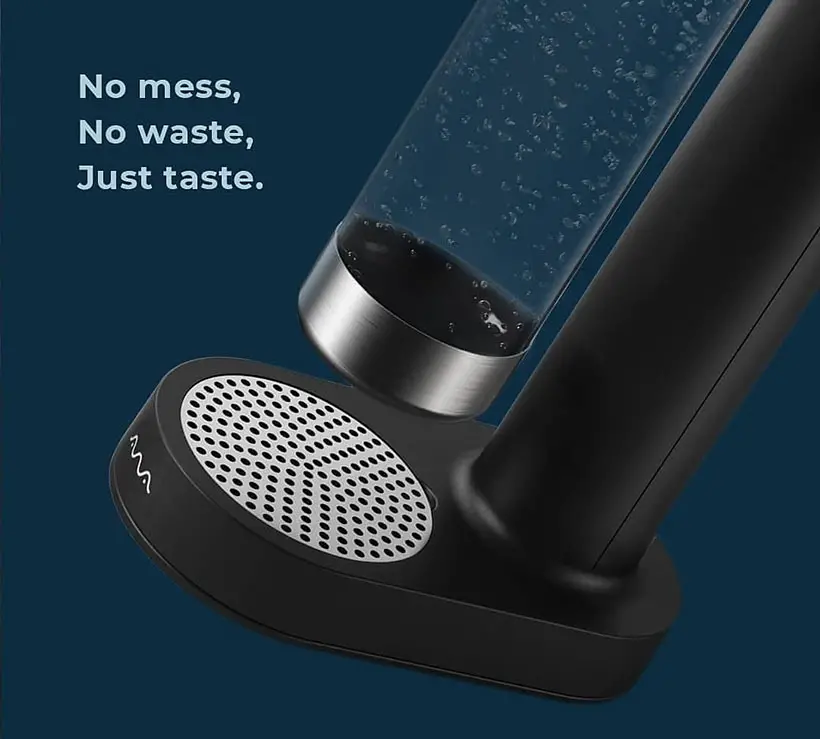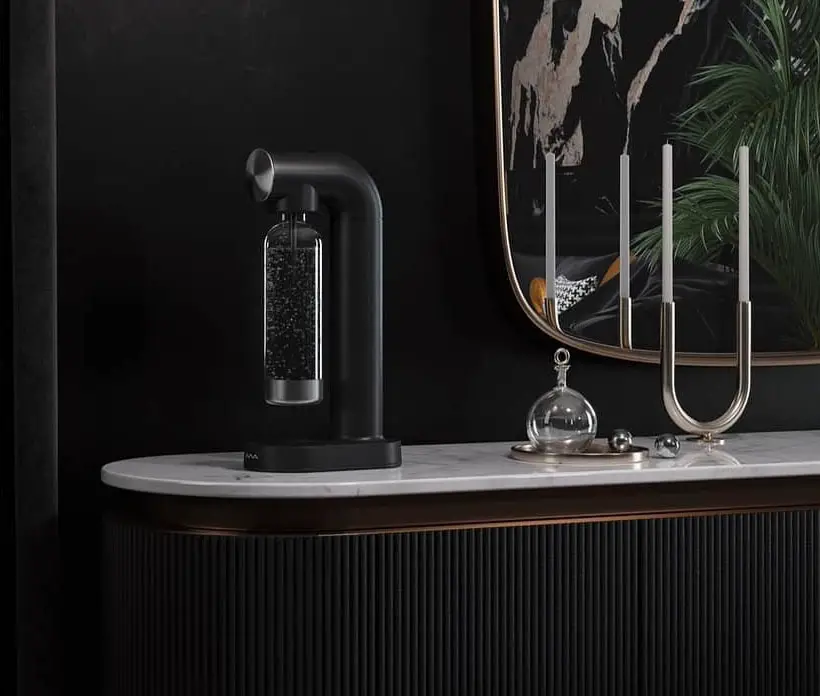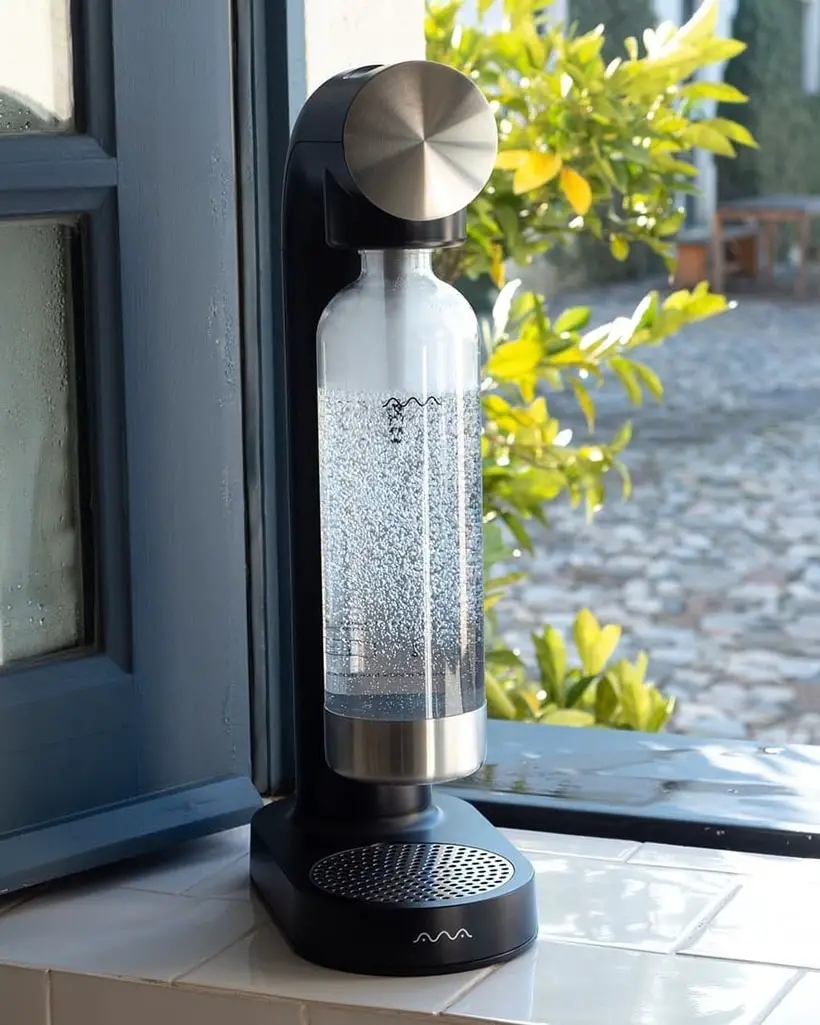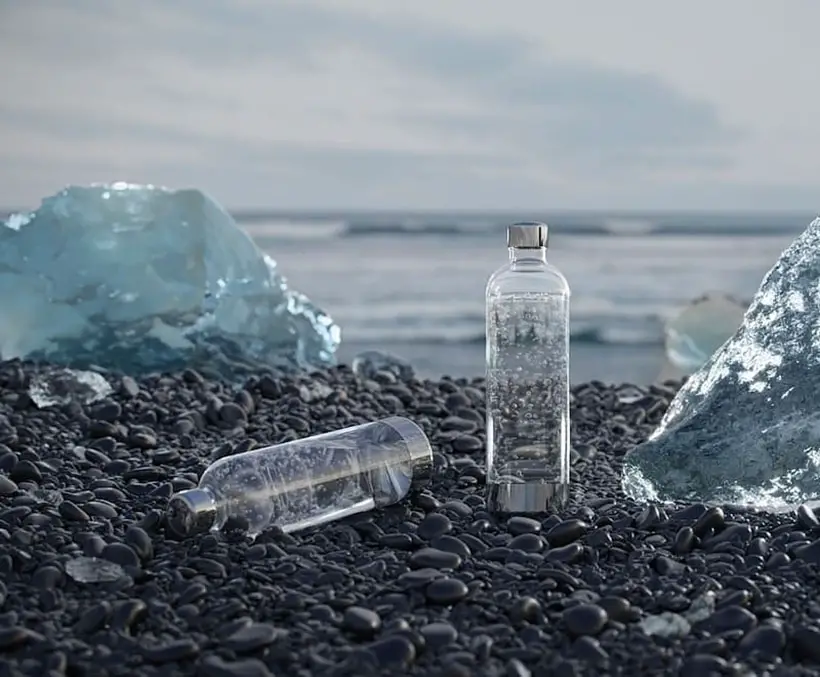 *Some of our stories include affiliate links. If you buy something through one of these links, we may earn an affiliate commission.