AviiQ, the highly esteemed Mobile Electronics and Design Company unveils line-up of handy, stylish travel solutions for mobile devices, laptops as well as iPads. We have reviewed one of their great products AviiQ laptop stand, now they have released the AviiQ portable quick stand, AviiQ portable case stand for iPad, and AviiQ portable USB charging station. The AviiQ portable quick stand weighs just 3.5 oz and measures 3/8 of an inch when folded. This stand provides optimum ergonomic angle in order to reduce strain over the wrist and increase the flow of air for laptops up to 17-inches. This portable stand is available in a range of colors including Onyx Black, Cerulean Blue, Cadet Gray and Magenta. Likewise, the AviiQ portable case stand supports the iPad at 2 distinct angles for portrait and landscape views as well, making it ideal for reading, stretching and web surfing. The portable USB charging station features a data port that allows easy synchronizing and backup during trips. Considered as the world's thinnest laptop stand, the AviiQ portable laptop stand offers ease in storage and great portability. Overall, this magnificent creation from AviiQ is worth giving a try.
Designer : AviiQ
Update : AviiQ Portable Quick Stand is now available.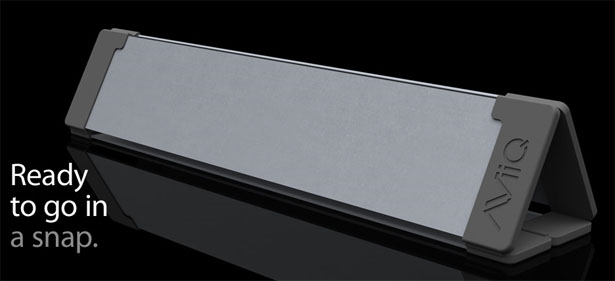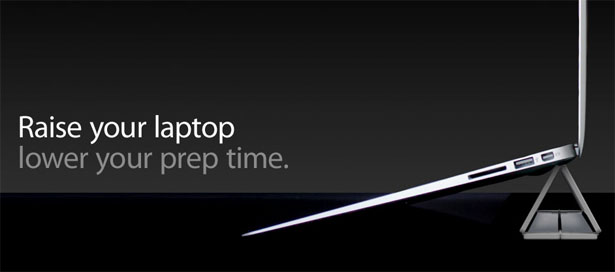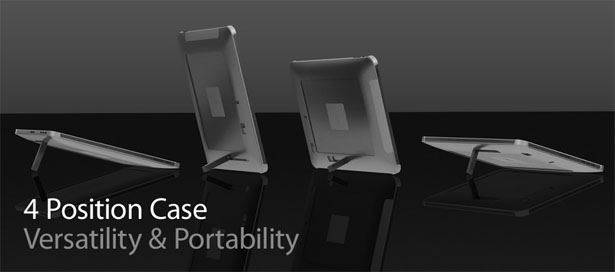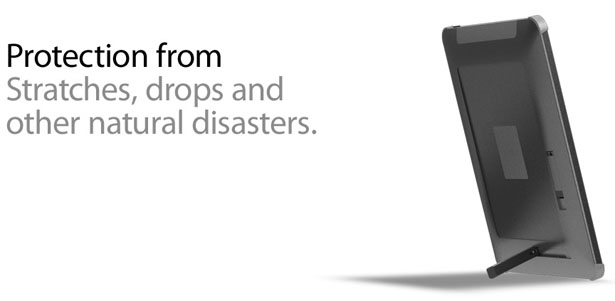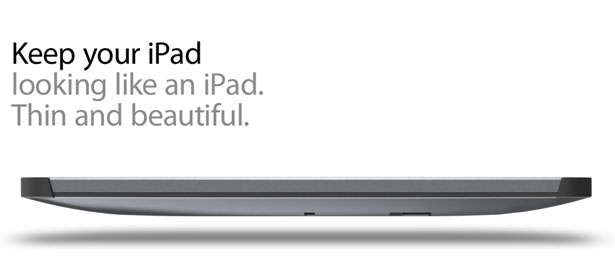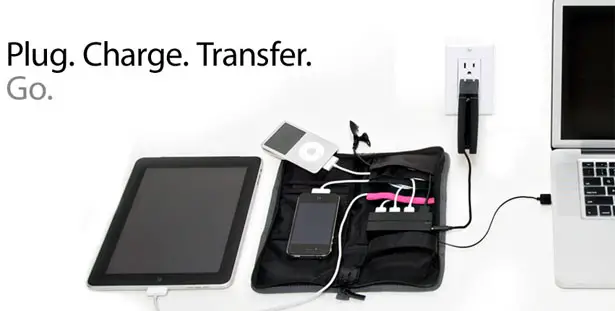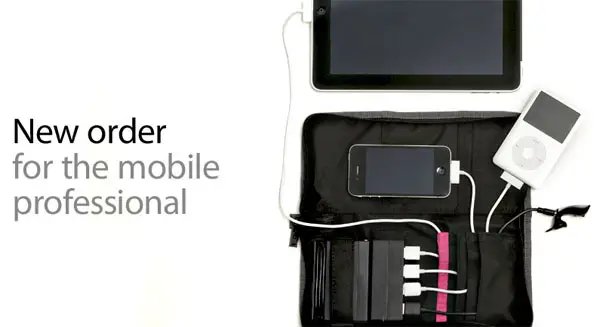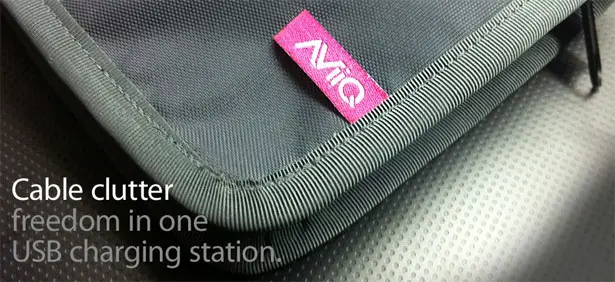 *Some of our stories include affiliate links. If you buy something through one of these links, we may earn an affiliate commission.