Avantree has sent us 2 products for hands-on reviews: Avantree Sacool Bluetooth Stereo Headset and Avantree Jogger Pro Bluetooth Stereo Headset for Sports. In this article, we're going to review the first headset after testing it for few days.
Kiss goodbye to a boring outdoor activity with Avantree Sacool Bluetooth Stereo Headset. It allows you enjoy music while doing your activities like exercising, biking, running, jogging and the likes. It is also beneficial to those who love music but do not want to interfere the interest of others, feel free listen to your type of music without worrying other to react negatively with the type of music you are listening. Opening the box, I can see the headset, MicroUSB cable, 3 pairs of ear buds in different sizes, a user manual and a pouch.
From : Avantree [Buy It Here]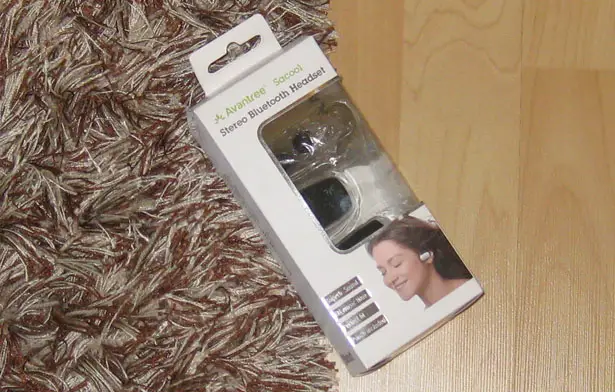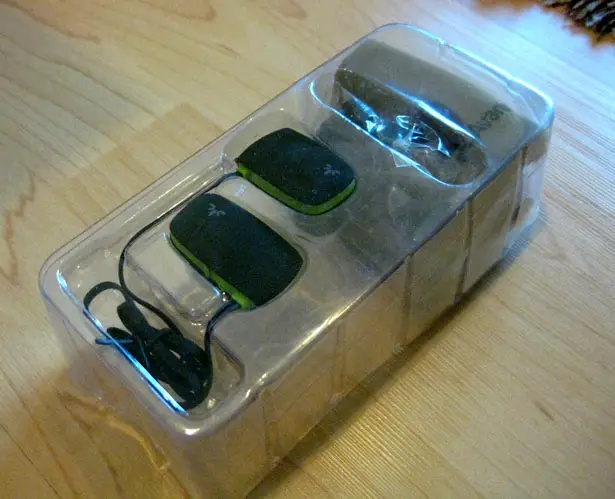 To connect this headset to your mobile devices, you need to press the power button and hold it until you can see the light indicator turns blue and red. Don't release the button yet, you need to allow your mobile device to search and connect first, otherwise, it won't be able to connect to the headset. Just in case you need to enter a pin, simply enter "0000".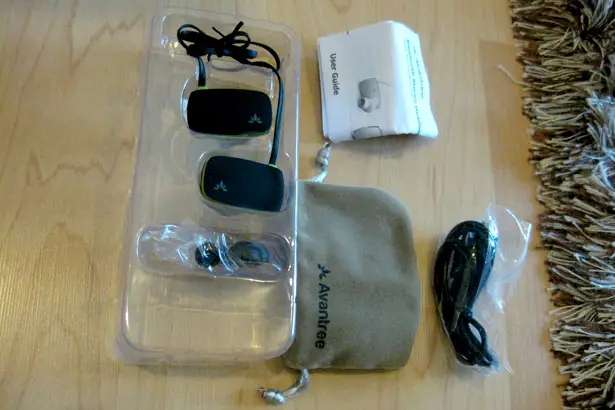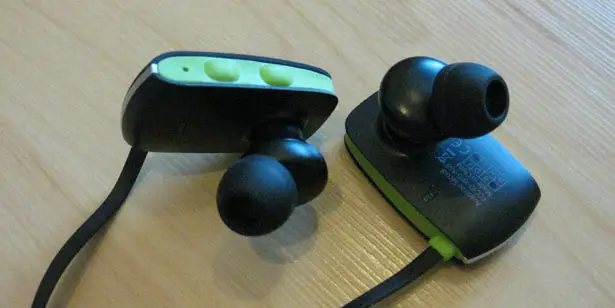 The next best thing about this headphone is the Bluetooth connection ability. Say goodbye to messy wires and enjoy music at a farther distance compared to the wired ones because this headset has the ability to operate up to 10 meters. With its 5 hours battery life using a 120mA rechargeable lithium battery, the headphone is perfect enough for a session of outdoor activity and some extra for listening to your favorite while relaxing.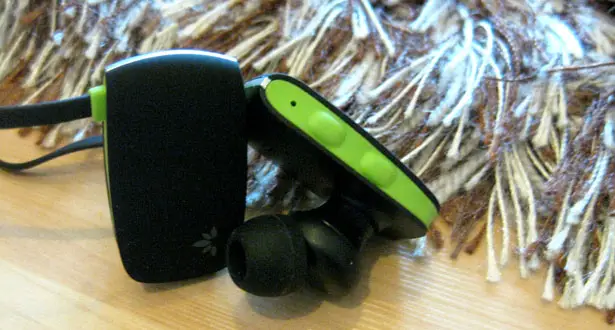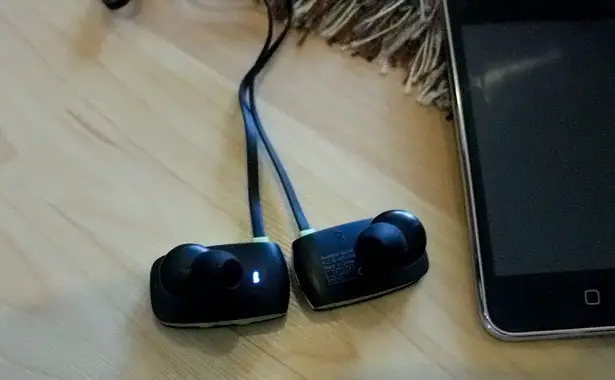 Another reason why you will love this headphone is the availability of a microphone. This means, not only you can listen to your favorite music but you can also use this when talking to somebody on the phone. For the sound quality, well, it's pretty good compared to other Bluetooth headset in its class, but don't expect to hear a crystal clear, high precision sound just like high priced headset. Overall, I'm pretty satisfied with the sound quality considering the price.
Avantree Sacool Bluetooth Stereo Headset features nice and stylish design, it's comfortable to wear and secure fit, you can use this headphone even when having rigid activity in the gym or outdoor or at home. It looks fashionable enough for daily use yet small and light enough at 18 grams to carry every day and everywhere you go. The headphone is also splash proof ideal for your outdoor active fun even if it is slightly raining or you are heavily sweating.
There's a minor issue that I need to address here, due to its small size, the buttons located at the bottom of left earphone (+/- volume) are pretty hard to push, it would be a problem for someone with big finger. I have small fingers, yet I'm having trouble to turn the volume up/down on some occasions, I need to push it over and over again on the rubber material that protects those buttons to get it right. Other than that, I've found this headset is reliable, easy to connect, and comfortable to wear.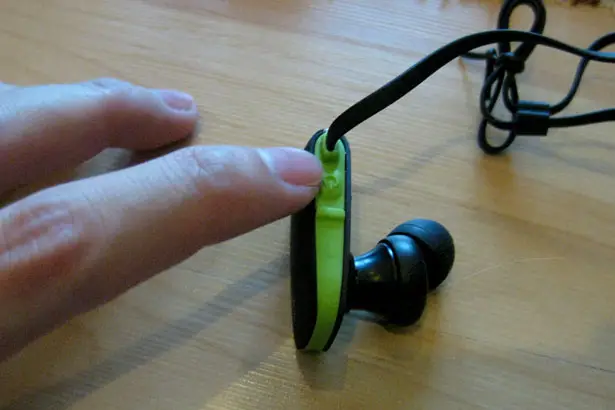 Doing business or communicating with loved ones while having fun using this headphone will never be a problem because it has an auto-switching feature between music and calls allowing you to answer calls in no time and miss no calls again. [Buy It Here]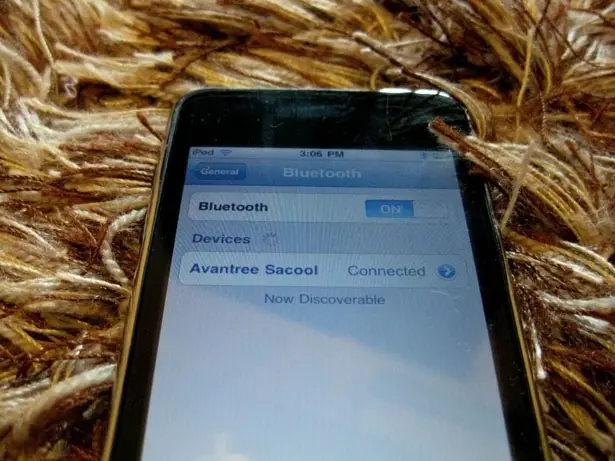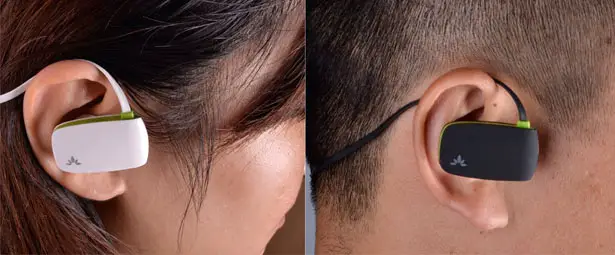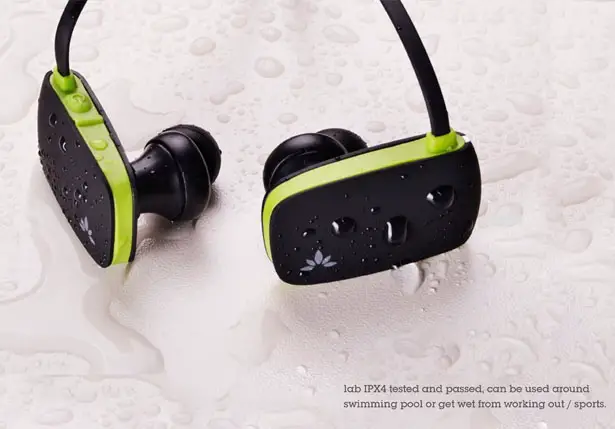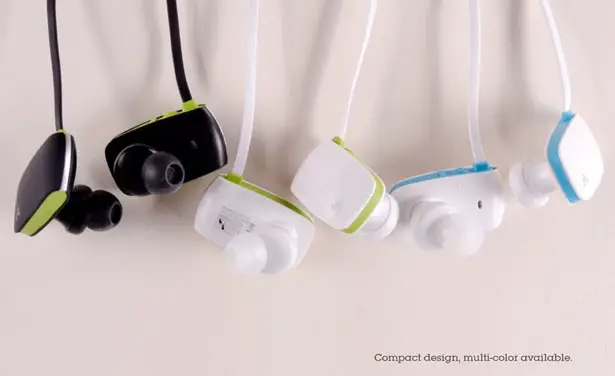 Tuvie has received this product from our 'Ask for A Review' feature, where we receive test unit/product sample for a review.
*Some of our stories include affiliate links. If you buy something through one of these links, we may earn an affiliate commission.