Auvis is a concept digital stethoscope as part of semester project of Lara Laddey. It looks like this concept works similarly as Stemoscope PRO, but this device is dedicated for diagnosing arthrosis in an early stage. Doctors can use Auvis to auscultate organs such as heart and lung, but at the same time, they can also use it to examine the sounds created by cartilage in body's joint such as knee joint. When a patient is experiencing cartilage damage as the first stadium of arthrosis, it would be hard to detect this on X-ray, but it can be heard through special sensors. This is where Auvis Stethoscope plays its part, it detects sounds created in cartilage and transfers those sounds to a doctor who can interpret them. It is hoped that early diagnosis would help for better medical treatment and achieve a successful recovery.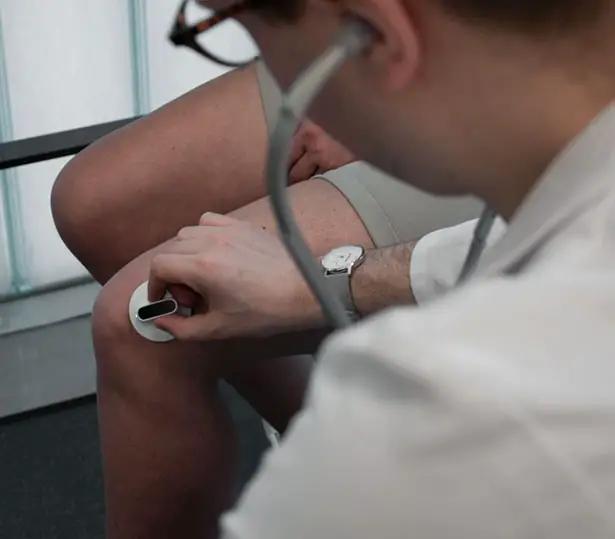 Auvis Digital Stethoscope captures sound emitted by organs and body's joints. This special feature would help detect arthrosis at early stage which usually affect elderly. When arthrosis is detected in a later stage, most often than not, the patient has already suffered in a lot of pain and has limited mobility. By integrating examination of joints during medical check-up, Auvis is hoped to be able to detect arthrosis in an early stage.
Designedy by Lara Laddey, Auvis Stethoscope consists of two parts: an examining tool that records sound and a headpiece that transmits auditive output to a doctor. The wireless features allow doctor to use Auvis unrestricted. Any detected auditory outputs will be analyzed by a software then put together into a 3D model of the patient's joint. This combination of auditive and visual feedback is where the project title comes from. AUVIS = Auditive + VISual.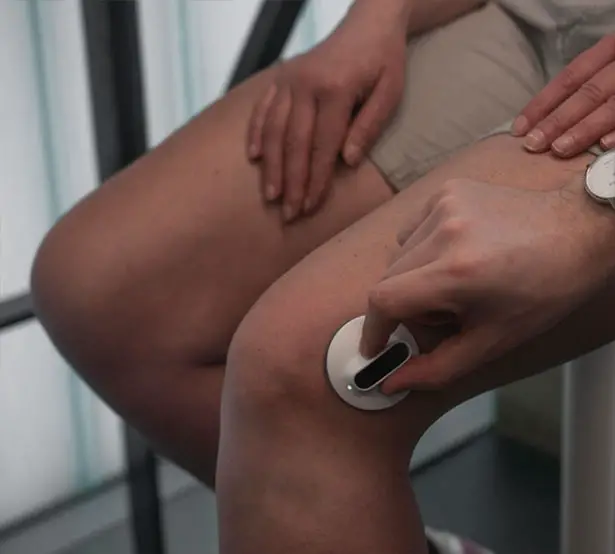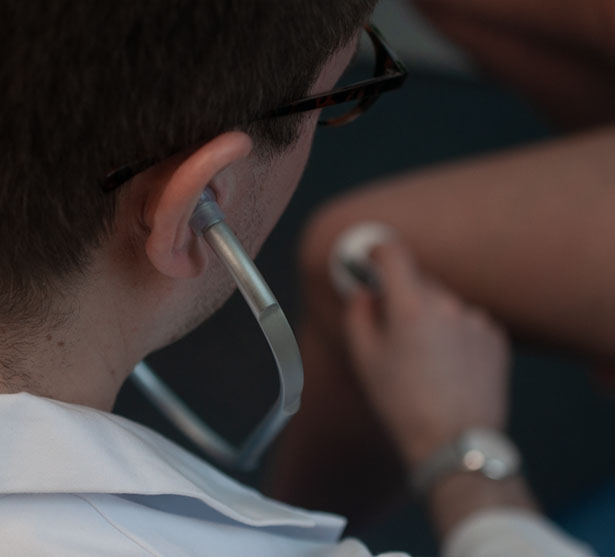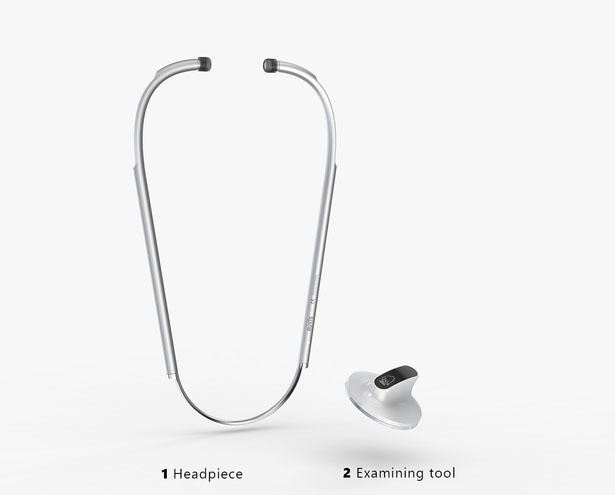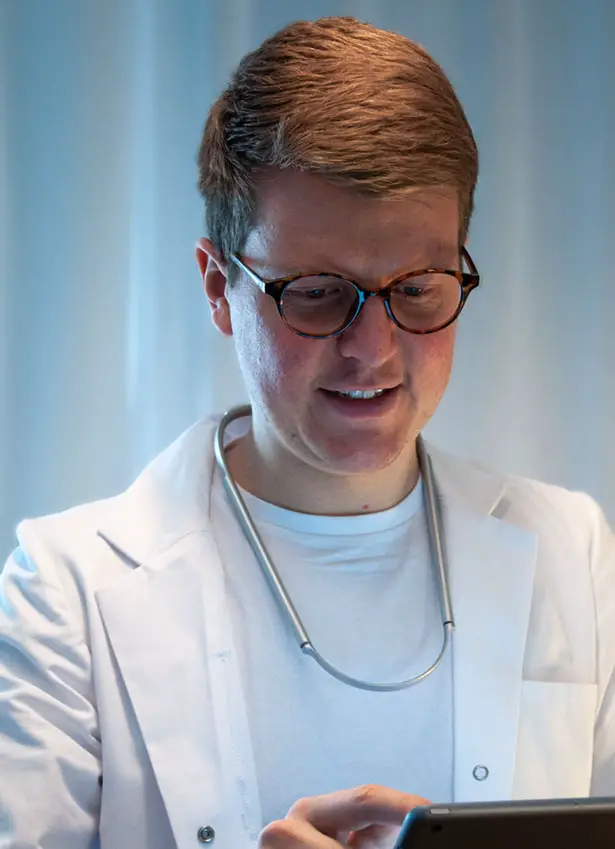 *Some of our stories include affiliate links. If you buy something through one of these links, we may earn an affiliate commission.