Autonomous Living Unit has been demonstrated last April for the first time in the Future Cities exhibition occurred in New York City which is a concept chair with a unique look that integrates all the functions that a home may have into a single chair. This concept is outlined by imagining the furniture that could be fitted in derelict buildings to provide the fundamental needs of human being. This project symbolizes the current housing crisis due to the tendency of people to live on their own and the tradition of transforming architecture into consumer products. In fact, this concept product shows the visually alluring yet most minimal objects that still can provide the basic needs of human being.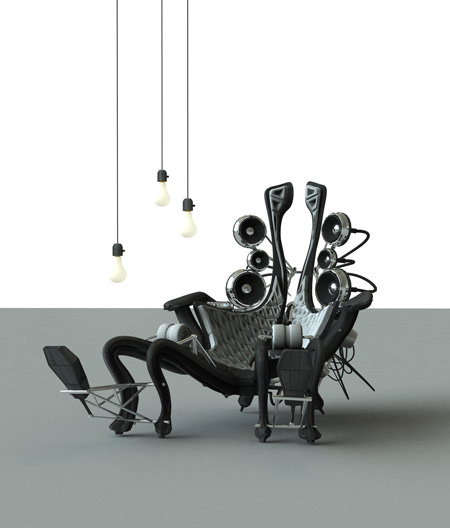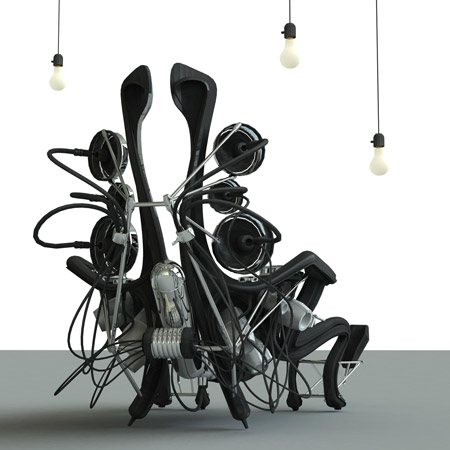 From Eduardo:
Autonomous Living Units is a somewhat satirical project that stands at the intersection of the current housing crisis, the tendency of people in developed countries to live on their own and the trend of turning architecture into a consumer product. The project poses a scenario in which living units (homes) have evolved into the most minimal yet visually alluring objects that can still provide for the basic needs of the 21st century human being.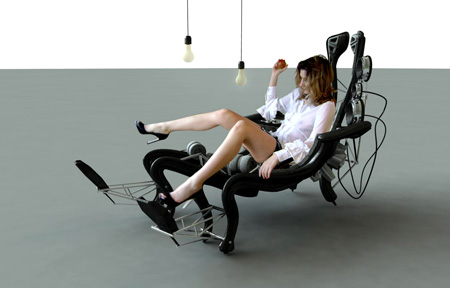 Because of the morphing of architecture into furniture, the Living Units could be inserted in derelict areas and ruined housing projects. This project was exhibited among others at the d3 Gallery in New York for the "Future Cities: Past, Present" exhibition in April 2009.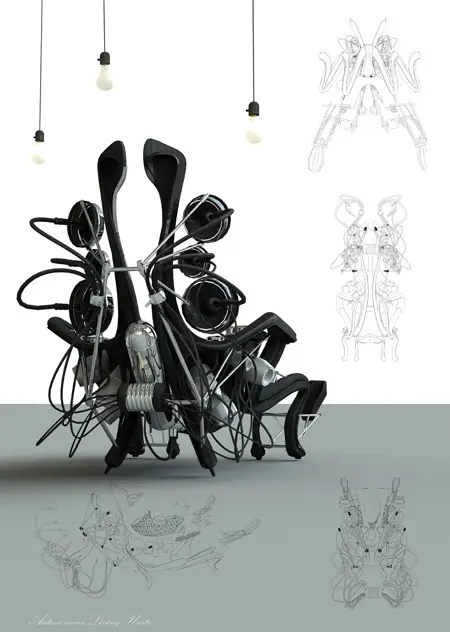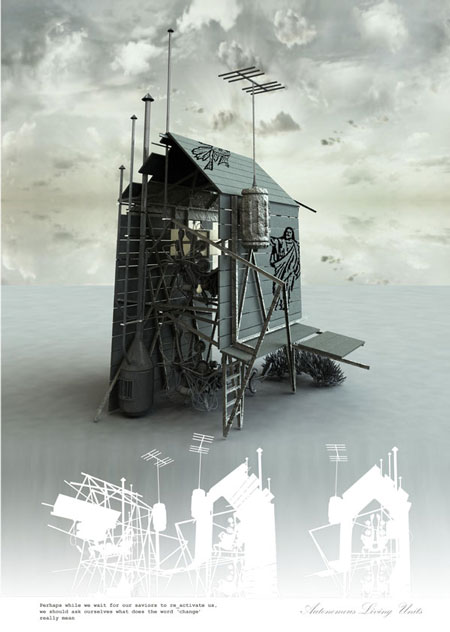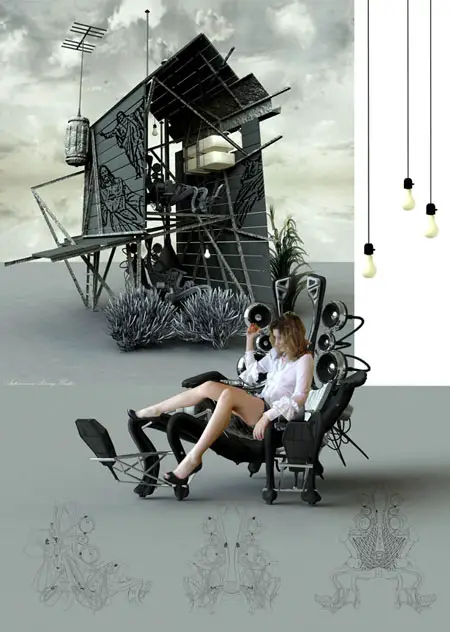 Designer : Eduardo McIntosh via [Dezeen]
*Some of our stories include affiliate links. If you buy something through one of these links, we may earn an affiliate commission.