Inspired by the way we interact with everyday objects, Aura Minimalist Standing Fan offers a completely new user experience and changes the way we engage with a fan. It's elegant and stylish, it blends in harmony with a variety of spaces and architectural styles. Featuring timeless design, Aura combines functionality and sustainability with a unique propeller geometry. This standing fan is able to moves a large amount of air at low speeds, it operates quietly and fills the room with nice, pleasant breeze.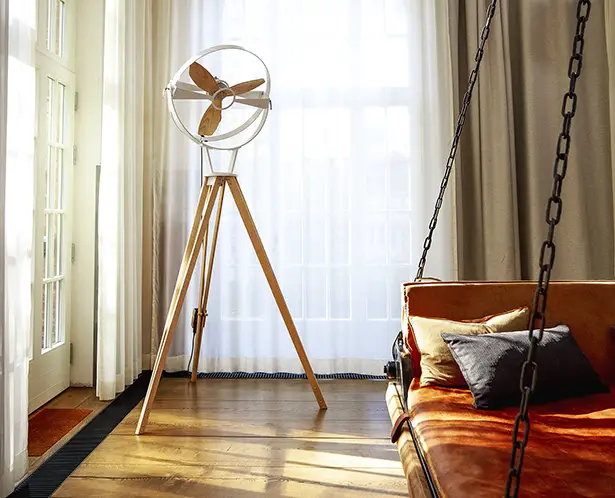 Designed by Marco Gallegos of TTATO Design Studio, Aura has easy-to-use five speed controller. This award-winning product has unique propeller geometry that moves larger volume of air at slower speed than traditional fans. It creates a gentle breeze without being overwhelming. The unique frame has a swivel and tilt function that allows user to control the direction of the air. You can tilt it upward to make it face the ceiling, this way, the rotor head draws cooler air from the floor to the ceiling, it's useful during winter, you can get warmer air pushed back down into the room.
For better safety, Aura Standing Fan also comes with a snap-on propeller guard for added protection. The materials were carefully selected to ensure this fan reflects beauty, longevity, and sustainability, a home product that will age well over time and is respectful to the environment. Aura just won A' Design Award and Competition 2021 in furniture design category.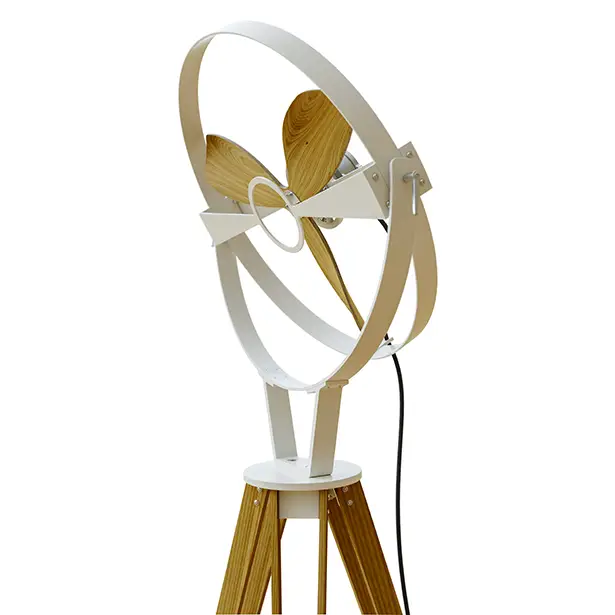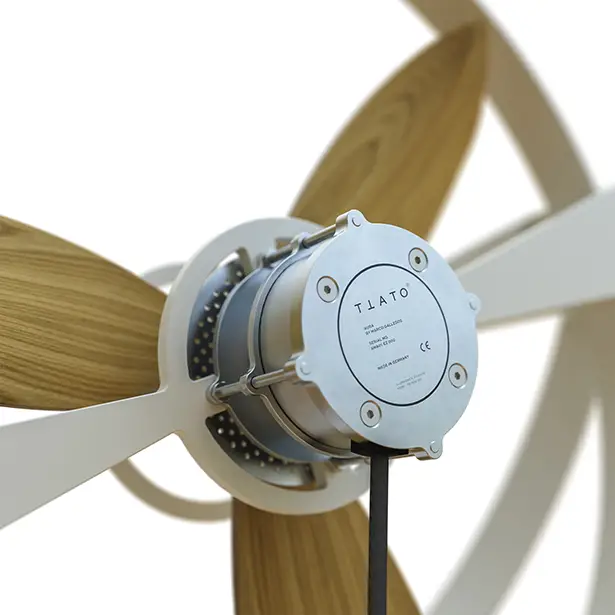 *Some of our stories include affiliate links. If you buy something through one of these links, we may earn an affiliate commission.