Audi has released its latest prototype bike combined with an electric drive and muscle power, Audi e-bike Worthersee. If you want to check it out, you can try to catch Wörthersee tour in Carinthia, Austria starting May 16. Audi e-bike Wörthersee is a high-performance e-bike, perfect for sports as well as trick cycling, it boasts Audi primary expertise in design, electric, ultra and connect. You might also have the chance to witness Julien Dupont and Petra Bernhard, a downhill specialist, that will demonstrate their stunts and streetbike skills using this bike.
Designer : Audi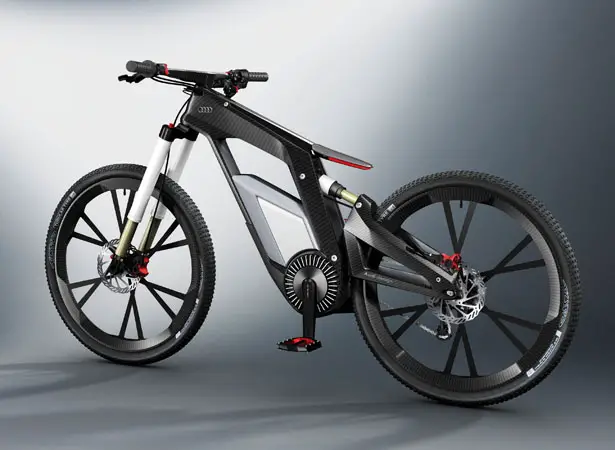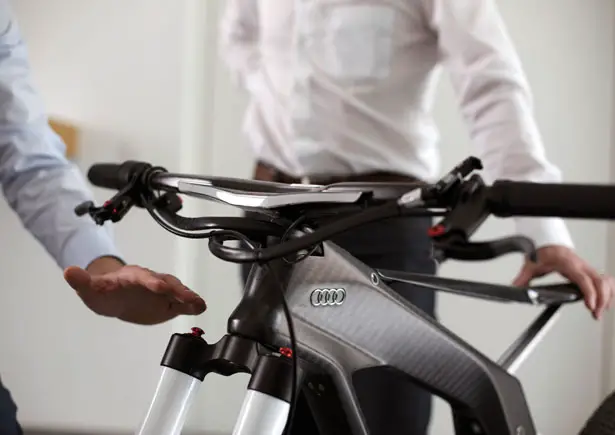 Although it's only a prototype, but you still can spot fantastic dynamism of the bike at first sight. Hendrik Schaefers, one of designers at Concept Design Studio Munich, explained that the inspiration came from motor racing design principles, therefore the result is incredible precise e-bike which is highly emotional and functional. Every little thing about Audi e-bike Worthersee has been designed to firmly aligned to its technical features.
For all sportbike riders, you'll be interested to know that Audi e-bike Worthersee has airy frame to create a low center of gravity and compact overall volume, you'll get great agile at the sporty handling limits. The frame holds lithium-ion battery that only takes 2.5-hours to fully charge and during long trial tours, riders can follow some simple steps to quickly replace the battery with a charged one. The frame and swinging arm that holds the back wheel are made of carbon-reinforced polymer (CFRP) and this same material is used for the 26" wheels.
The Audi signature can also be spotted from this bike LED light strips that round out the frame. For extreme bike tricks, the seat can be lowered to run flush with the frame itself. Simply by pressing a button, the seat will rise up and rider can adjust to the most comfortable position. Get connected all the time, you can hook up your smartphone onto the on-bike computer of Audi e-bike Worthersee, update your Facebook status or save any performed tricks to be later reviewed.
2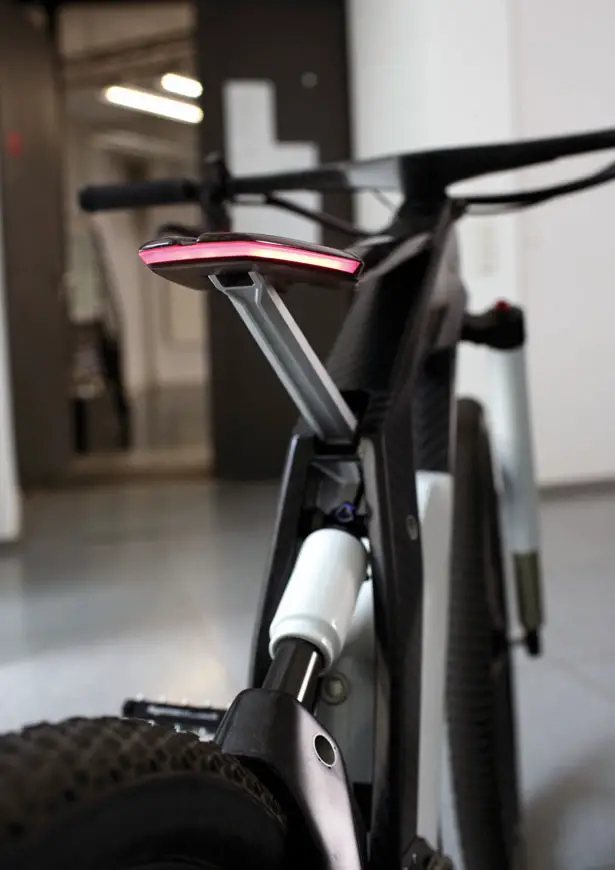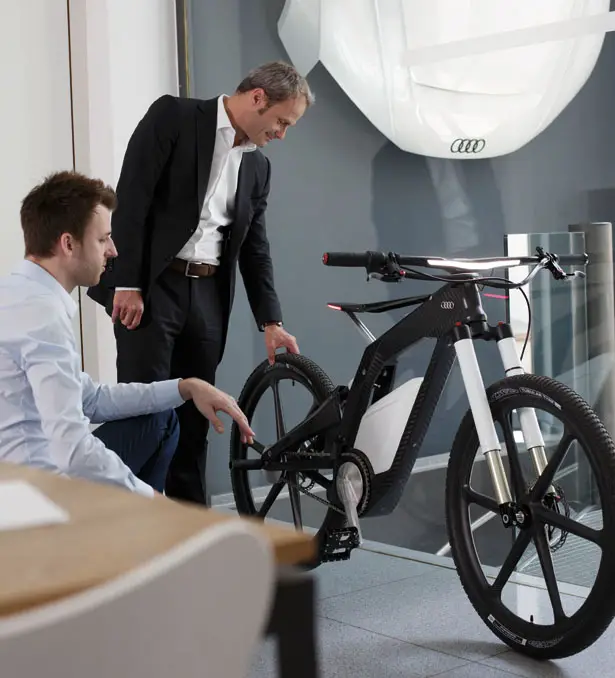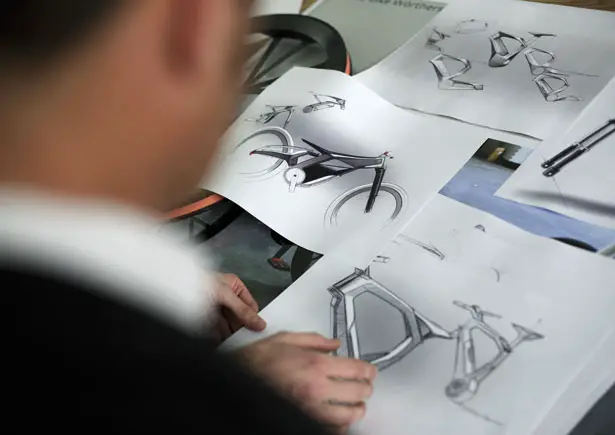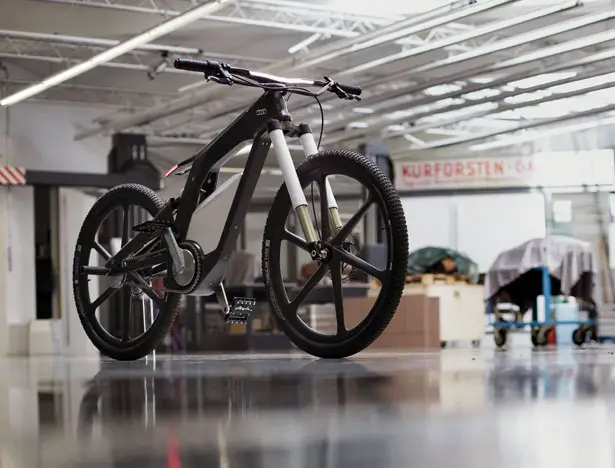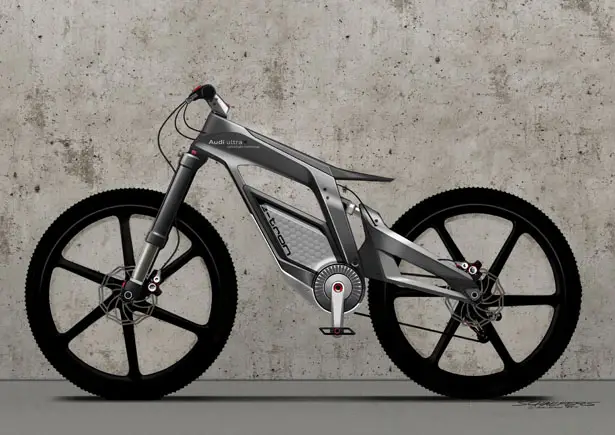 *Some of our stories include affiliate links. If you buy something through one of these links, we may earn an affiliate commission.