As a form of 100 years celebration of Audi, they have allowed their German designers to create any kind of amazing stuff aside from cars and Bösendorfer Piano is the outcome of such an extraordinary effort. Audi designed this magnificent piano with sleek curves and Batman-black cowl, which resulting an alluring appearance that can attract all range of people. However, the basic structure of a traditional piano has been kept intact, but still the design is quite unique and appealing. The main goal of the project was to stimulating the creativity of the design team and the project was quite helpful for the young designers which will benefit them on the long run of car designing.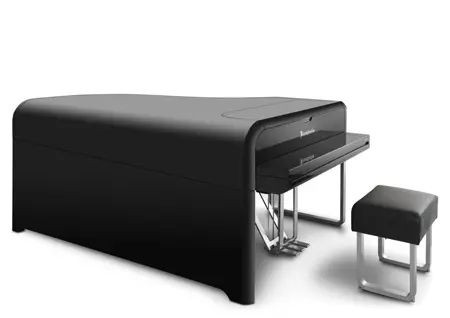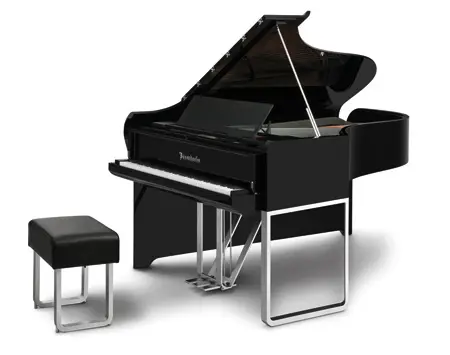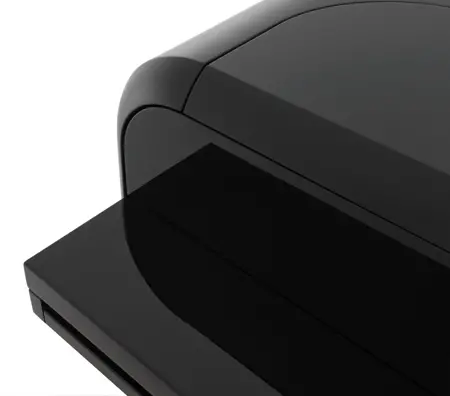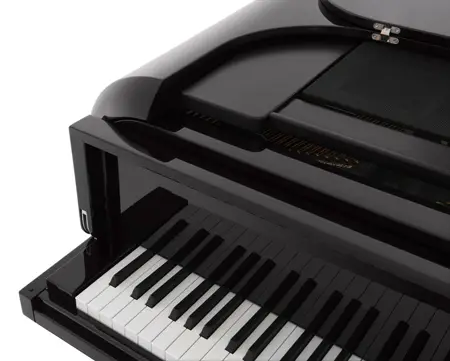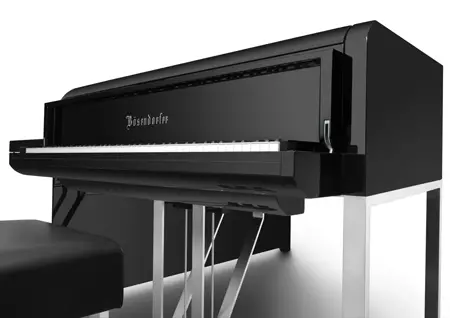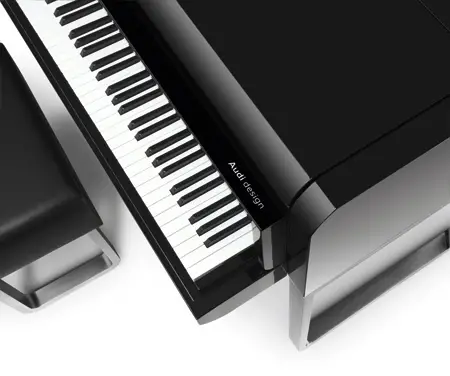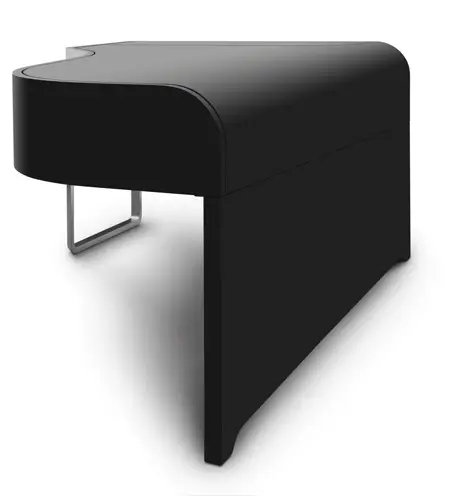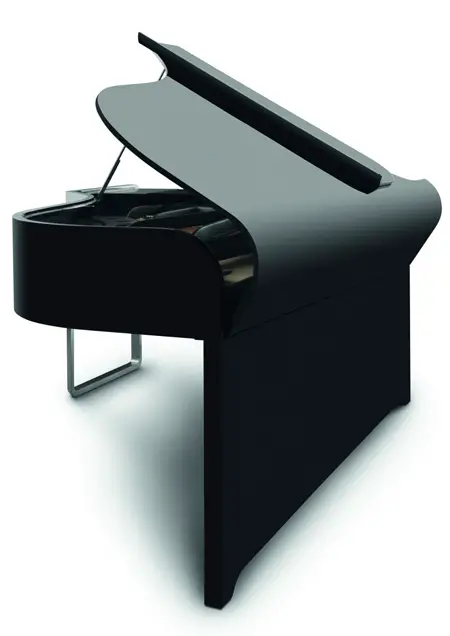 Designer : Audi via [Dvice and Autoblog]
*Some of our stories include affiliate links. If you buy something through one of these links, we may earn an affiliate commission.