Atmo Interactive Boardgame Console started as a simple project of experimenting with interactive lights to enhance boardgame immersion. But soon, it progressed into a fully standalone device that allows user access to new games all the time, just like a Playstation for boardgames. Through multiple of over 40 prototypes, finally this project comes to life. This piece has been designed as a modular unit, it would be easy to upgrade. Using the state of the art technology, this device wants to bring games to life, it's important to keep the physical parts of boardgames but also bring new functionality with digitalization. By utilizing projected boards, it is possible to create new game mechanics.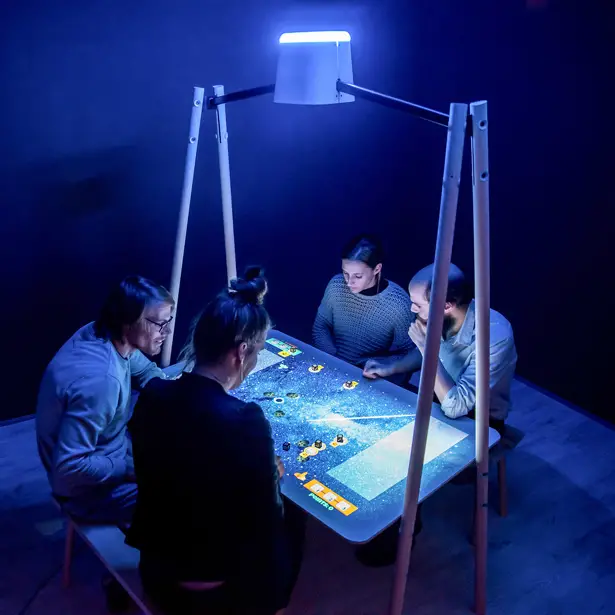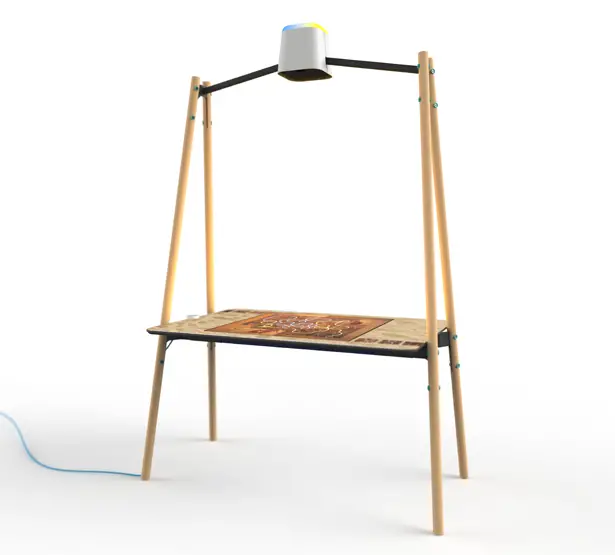 Designing Atmo Interactive Boardgame Console has its own challenges since the team has to fit all necessary electronic components into one product. In fact, the first prototype was the size of a whole room. Fortunately, the final product is a compact machine. Gabor Balint and Balint Zsiga have managed to develop a compact, projected augmented reality tabletop gaming console. Atmo players would be able to interact with games using physical dice, tokens figures, and many more. This machine has multiple sensors to recognize what's happening on the table, it reacts with animations, light, and sound effects, making the play even more immersive. It creates fun experience for all ages.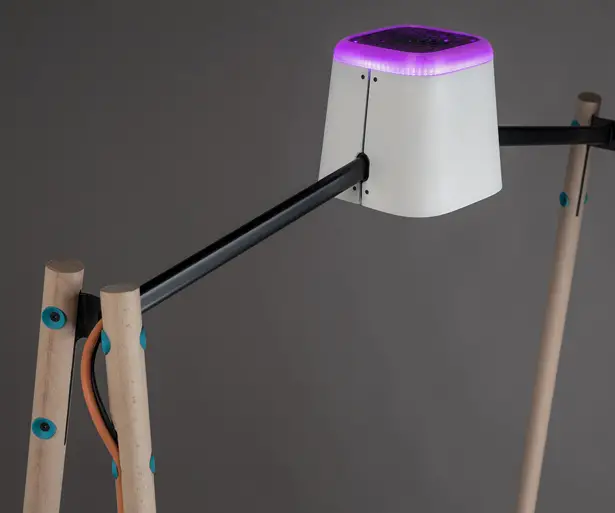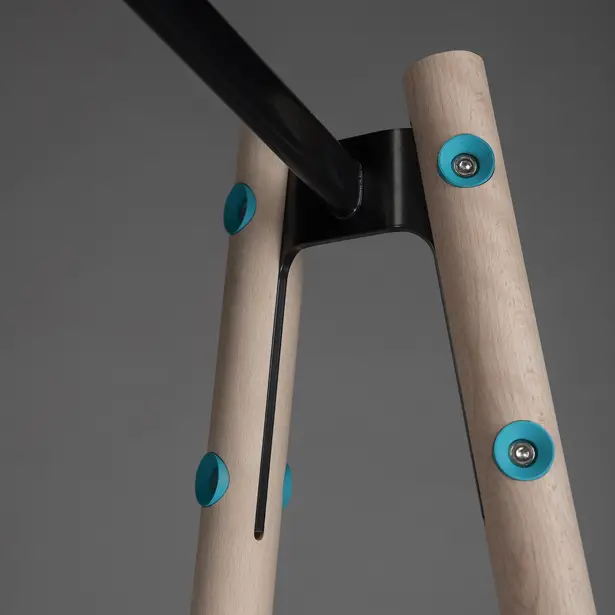 *Some of our stories include affiliate links. If you buy something through one of these links, we may earn an affiliate commission.