Debuted on November 29, 1972, Atari PONG arcade game became the first commercially successful video game, it was a smash hit, basically helped to established the video game industry. As one of world's iconic customer brands and entertainment produces, Atari has collaborated with entertainment device manufacturer UNIS Technology Ltd. To create Atari Mini PONG Jr. as home arcade device. It is based on the classic and iconic PONG arcade game and this time it comes to you in a stylish small form gaming device.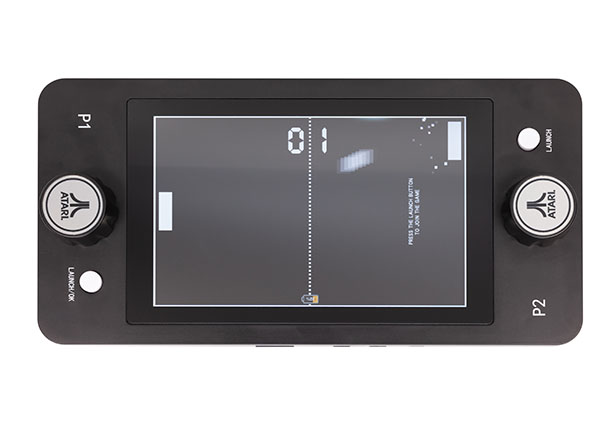 Atari Mini PONG Jr. Home Arcade Device from UNIS allows you to experience PONG in whole new dimension. You can enjoy the same retro 80s arcade experience in your living room via this high-tech gaming device. Measuring at just 30cm in length, it fits well on any table surface. It features a 7.9-inch LCD screen, 2-player local multiplayer, cool retro arcade sound effects, physical dials for players to control their PONG paddles. Powered by a USB cable and adapter, you can also choose to use three lithium rechargeable batteries to make it portable. It would be a perfect gift for Atari fans and collectors.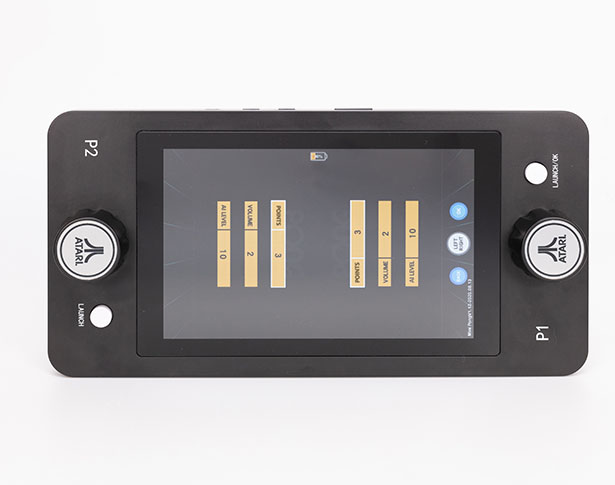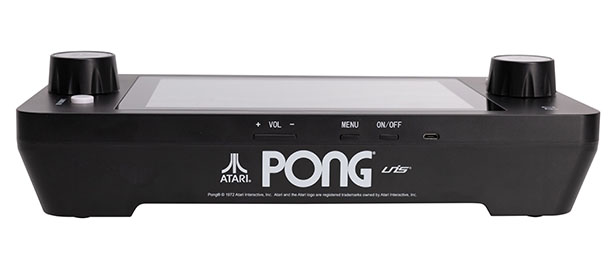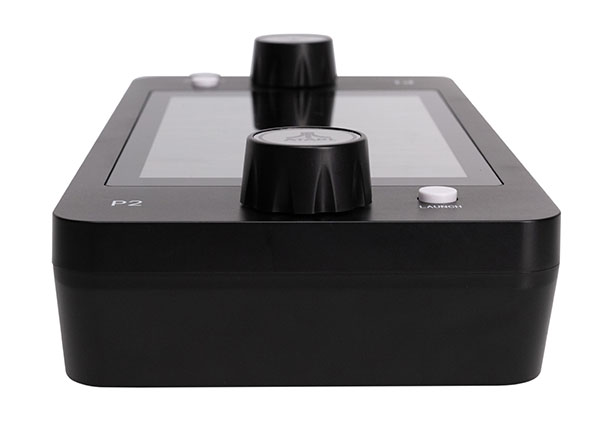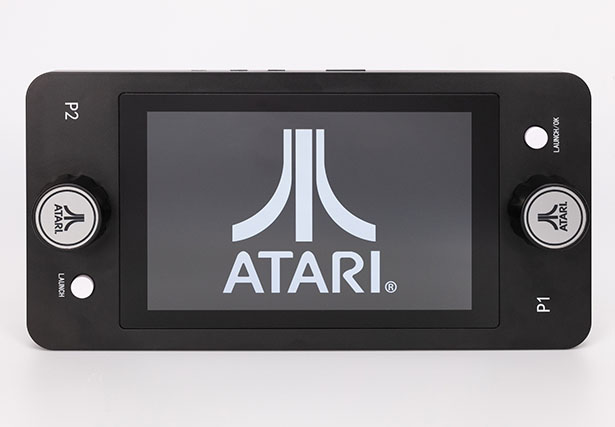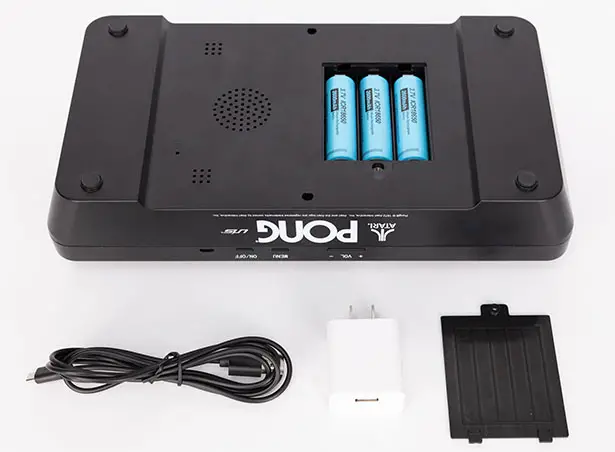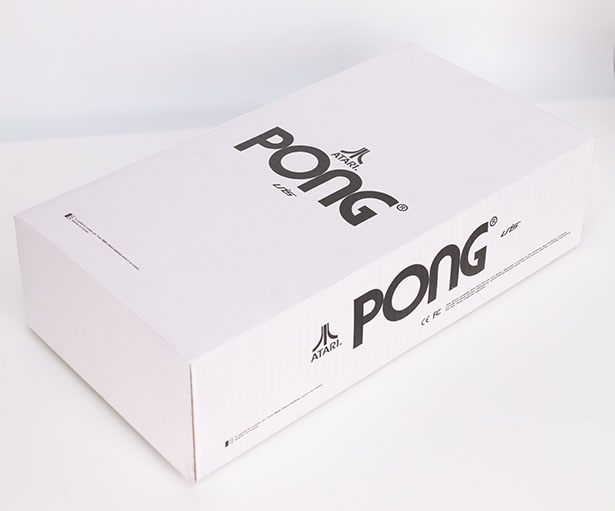 *Some of our stories include affiliate links. If you buy something through one of these links, we may earn an affiliate commission.