As an electric mobility company, ASYNC proudly presents A1 e-Bike. It's a revolutionary personal vehicle that boasts an impressive 150-mile range on a single charge. This urban vehicle is the result of years of research and development, ASYNC focuses on creating a sustainable, eco friendly transport that replaces those gasoline powered vehicles. Born to be innovative, A1 e-Bike is equipped with an advanced battery system and cutting-edge technology, allowing for extended range, aerodynamic design, and a lightweight frame. It's easy to maneuver the bike.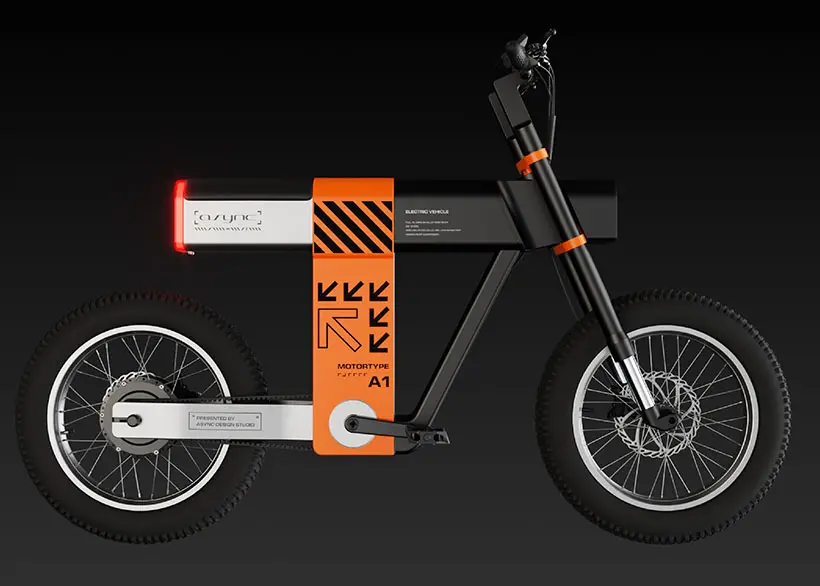 Perfect for your everyday vehicle, from commuting to weekend adventures, A1 e-Bike from ASYNC is equipped with a powerful motor that reaches a top speed of up to 28 mph. It's an ideal bike for both urban and rural environments. There's a convenient LCD screen that displays your speed, battery life, and distance. The saddle and handlebars are designed to make sure for smooth and comfortable ride.
Keep your smart device charged, Async A1 e-Bike comes with ability to charge other devices while on-the-go. As we know, most cyclists rely heavily on their smartphone while out on their bike (e.g. communication, navigation, or entertainment), keeping the smartphone full power is really crucial. The bright LED lights also help increased visibility, it's also equipped with a horn for audible warnings, a powerful braking system for quick and reliable stops.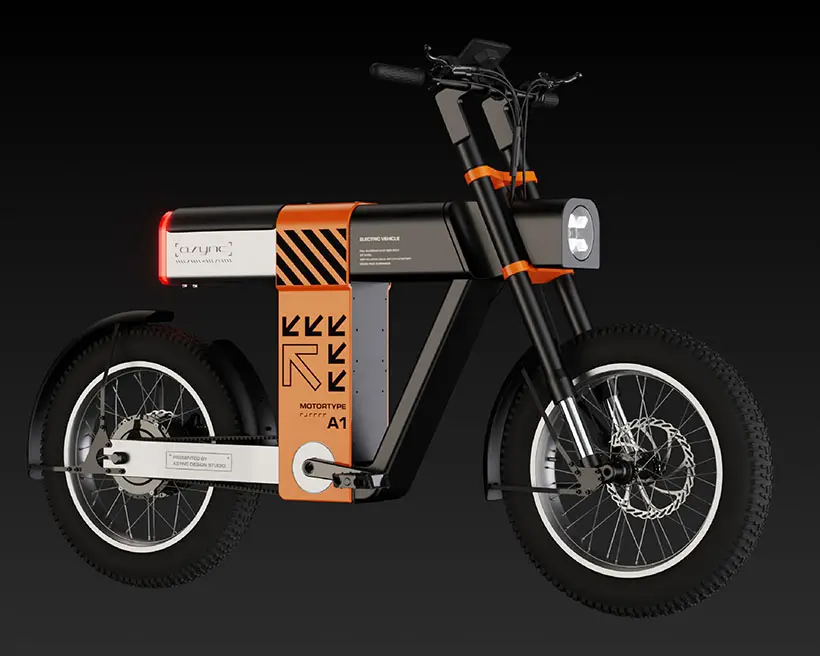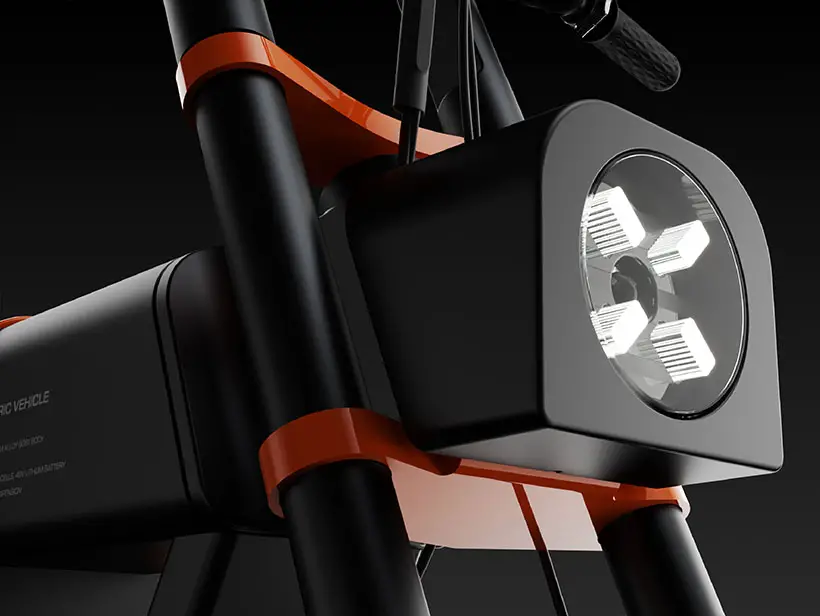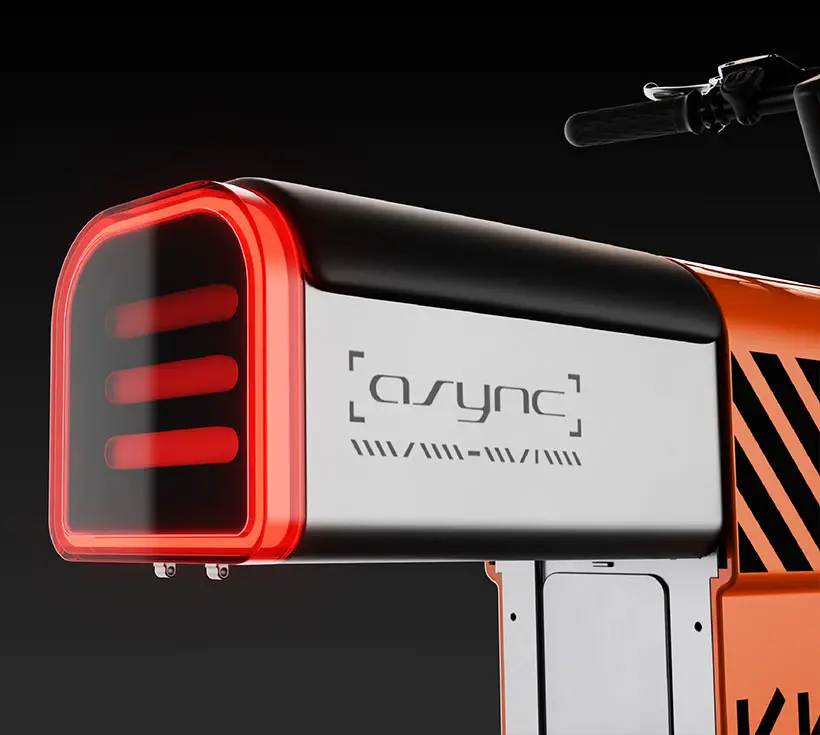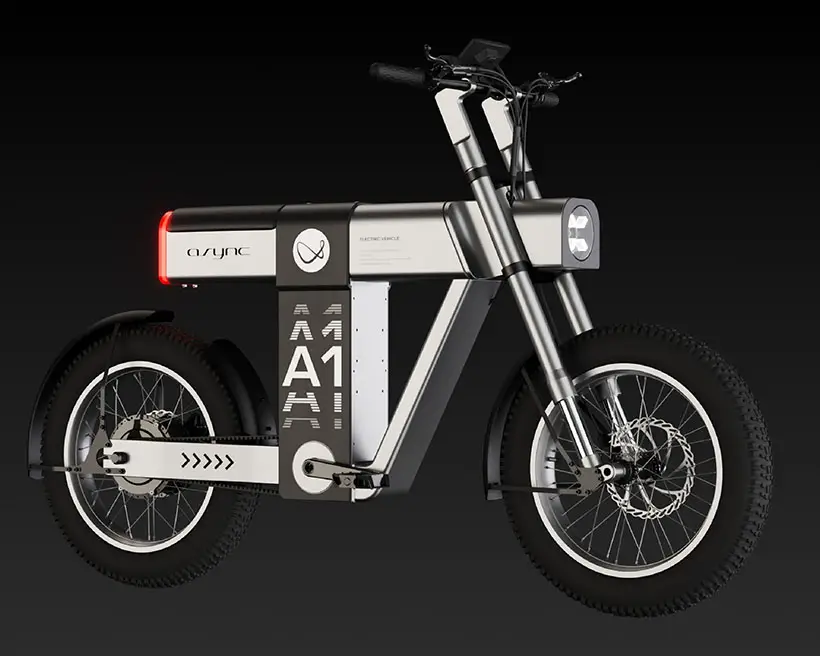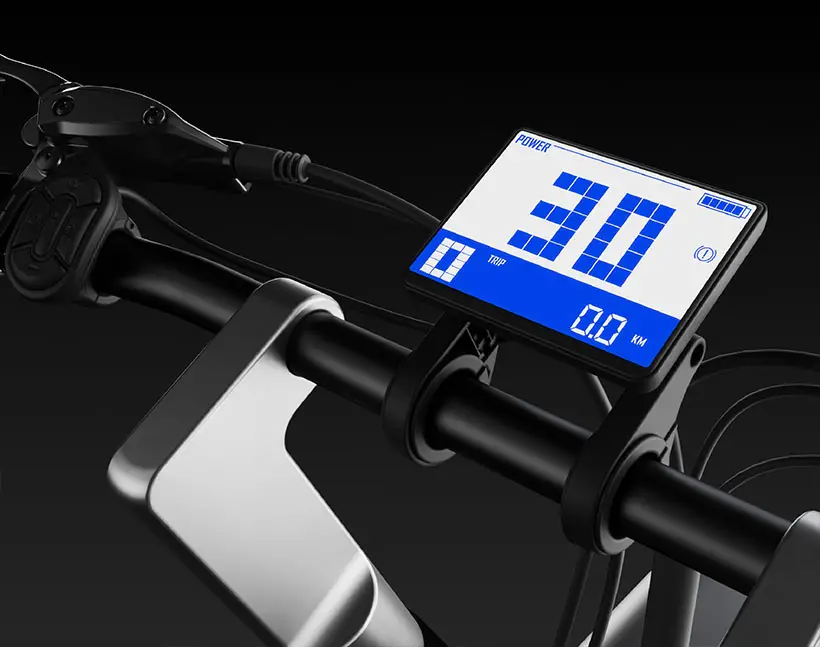 *Some of our stories include affiliate links. If you buy something through one of these links, we may earn an affiliate commission.