Astrolab introduces FLEX Rover as the next generation of vehicle to support people who live on the moon or mars. Coming from California-based startup, FLEX (Flexible Logistics and Exploration) Rover wants to pioneer new ways to explore distant planetary bodies. It would become multi-purpose commercial planetary rovers that enhance human's presence in the solar system. It is designed to transport both cargo and people as the next generation of planetary exploration vehicle. In fact, the full-scale, fully-operational prototype has been tested for five days in California desert by retired NASA astronaut, Chris Hadfield.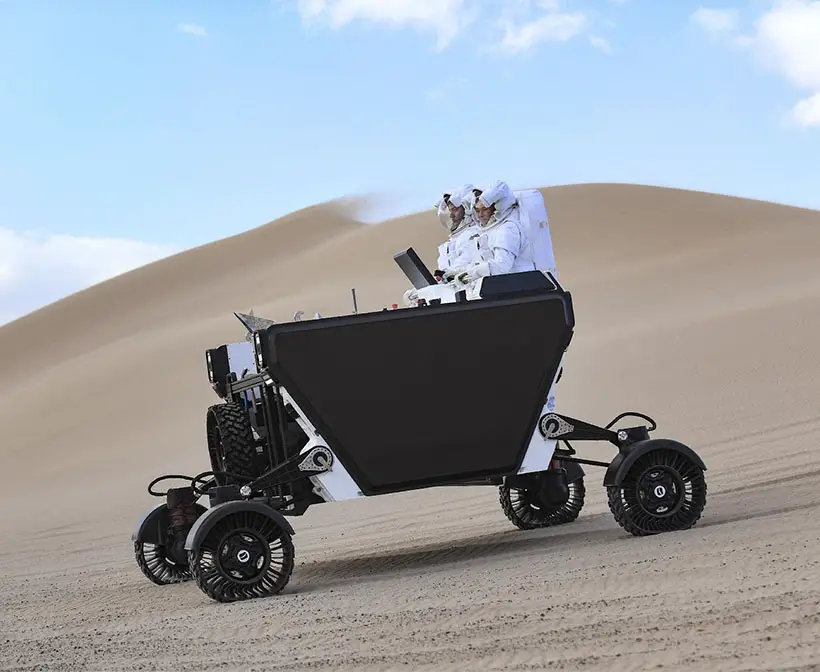 The design of FLEX Rover was focused on pure planetary exploration, some people have imagined that it's possible to live on Mars. It is crucial to build a robust vehicle where we can explore different outer space environments. FLEX Rover doesn't just get astronauts to move from one place to another, but also move hardware, cargo, or any other life support equipment. This rover wants to support human presence on the Moon, Mars, and beyond. FLEX Rover is not designed for specific payload like other rovers, Astrolab explains that this rover is developed with modular payload interface to support intermodal transportation. It is designed with a removable deck where two astronauts can stand, this deck also holds 3m³ of cargo. Equipped with internal batteries and solar panels, FLEX Rover also has hazard detection sensors for semi-autonomous operations.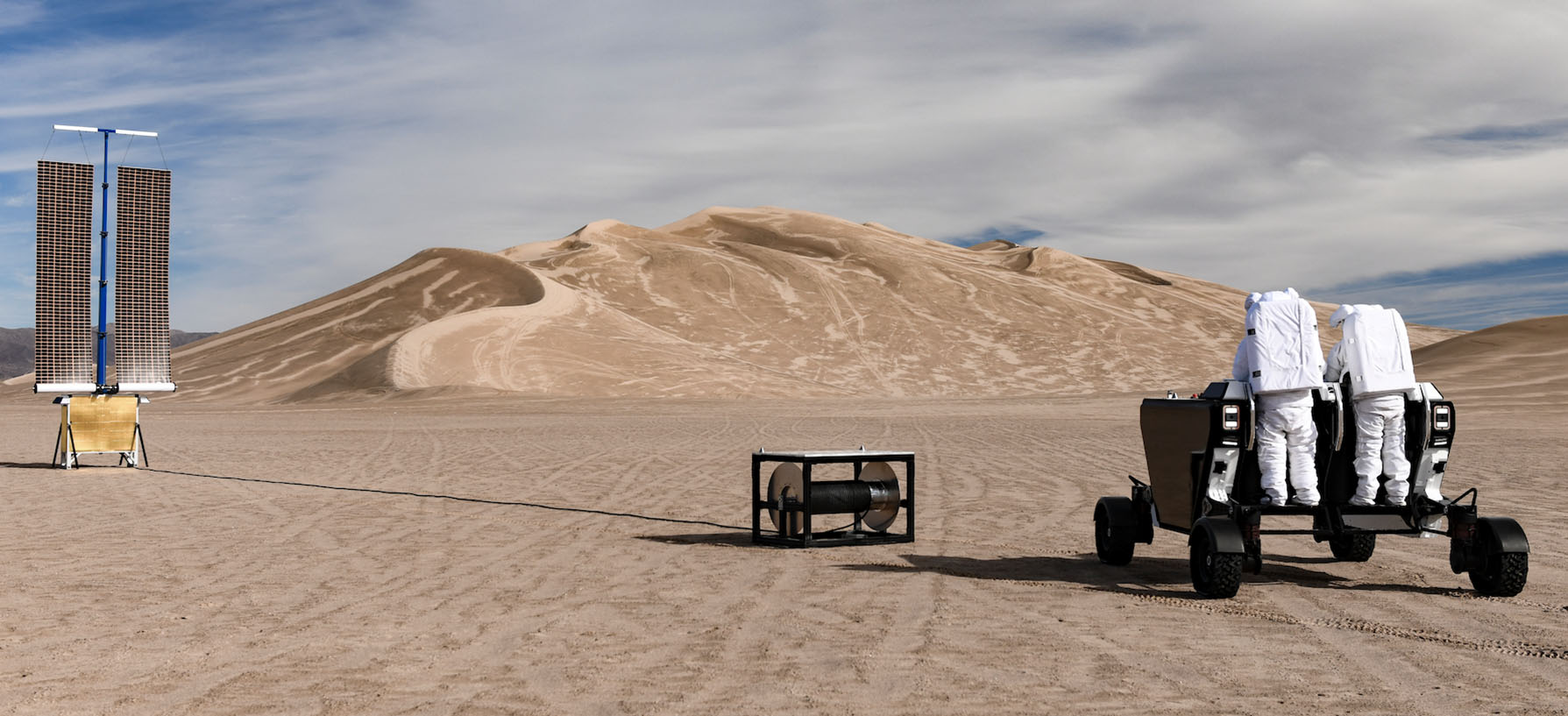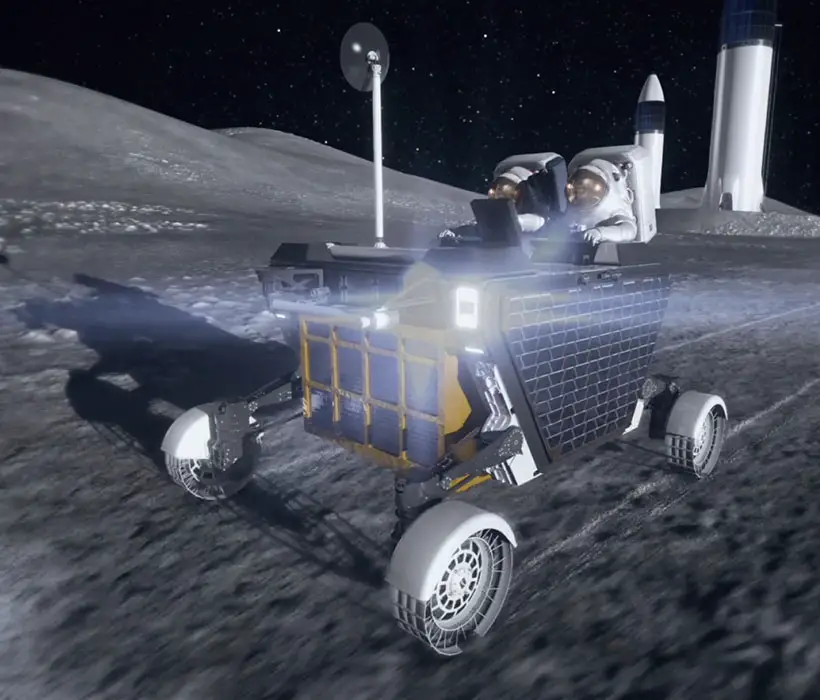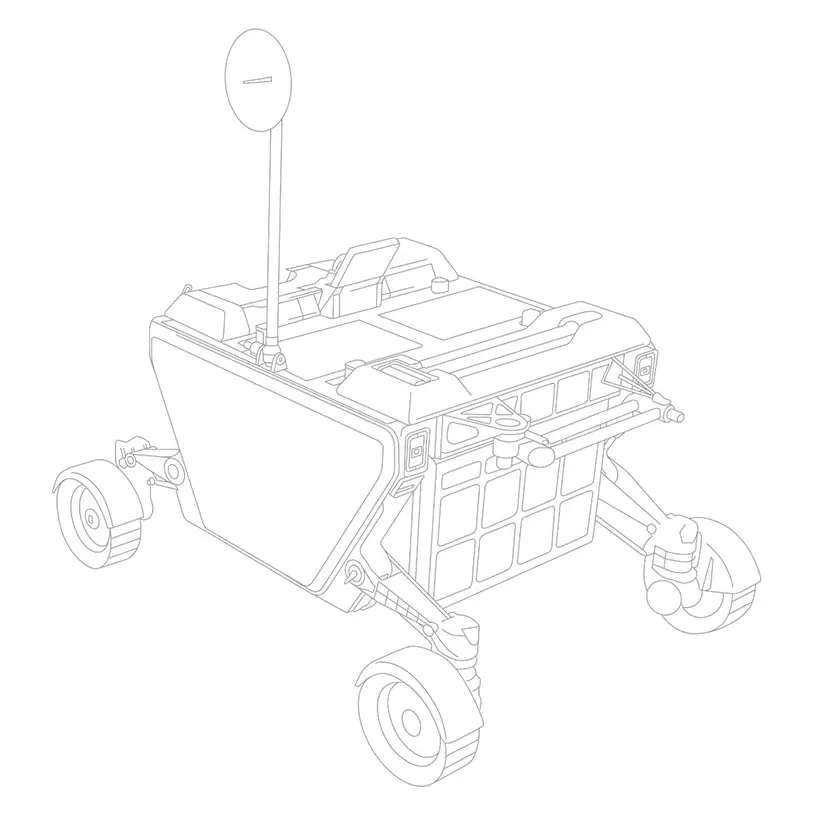 *Some of our stories include affiliate links. If you buy something through one of these links, we may earn an affiliate commission.