Arya boat is a conceptual luxury yacht tender designed with special attention to its aerodynamics. Most often than not, when designing a boat, we underestimate the importance of the impact of both water and air. In this concept boat design, the goal here is to minimize the impact at the optimum level while at the same time the boat features elegant lines and visually attractive appearance. The drawing was developed using CAD software Rhino and rendered using Vray on 3DStudio Max, unfortunately there's no high level of details yet, hopefully when the designer has made the newer and more detail version, we can update this article. At this design phase, the orientation of this project is to pay attention to the performance of the lines and orientation of the volumes.
Designer : Marco Schembri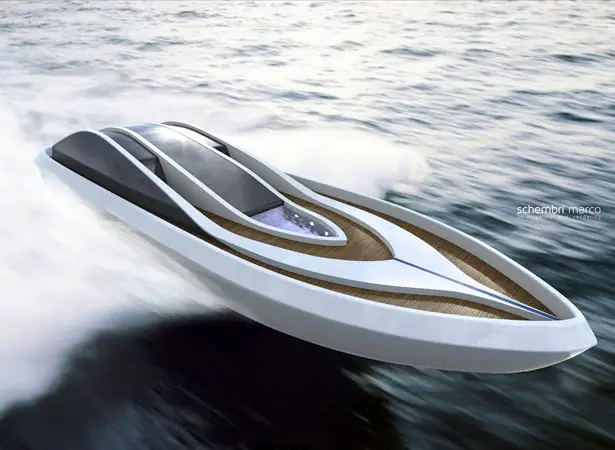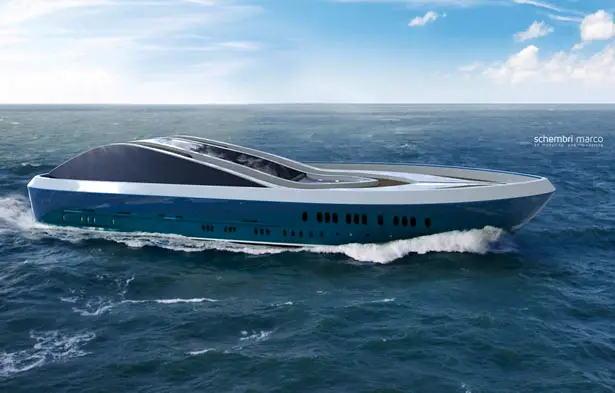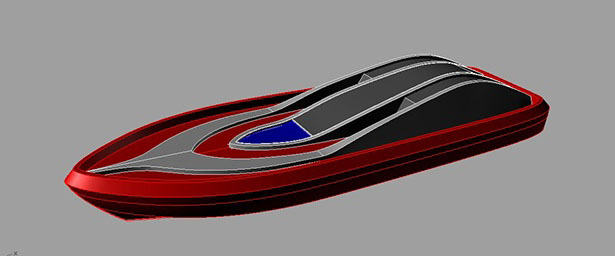 *Some of our stories include affiliate links. If you buy something through one of these links, we may earn an affiliate commission.