Aruliden + WHOOP has released wearable fitness tracker that performs as your fitness and health coach. It provides user with actionable sleep, recovery, and training insight in real-time. Thanks to the updated design, the 4.0 tracker unlocks its ability to position the hardware on multiple spots throughout your body. The advanced technology of WHOOP provides better track key fitness metrics that take the guesswork out of training, this ground-breaking technology is incorporated into a stylish wearable that can be worn 24/7 to upgrade how people live and train. This new model is lighter and stronger.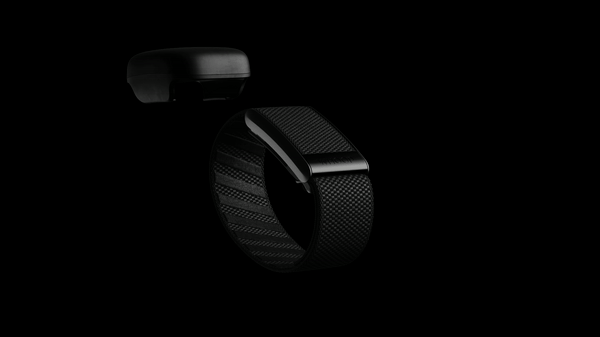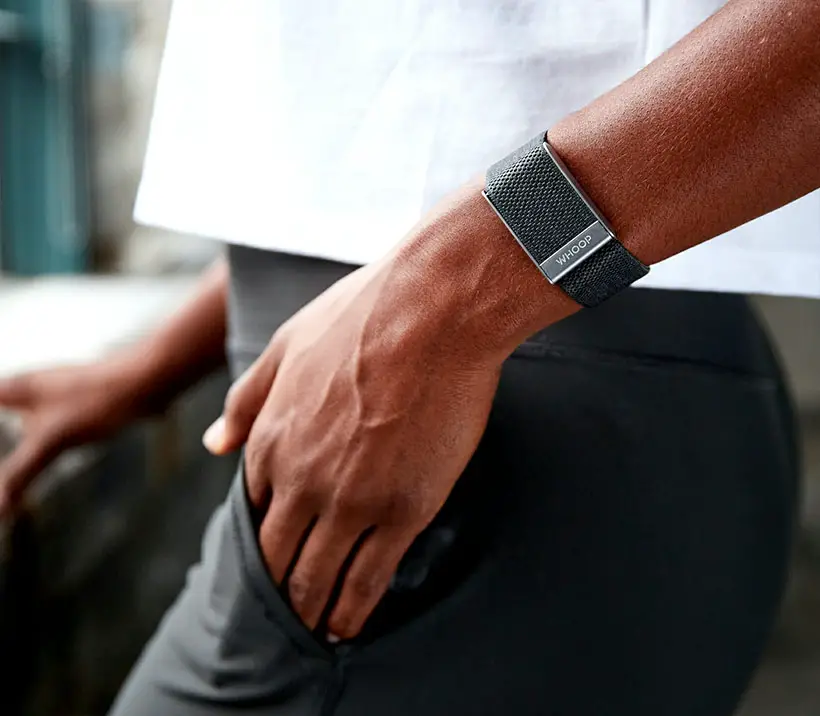 Aruliden explains that the upgraded version of 4.0 works in conjunction with WHOOP body, it's a newline of enhanced technical garments. It allows for multiple data collection points that expands its wearability, you can wear WHOOP 4.0 on arm, wrist, torso, waist, or calf. The WHOOP Body features any-wear technology that redefines what wearables can be, it combines advanced technology with high-end performance fabrics. WHOOP app works seamlessly with physical product and digital platforms, it provides information to the community to get to know what state their bodies are in. All harnessed data helps user to make better decisions, it helps fine-tune their lifestyle and improve their well-being.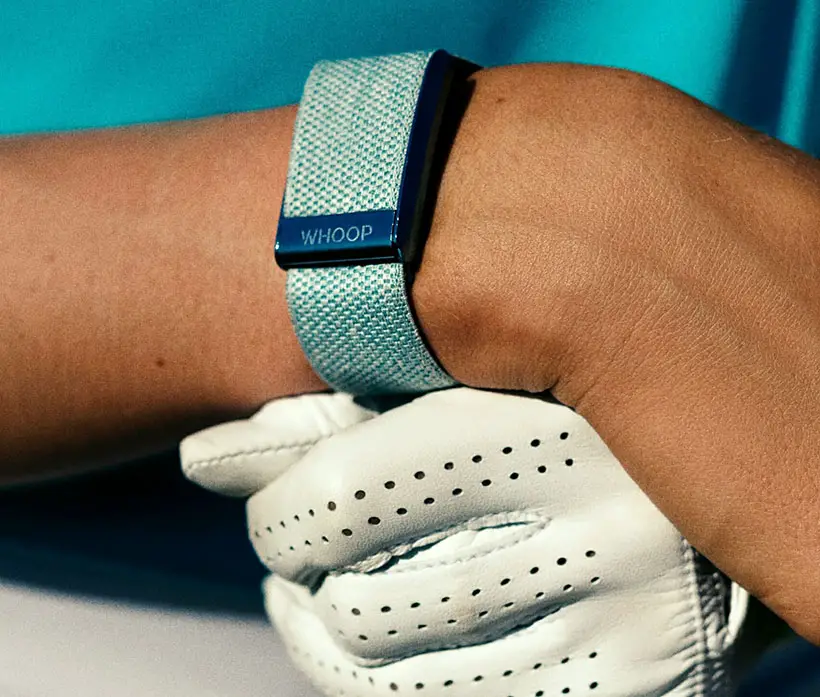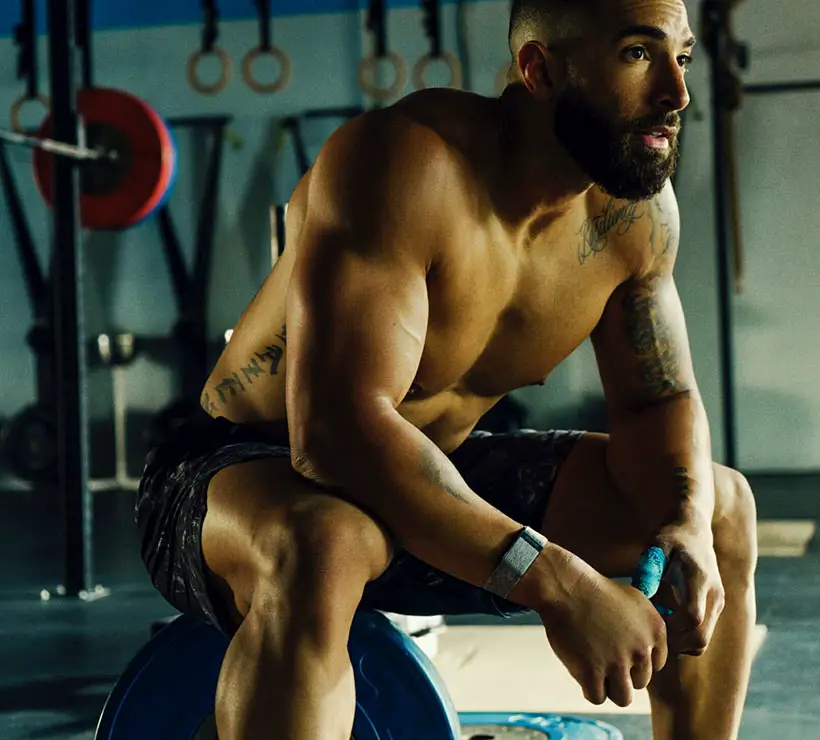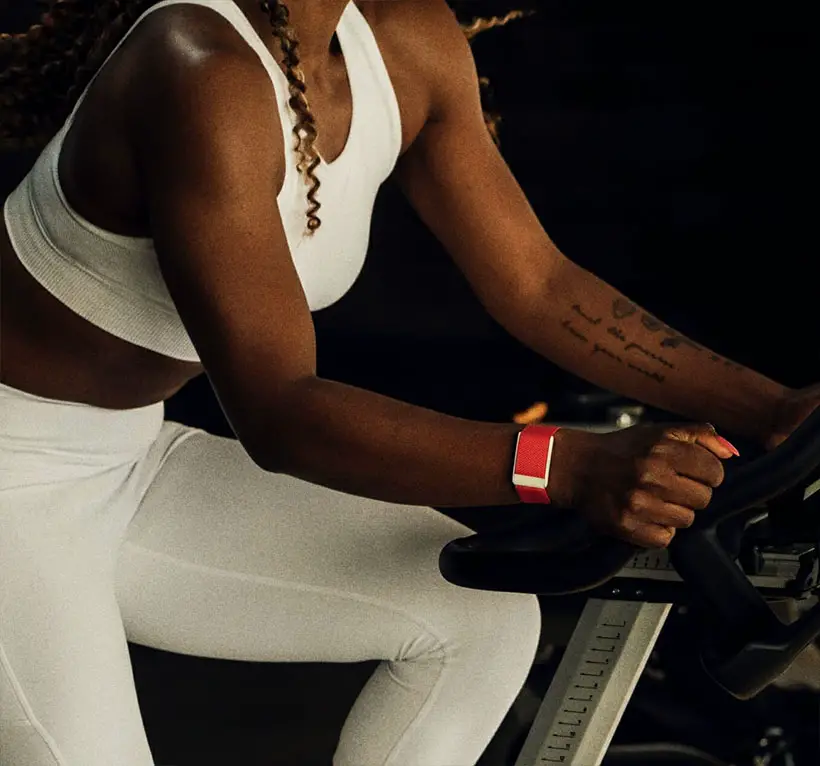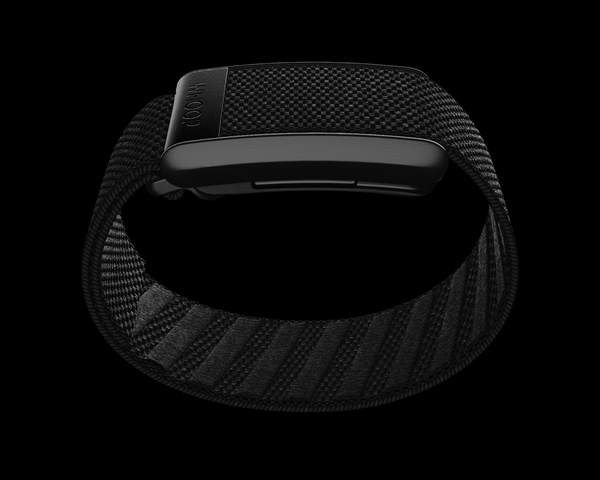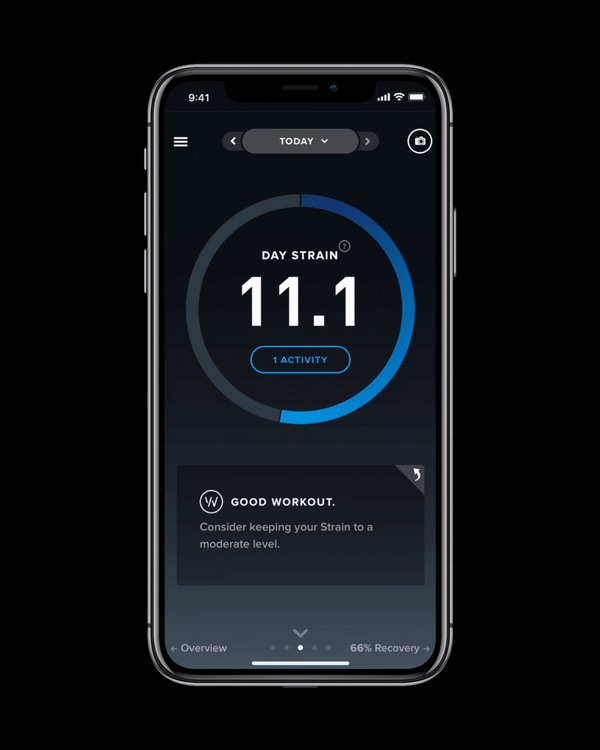 *Some of our stories include affiliate links. If you buy something through one of these links, we may earn an affiliate commission.