Art Detector is a little tool that all graphic designers must have. Just its name suggests, this device detects font types and sizes as well as colors, simply place it on the image surface such book, magazine, poster, etc., it will give you the information about the font and color. Identifying typefaces is not always easy, of course you probably can recognize popular fonts and easily identify them however there are many out there which are still unknown and very hard to distinguish from each other.
The scanner is located at the bottom so that when you point it on printed text or image and activate this device, it will vectorize the pixel information, analyze it and compare it with available information in its database. Art Detector determines the most similar font type and size for you. The same process applies with color recognition, pretty cool if it's not only a concept.
Designer : Arman Emami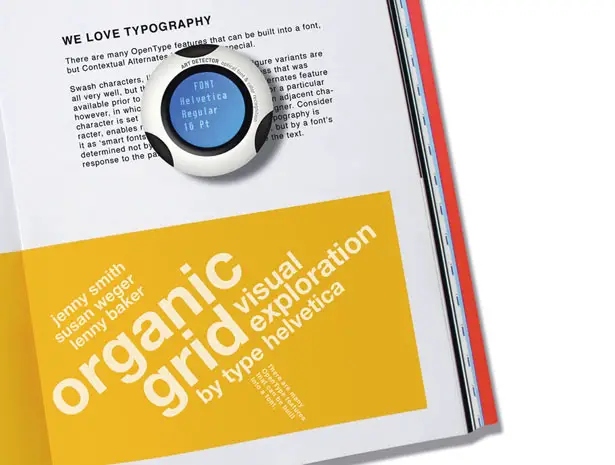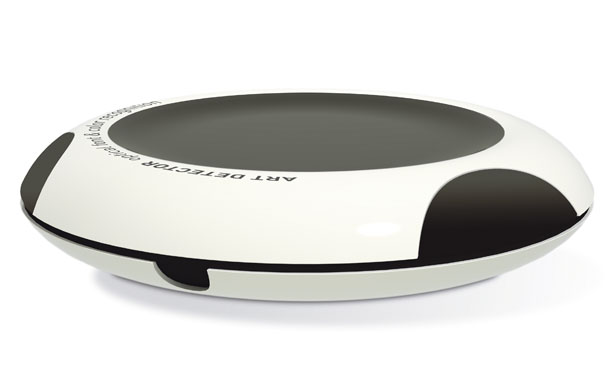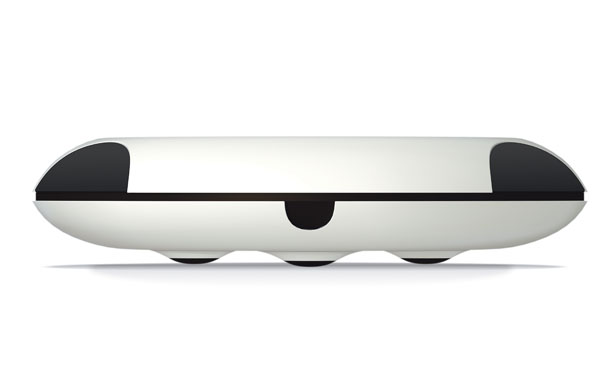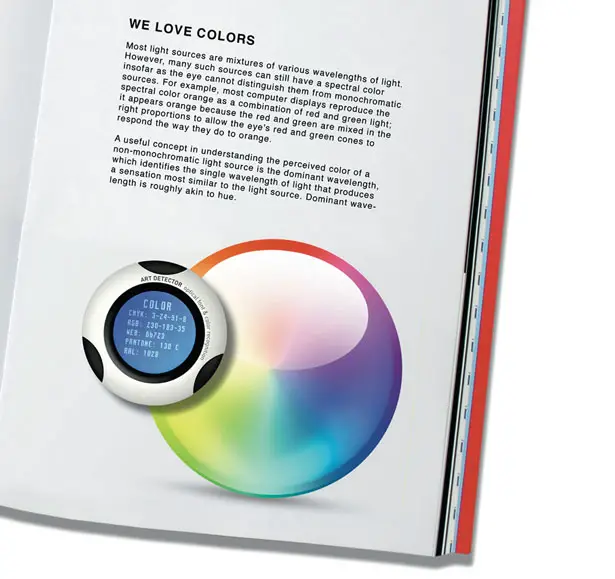 *Some of our stories include affiliate links. If you buy something through one of these links, we may earn an affiliate commission.