Aroma Therapy Pots have been designed for better spa experience. Aromatherapy plants are significant element to increase relaxation for spa's consumers. They have some comforting and healing effects and have been traditionally used for ages in many different ways. The idea of this project is to create modern plant pots for spa where they can be used to keep freshly cut herbs during consumer bath sessions. At the same time, these pots become decorative objects to complement spa environments.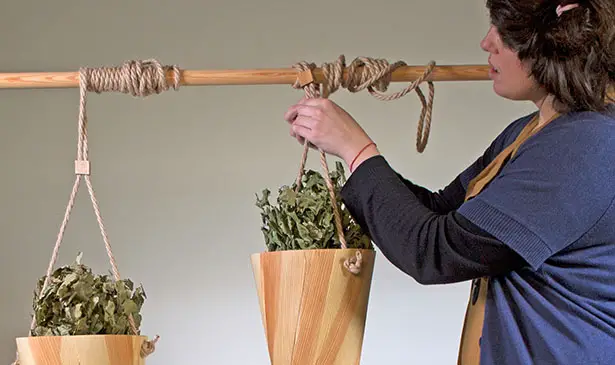 Orcum Erdem explains that exploration and innovation throughout the design process is fundamental parts of this project. By testing boundaries of veneers, steam bending, and flexibility of different type of woods, Erdem managed to form this pot from pine veneer stripes, constructing them as a vertical closed 3D geometry. It was the biggest challenge of the project he had to take. Since these Aroma Therapy Pots will be placed in wet environments such as spas and saunas, it's really crucial to make sure these pots are rigid, durable, and water resistant. After mastering the crafting process, Erdem tried to explore different patterns and ways of constructions. The result is modern, wooden decorative pots, which are perfect for decoration around a hot tub.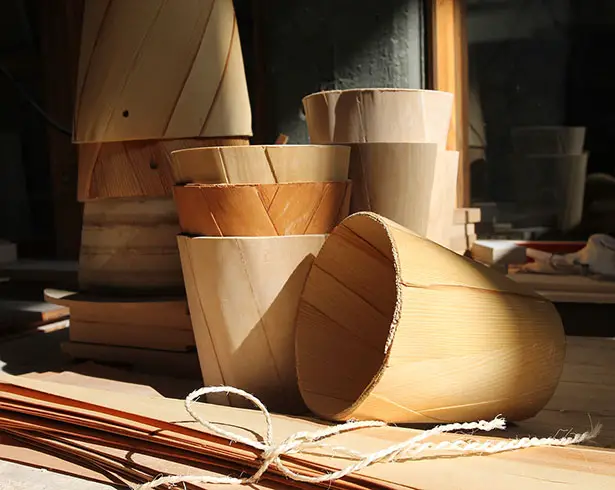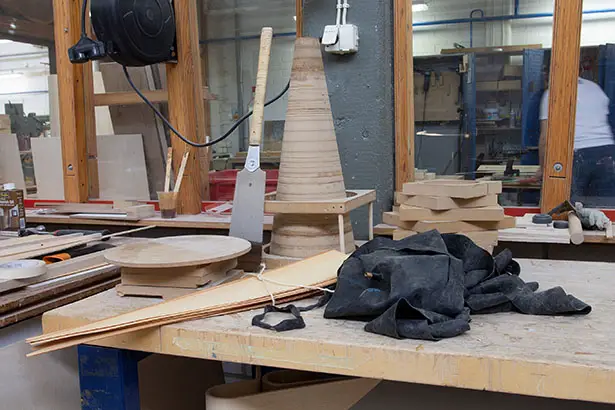 *Some of our stories include affiliate links. If you buy something through one of these links, we may earn an affiliate commission.